Qualcomm Signs Patent License Agreement with Gionee
Qualcomm has announced that it has signed a new 3G and 4G patent license agreement with Chinese phone maker, Gionee. The terms of the agreement grants Gionee a royalty-bearing patent license to develop, manufacture and sell 3G WCDMA , CDMA2000 and 4G LTE complete devices for use in China. The license also include 3-mode GSM, TD-SCDMA and LTE-TDD bands.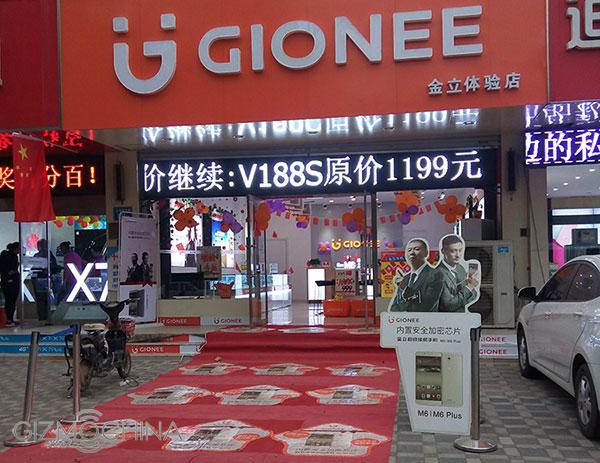 Under the terms of the agreement, Gionee would also make payment in royalties for use of these patents which belong to Qualcomm. It could be recalled that fellow Chinese phonemaker, Vivo also reached similar agreement with Qualcomm recently and Qualcomm did reveal that it is in agreement with the top 10 smartphone makers in China over similar license.
Read More: Huawei Mate 9 Porsche Design Vs Gionee M2017: Which Luxury Phone is Worth Your Money?
Acording to Liu Lirong, group president of Gionee, "Having access to the latest technologies from Qualcomm, through this license agreement, will allow us to continue to design innovative and powerful devices for consumers across all demographics." Gionee will definitely increase its portfolio soon with smartphones having these bands on board, especially 4G LTE which is the rave of the moment. The company has a large market in Africa, South Asia and Southeast Asia and a shift ti 4G LTE enabled smartphone on its devices will no doubt increase her followership. Meanwhile, Qualcomm is already working on the 5G band.