Xiaomi Confirms The Release of Its White Bicycle In January
Xiaomi has announced that it would officially launch its White bicycle on January 1, 2017. The bicycle is one of Xiaomi's ecological chain product manufactured by Hutchison Technology Co., Ltd and as usual, if it isn't innovative, it isn't Xiaomi. The bike comes with some innovative features.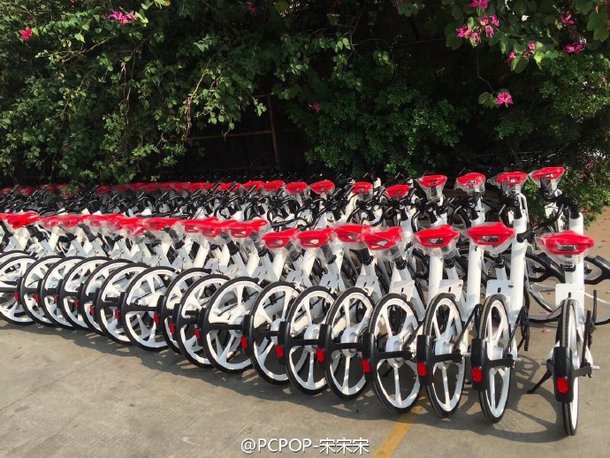 A shared photo of the bicycle shows it comes in white colors and the company also teased that the bicycle would not have metal chains as well as its attendant need for oiling. Instead, the white bicycle would come with carbon fibre drive belt, thus effectively putting an end to drive chain problems. Companies such as BMW, Harley Davidson, Bombardier and other giants in the bike industry are already adopting this technology.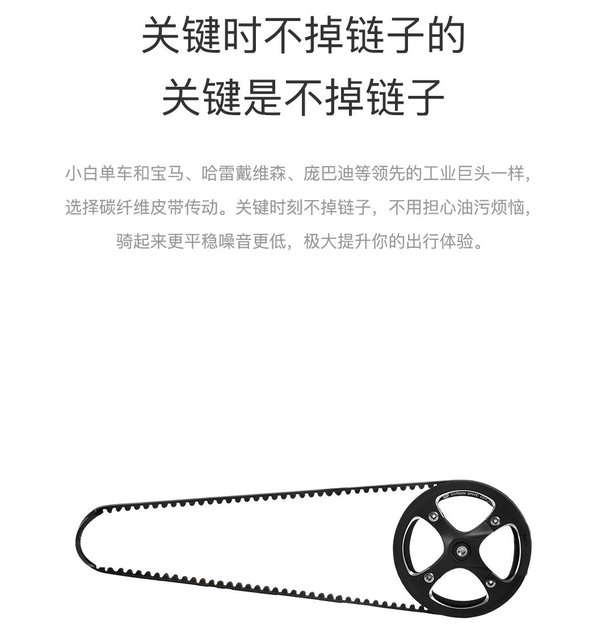 Xiaomi is reported as planning to release the first 100,000 units of the bike in Cities such as Guangzhou, Shenzhen and Xiamen, while other cities will get it later. The bike is likely going to be available for use on rental basis where users will just make a deposit of 199 yuan and then they can rent the bike at a fee of 1 yuan per half hour.