Get Quality Nomu Rugged Smartphones at Discounted Rates!
Most of us have smartphones these days but some people either tend to break their phones quite often or they work in the environment that is full of dust, humidity etc. Therefore, we have rugged smartphones and if you want to still be using your device even after severe drops on concrete or into the pool, the Nomu rugged phones are currently on sale at Gearbest.com.
In fact, we have already reviewed the Nomu S30 and we were mostly positive about it.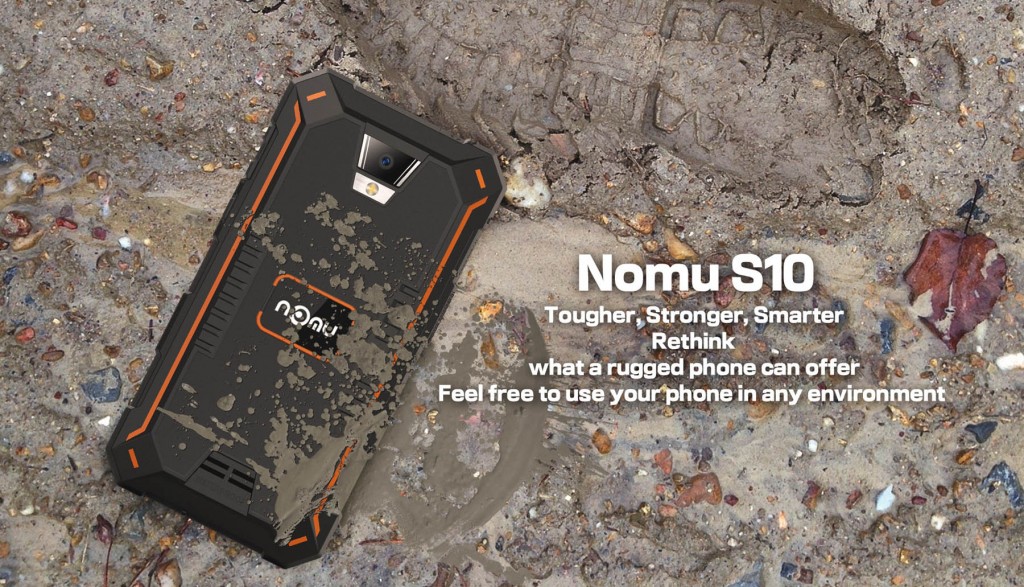 The Nomu S10 is the cheapest out of the pack but the phone still has quite a lot to offer for the price of just below $120. Obviously, the phone is designed to withstand the punishment of dust, humidity and severe temperature changes.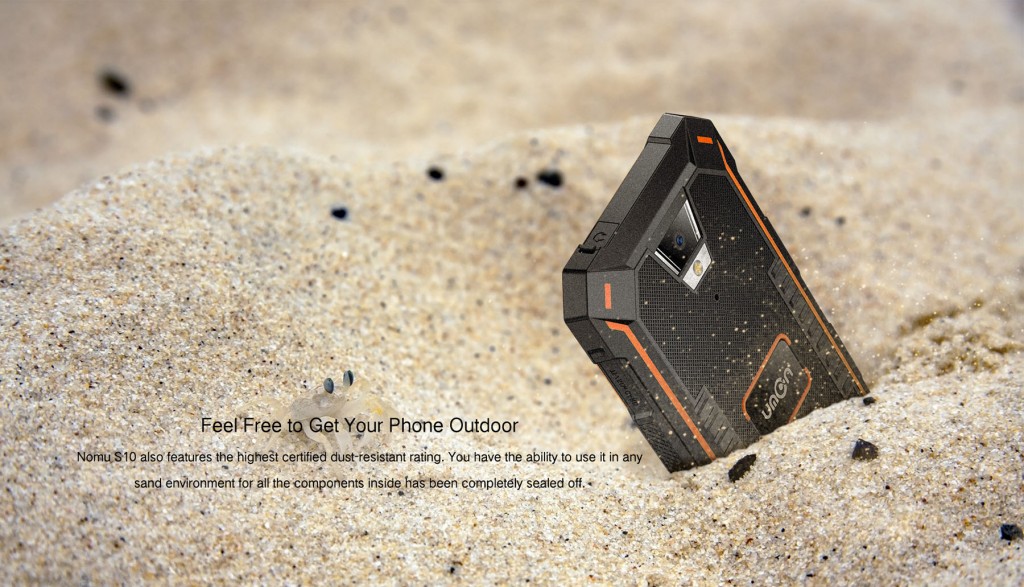 Also, the IP-68 certification assures the water-resistance, so you can use the phone under water for 30 mins.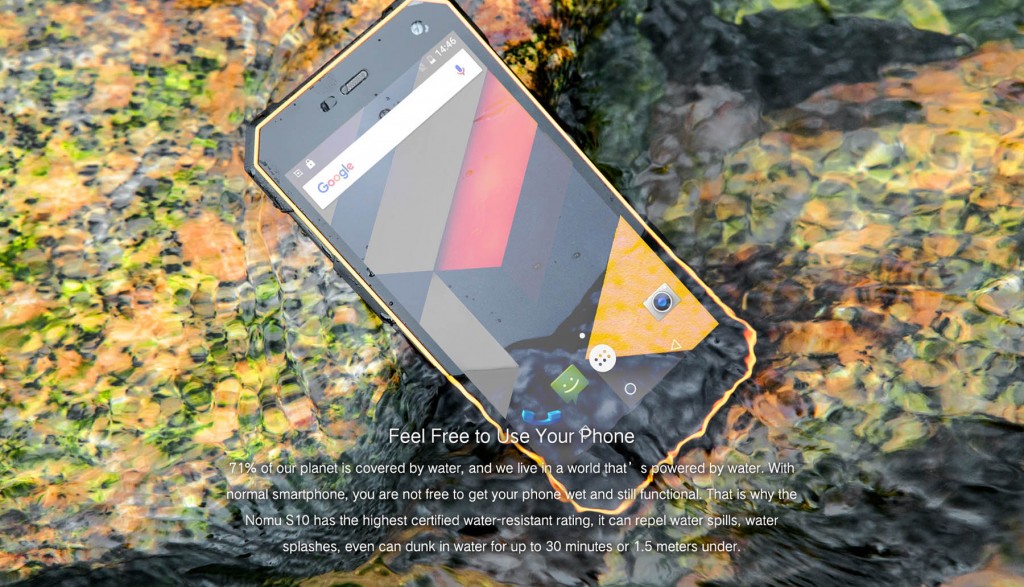 Finally, the phone sports some decent specs for the price that include a quad-core MTK6737 chip (1.5GHz), 2GB of RAM and 16GB of storage.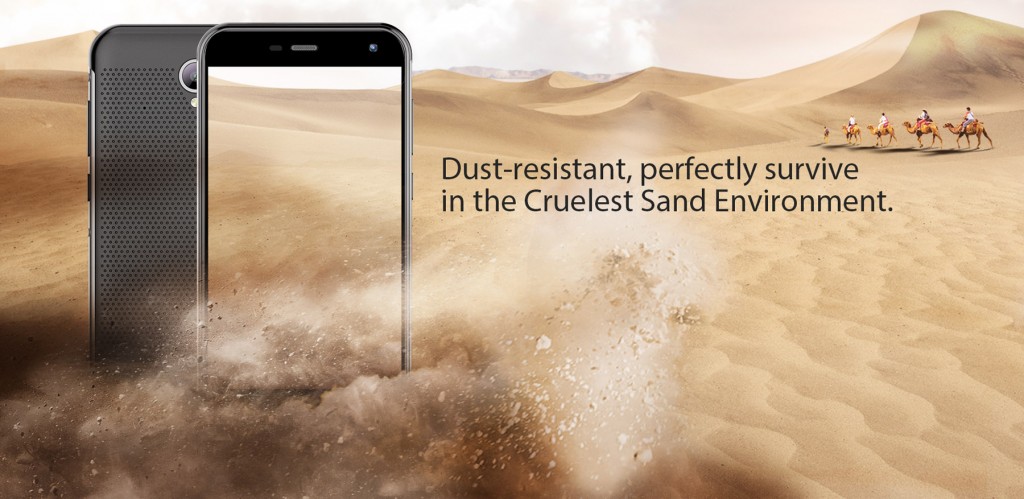 The Nomu S20 is a slightly more expensive ($150) phone but it has a much larger 6.0 display that assures a better multimedia experience.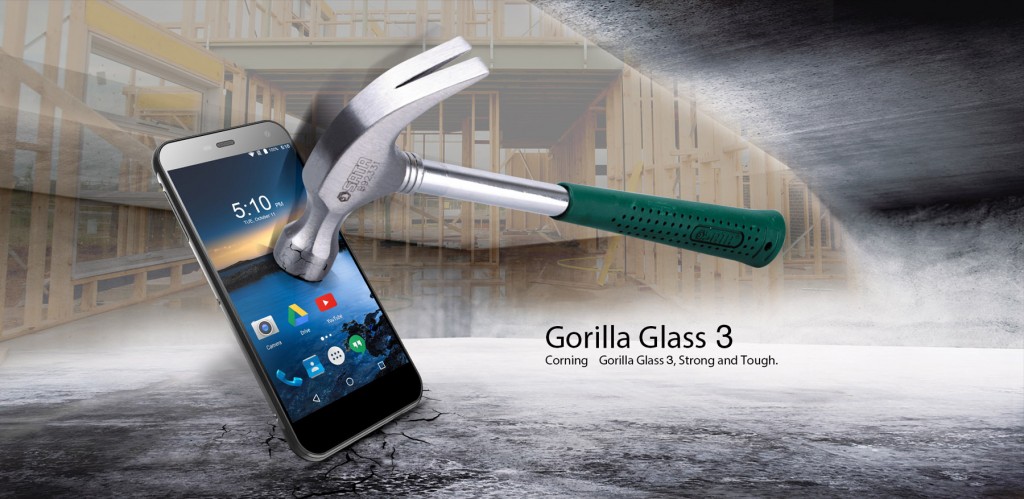 In addition, the phone has the Gorilla Glass 3 protective glass and it is shatter-resistant (up to 1.5m), which is a great feature if you work in some dangerous environments like construction sites.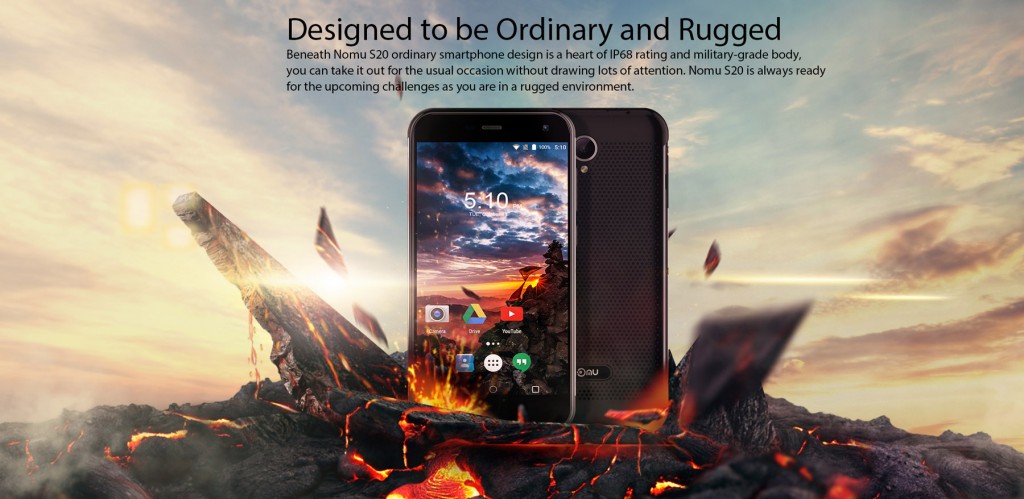 Obviously, the S20 keeps the same IP-68 rating that allows this phone to take a beating. Finally, the phone is more powerful as it has the same quad-core MTK6737 chip (1.5GHz) but it sports 3GB of RAM and 32GB of storage.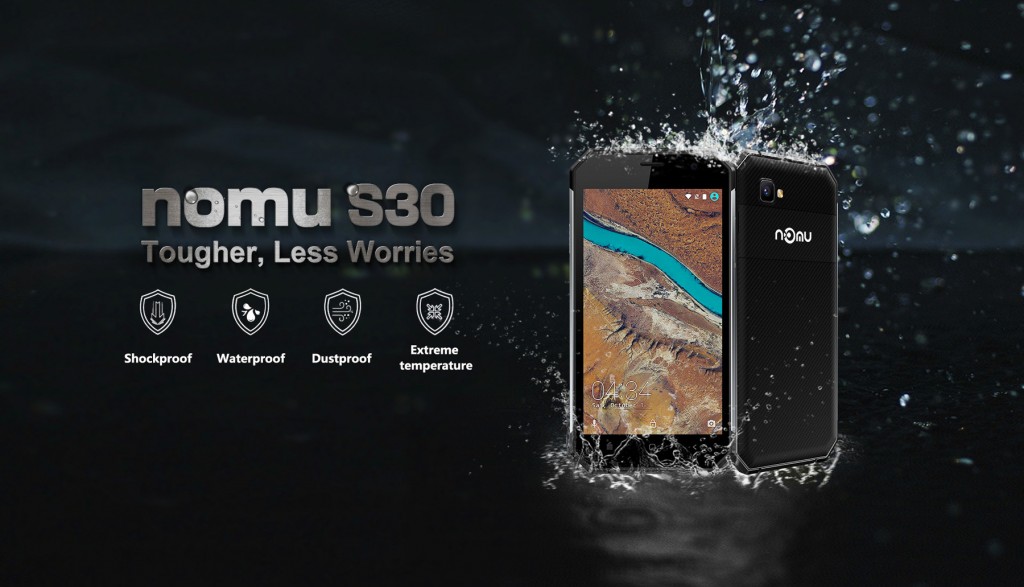 Finally, the Nomu S30 is one of the most powerful budget rugged phones you can buy at the moment. Even though the phone is pretty expensive ($230), it has some great specs. The phone ships with an octa-core Mediatek Helio P10 chip with the clock speeds of 2.0GHz, 4GB of RAM and 64GB of expandable storage.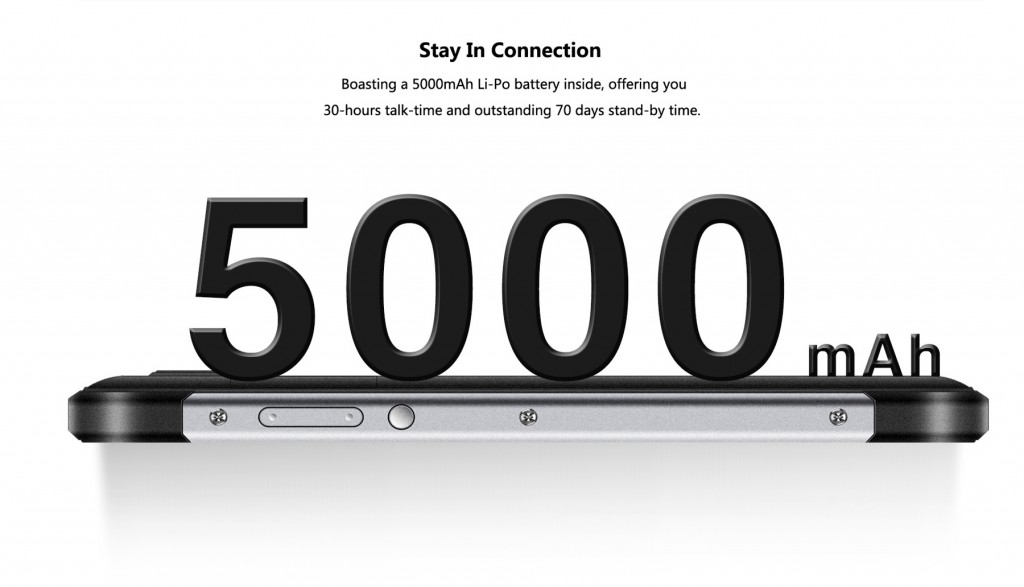 One of the key selling points is a huge 5000mAh battery that will allow you to use the phone for at least a few days.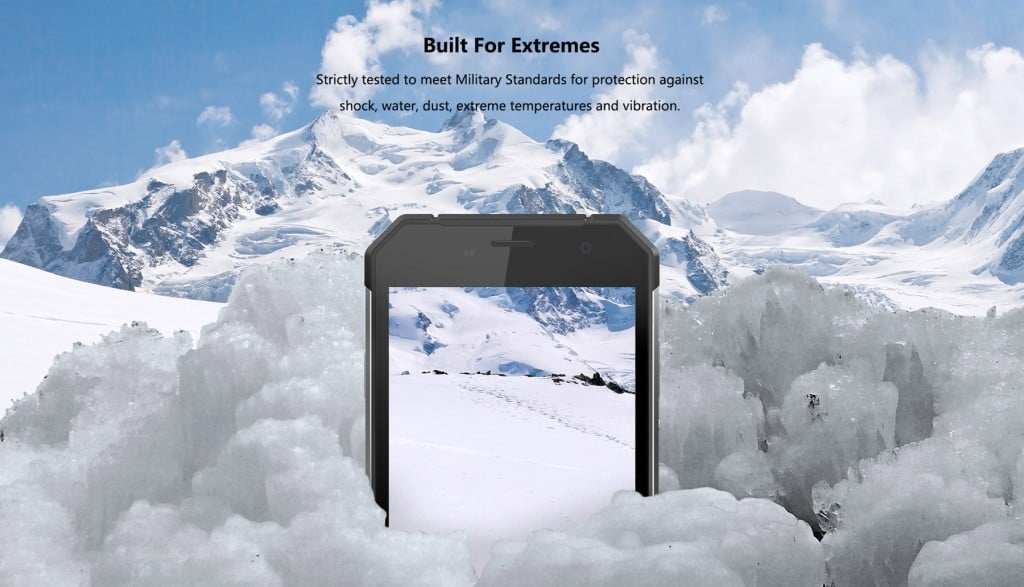 The Nomu S30 has the IP-68 rating and it is water, dust, shock and temperature-resistant. Naturally, all the ports are covered with flaps to avoid any water damage.