Xiaomi Mi 6 Said To Look Like A Sized Down Version Of The Mi Note 2
The Xiaomi Mi 6 is the expected "next big thing" from China's Apple – Xiaomi, so it is not much of a surprise that the device has continued to be in the front burner of late. The likely render of the device had leaked earlier in October with a unique curved display.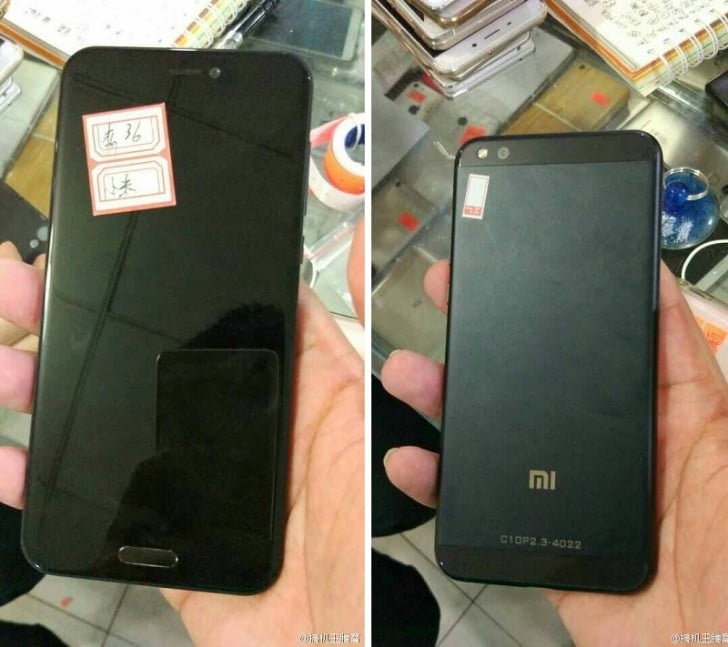 We actually didn't see the resemblance back then, but right now a recent leak hints that the Mi 6 would adopt the same design as the Mi Note 2 bit with a scaled down size. And really on close scrutiny, the Mi 6 and Mi Note 2 actually look similar, just that the Mi 6 would be a bit smaller in size.

Once again, another tipster has come out to reaffirm earlier rumors that the Mi 6 would feature a Snapdragon 835 chip onboard and would be launched in February just like we have heard in the past. Another information revealed by the tipster is that the flagship would pack a 128GB and 256GB storage options and would come in black, white and blue color variants.
Read More: Xiaomi Mi 6 Specs & Release Details Leaked
We really don't know how all these will turn out. They may end up being untrue so for now, we won't take them serious.