VKWORLD Stone V3S Review: A $20 Rugged Phone!
There are plenty of phones out there and most of them have so many smart features that some of you may not even need. I just came across a $20 feature phone and I decided to give it a try. Did I like it? Learn more in the full VKWORLD Stone V3S review.
VIDEO REVIEW
UNBOXING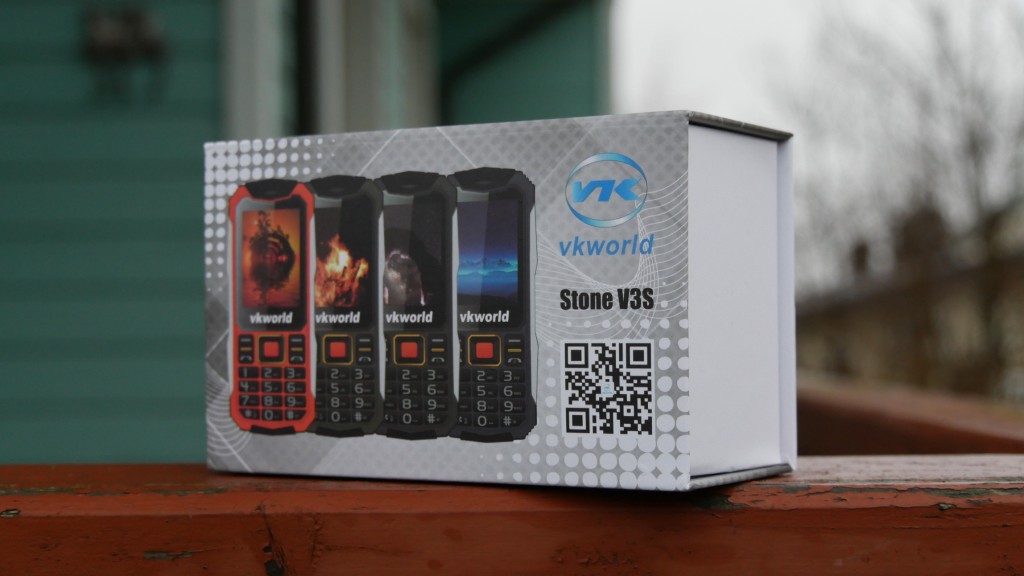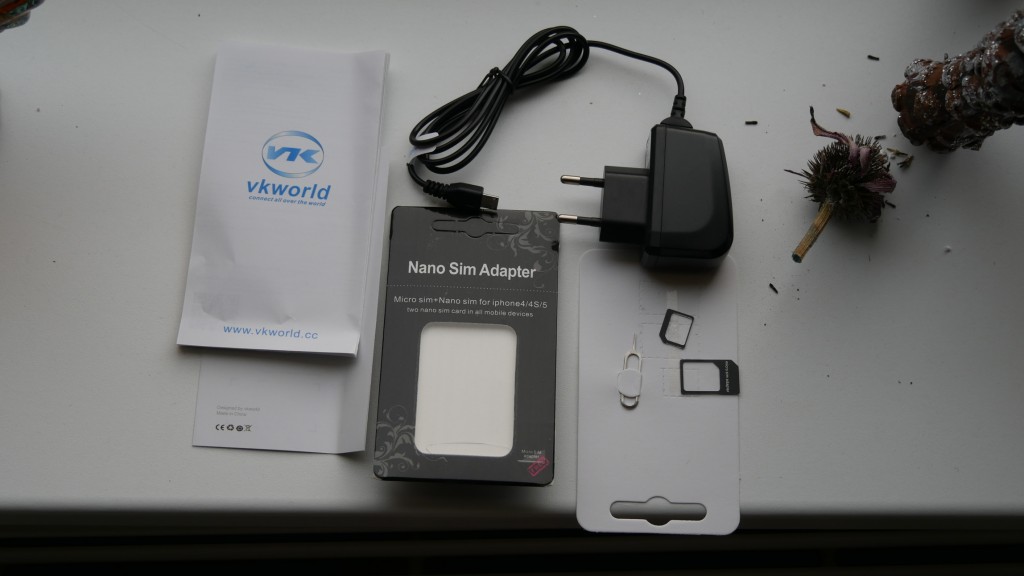 The phone ships with a charger, some paperwork and some extra SIM card adapters.
DESIGN and FEATURES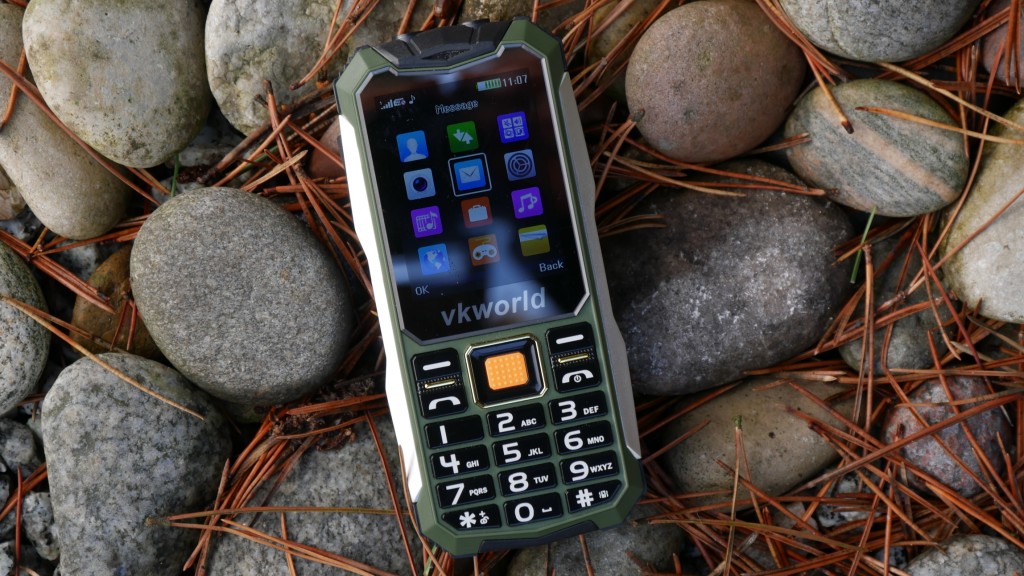 For $20, you get a little phone that has the IP65 rating, meaning that the phone can survive some beating. Also, it is dust and dirt resistant and the device is splash-proof.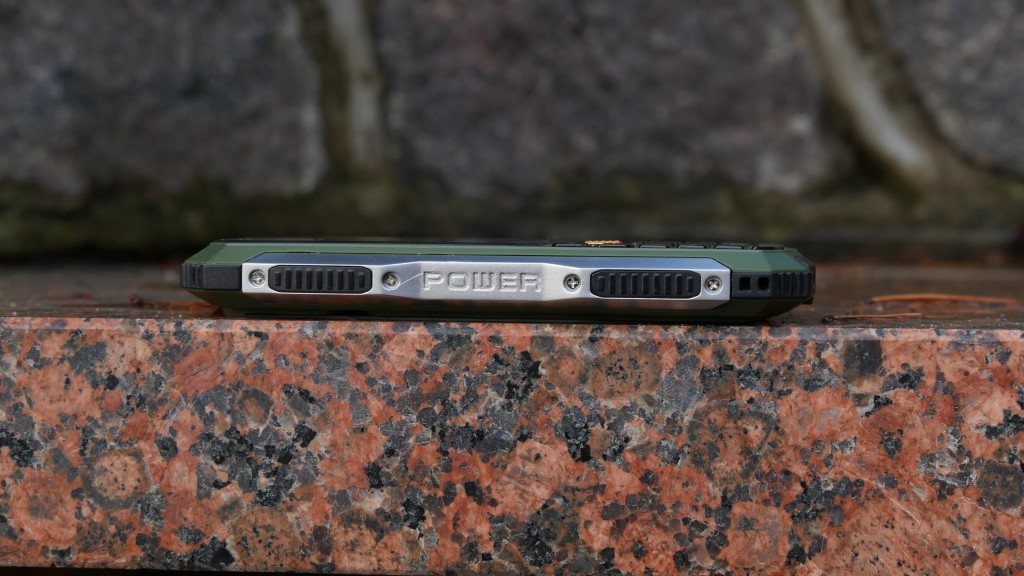 The Vkworld V3S is a well-built phone. I love the metal used on the sides of the device, which gives a little bit of premium look and feel.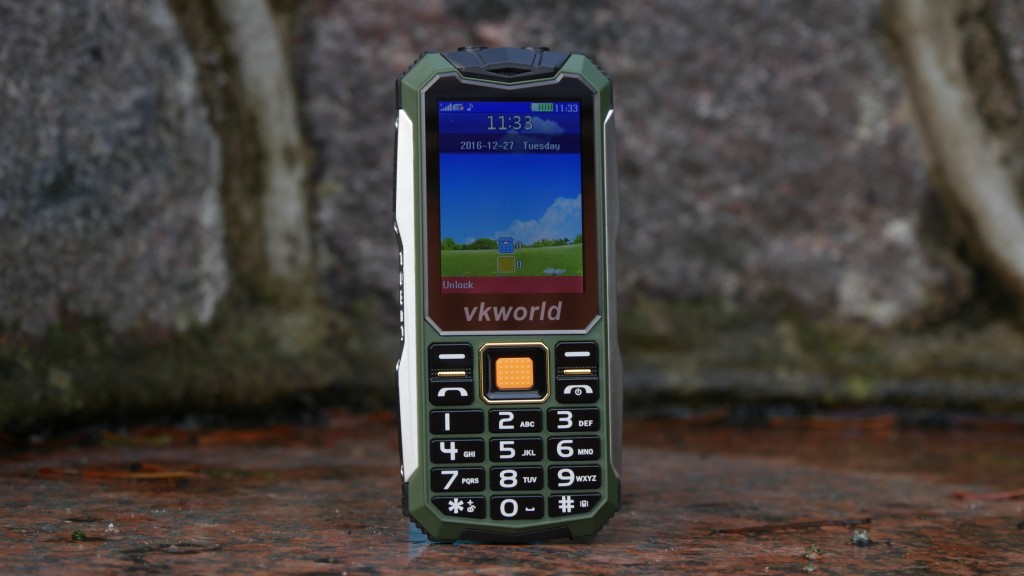 The display is definitely not the sharpest out there but it is enough for such a cheap feature phone. However, the viewing angles are bad and it is quite reflective during the cloudy day.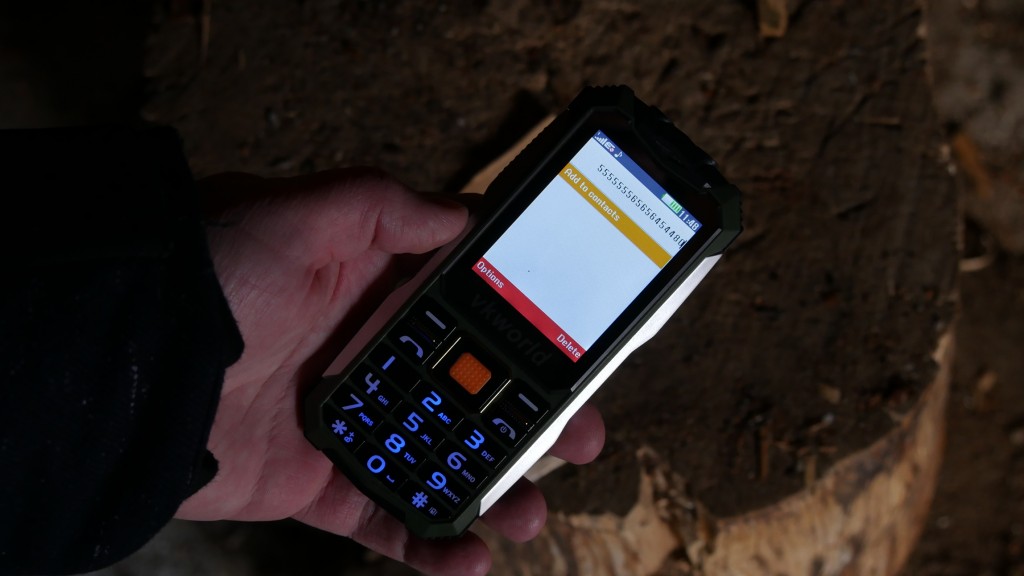 The nicely backlit physical keys are tactile and they are nice to the touch.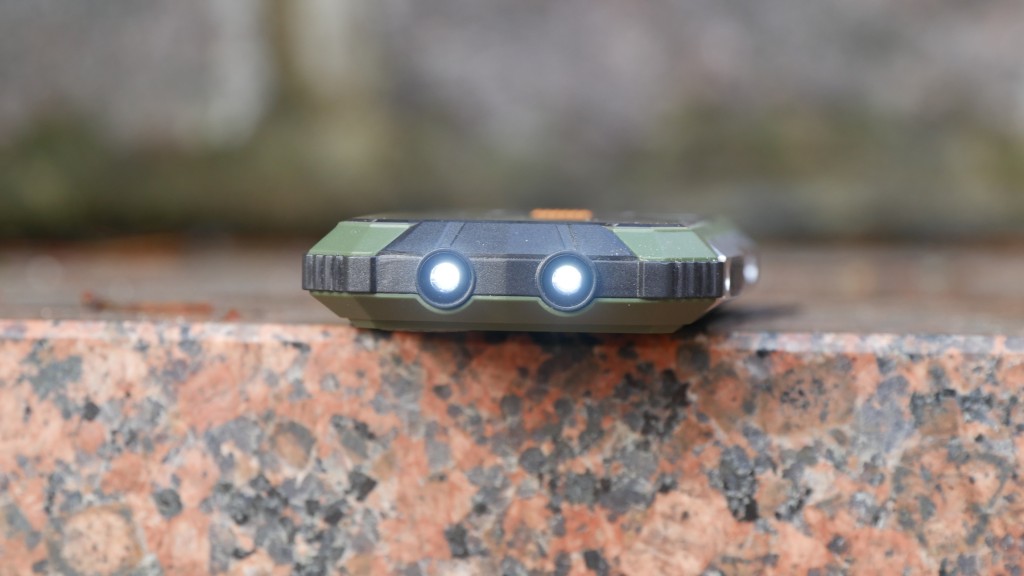 One of the key selling points of the device is a dual-LED flashlight. However, I didn't find it brighter than your everyday smartphone.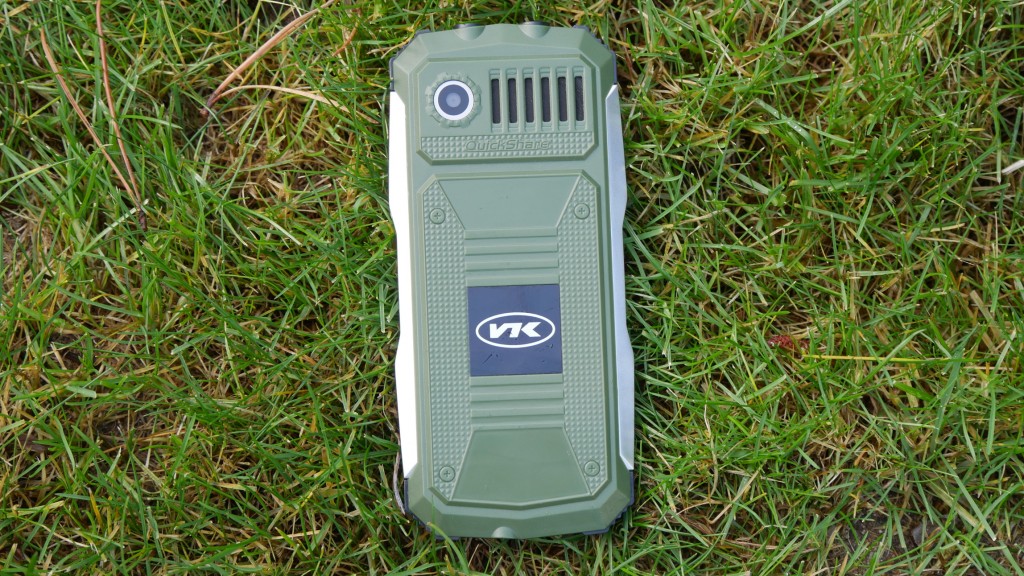 The loudspeaker is really good as it is louder than on most of the smartphones and the sound is quite clear.
USER INTERFACE and TEST NOTES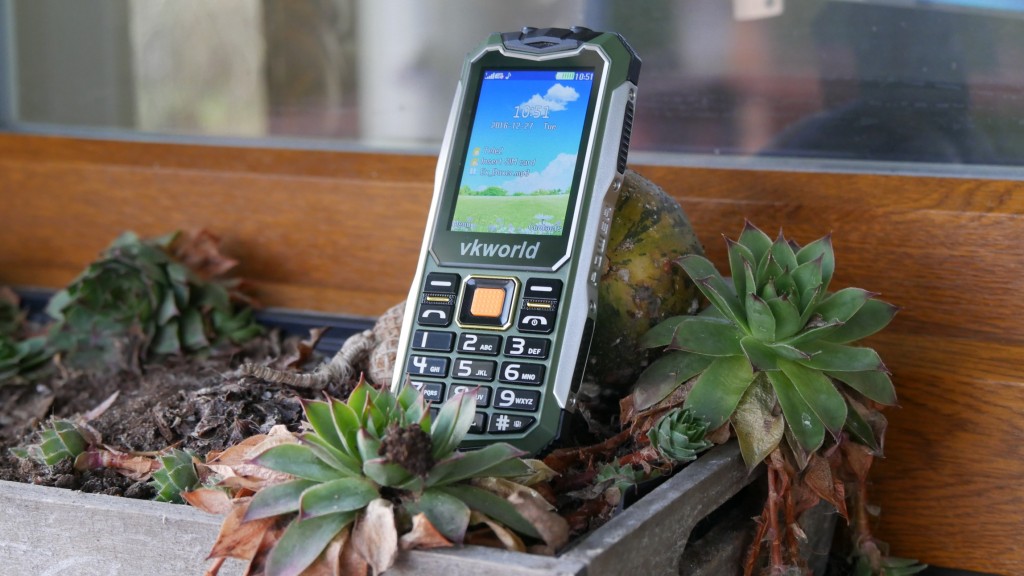 When it comes to the user interface, you should not expect to have lots of smart features but the phone gets the basics right. We have some essential everyday apps, music player, FM radio, calendar,  a few pre-installed games and so on.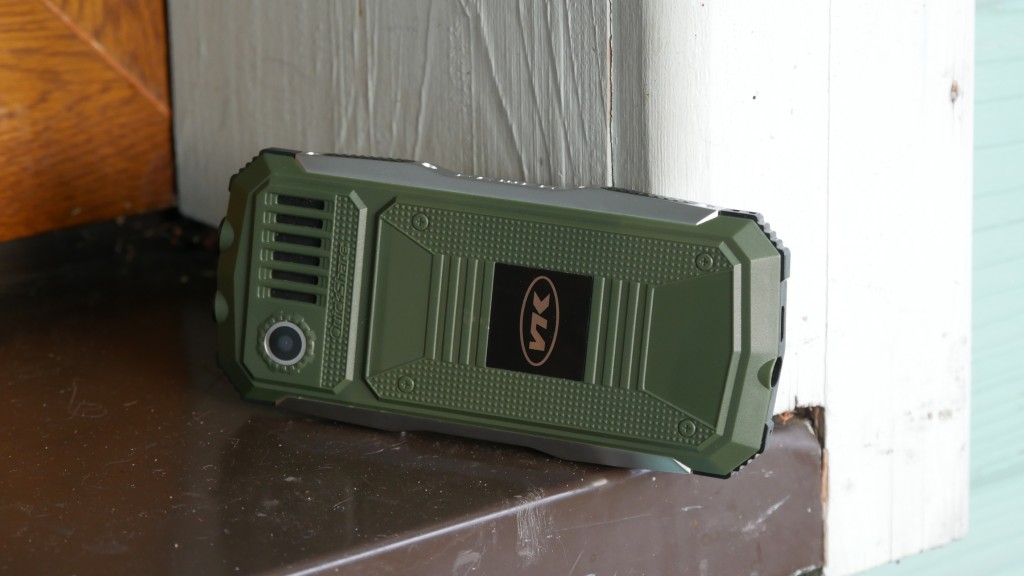 Speaking of the basics, the call quality and signal reception are great.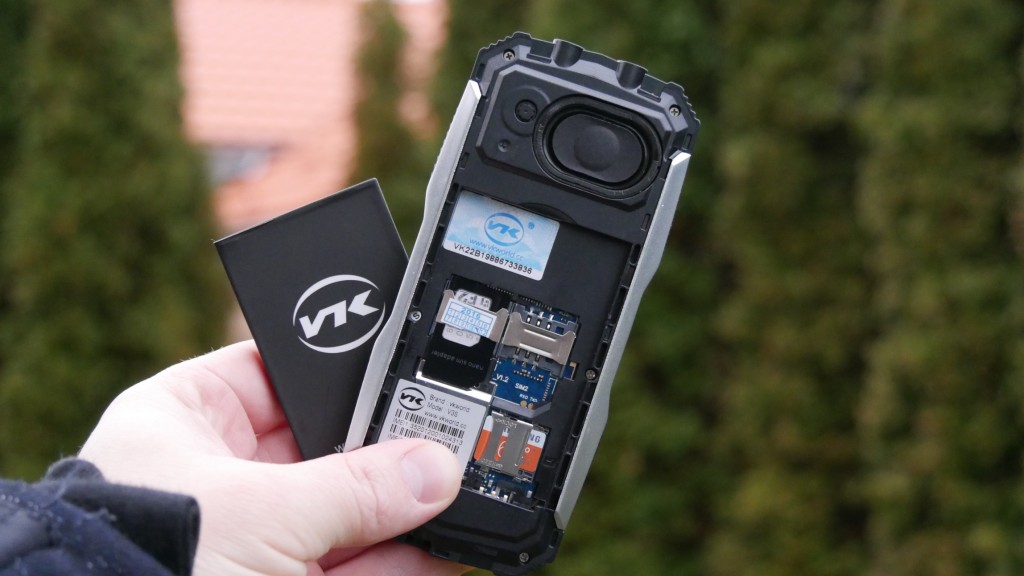 Since you are going to use this phone mainly for the calls and other basic stuff, the battery will last you for days.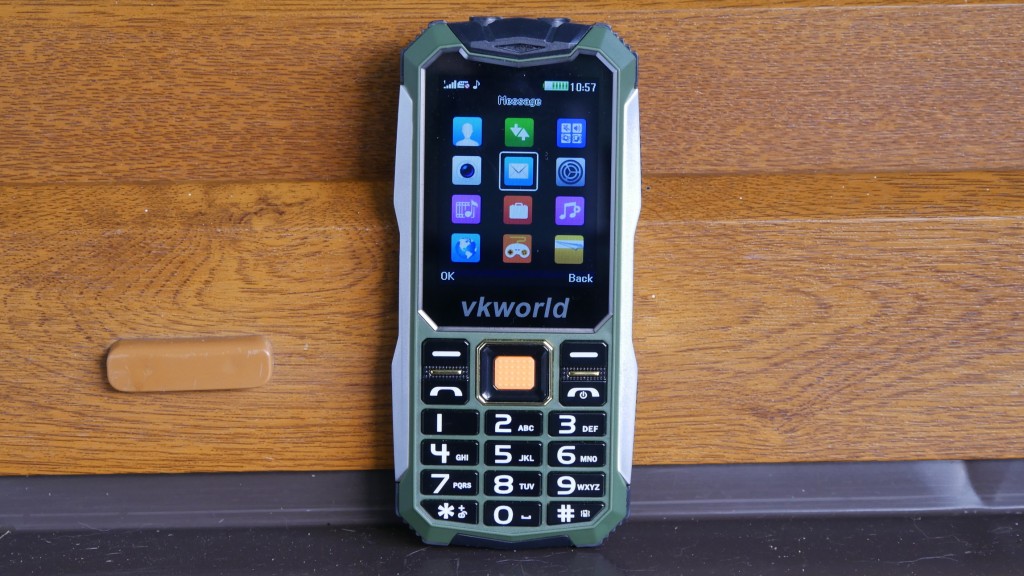 I could not kill this phone in 1 week using two SIM cards at the same time. Even if you don't use the phone very often, the advertised 25 day standby time is a great feature to have.
CONCLUSIONS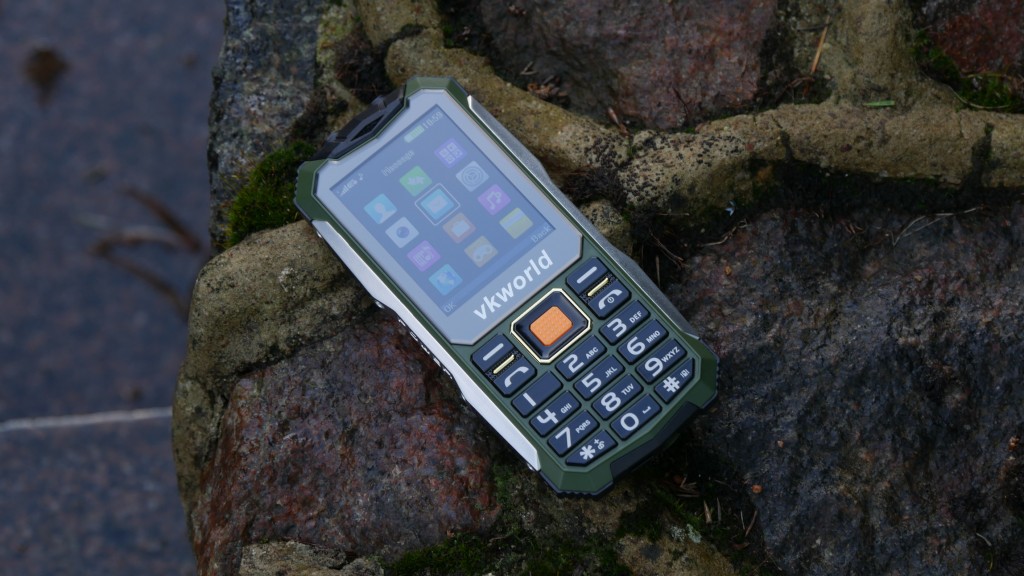 So, there you have it, the $20 Vkworld V3S. It's definitely not the phone for everyone since it was designed mainly for those who need just a simple phone that is well-built and it can survive a few drops and has just the basic features.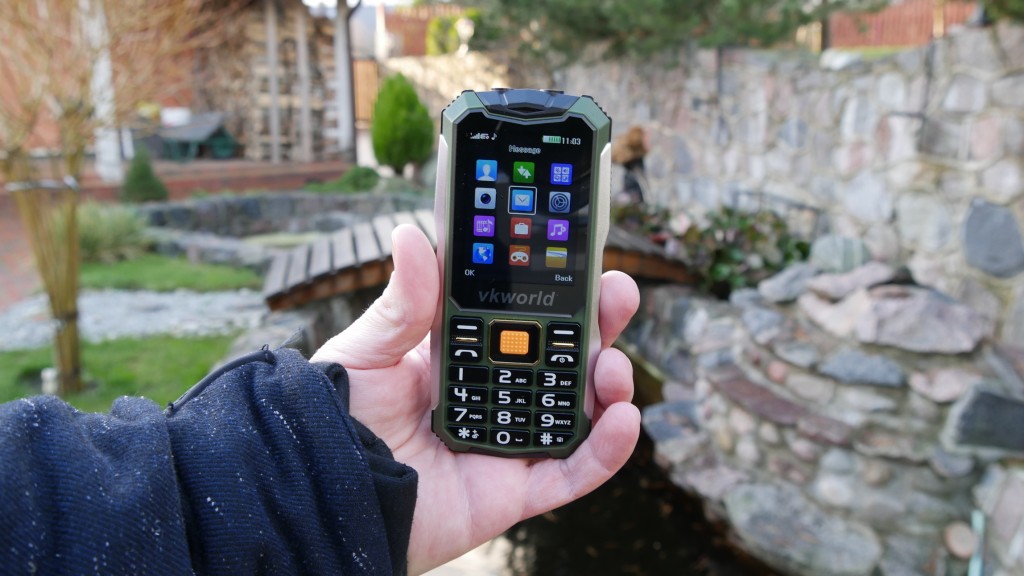 So far the phone has worked fine for me and I believe it's worth the $20 price tag but I'm switching back to my smartphone as I can't live without all the smart features it has.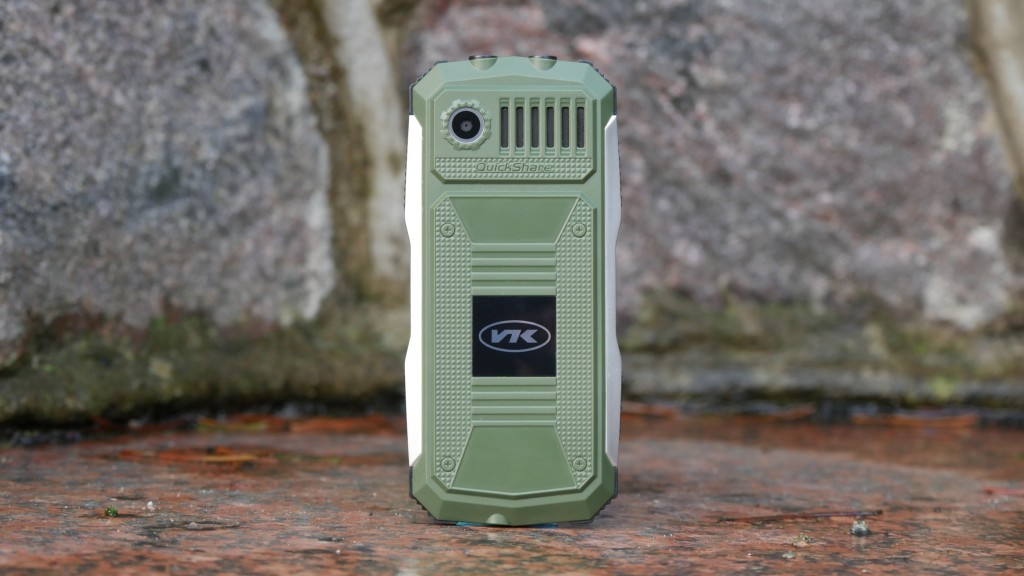 What about you? Do you think you would need such a phone or would you rather add $30 more and buy a cheap smartphone? Let me know in the comment section down below.