Faraday Future ELectric Car Likely Price Revealed
As the CES 2017 draws nearer, more details about LeEco-backed Faraday Future electric car are emerging. Before now, it had been established that the car would be unveiled in Las Vegas on January 3 during the Consumer Electronic Show (CES). It was also revealed that the car isn't just a concept piece anymore but what we'll be seeing during CES 2017 is a production version ready to go on sale in 2018.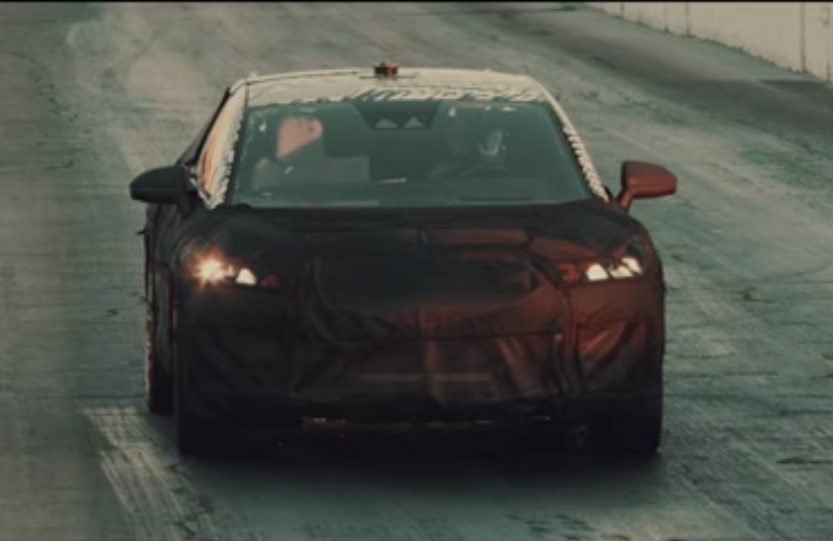 Further details on the likely price tag of the Faraday Future electric car have now emerged, with suggestions in some quarters that the car is likely to carry a price tag of around $150K – $200K USD.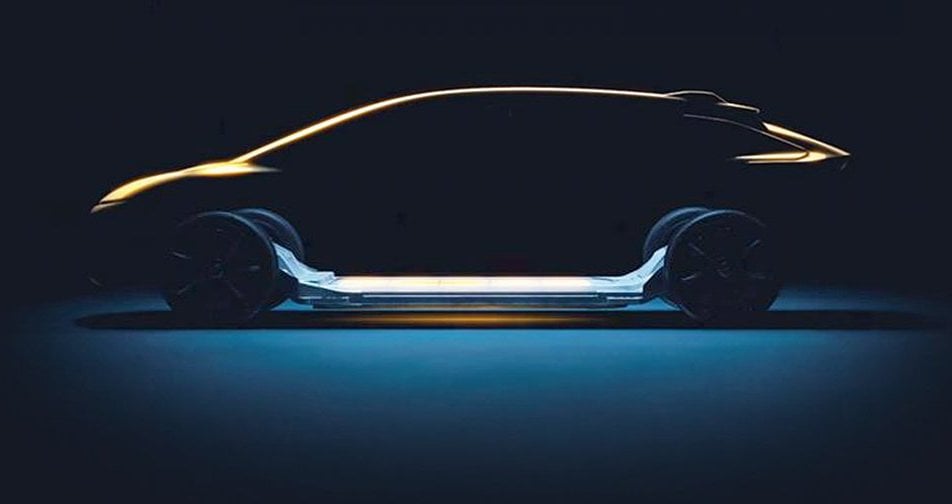 The LeEco-backed electric car is said to have a range of up to 300 miles (482 km), thanks to the large 92-kWh battery it packs inside. The car is even faster than the Tesla Model X.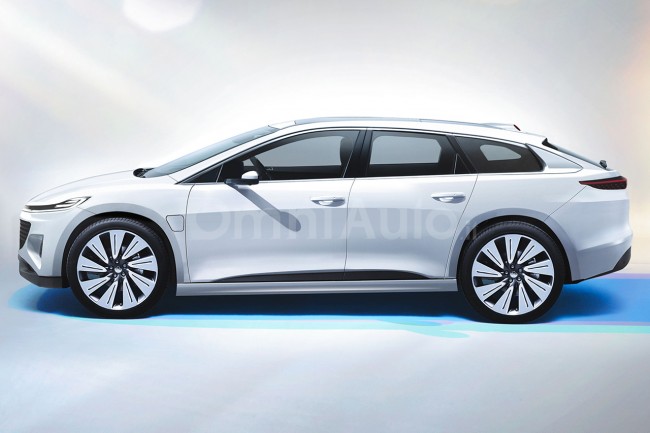 Read More: Faraday Future SUV Outruns Tesla Model X in Drag Race Video
It is likely, though, that the company is looking to get buyers to key into the concept car so as to help boost its finances. Already, LeEco is swimming in troubled waters financially and Faraday Future is also said to be battling financially. It is reported that the company is hoping to bring in new investors during the CES 2017 unveiling, if not it would go bankrupt in February. We hope the company survives, though, as there are rumors that the innovative company is also planning a midrange electric car to debut in 2020, codenamed Project 81.