Faraday Future SUV Outruns Tesla Model X in Drag Race Video
by Habeeb Onawole Dec 17, 2016 7:21 am6
Car startup, Faraday Future, has been in the news a number of times over the past year. After boasting of revolutionizing the car industry and failing to launch their game-changing car at this year's CES, the company started having issues with funding. They also had to deal with top executives and workers leaving and a lawsuit from one of its suppliers.
Amidst all the controversies, the company in a recent announcement, mentioned that their electric vehicle, an unnamed SUV, will finally be unveiled on the 3rd of January at the Consumer Electronics Show. If you head to their website there's even a countdown timer to the event.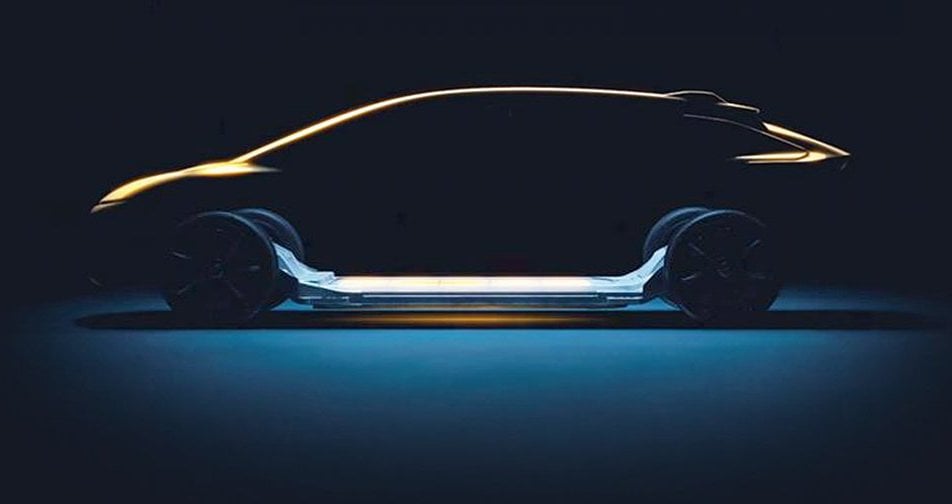 Over the course of the car's production, the company has teased the vehicle a couple of times and it appears they are not done yet. In a new video, we see the vehicle, cloaked in black with just the windscreen bare, compete in a drag race with Tesla's Model X and a couple of other super cars.
In the 45-second video, the Faraday car is raced against one of its major competitors when it eventually launches, Tesla's Model X. Although the Faraday car apparently wins the drag race, its important to mention that the Model X is no slouch either. The Tesla is able to go from o to 60 MPH in just 2.9 seconds which is one of its unique selling points. Now imagine your selling point being challenged, that's what Faraday Future is doing.
The video also shows the car raced against a Bentley Bentagya and a Ferarri 488 GTB.
READ MORE: New Video Teasers and Unofficial Renders of Faraday Future Electric Car Surface
The Faraday car is expected to be priced within the $100,000 range. If you have that kind of money sitting in your account and you want to splurge, you can head to the official website and create an account to allow you be notified when reservations start.
Sources: BGR.com and  Jalopnik.com