Own A Broken Huawei Mate 9 Porsche Design? Expect To Spend a Fortune on Repairs
by Habeeb Onawole Dec 17, 2016 4:41 am3
When Huawei released the Mate 9, they announced a premium edition called the Mate 9 Porsche Design which is basically the Mate 9 Pro with a more sophisticated design. That extra design makes the phone cost a lot more than the Mate Pro. And that is not where it ends, if you break your Mate 9 Pro Porsche Design you will be spending a fortune to fix it.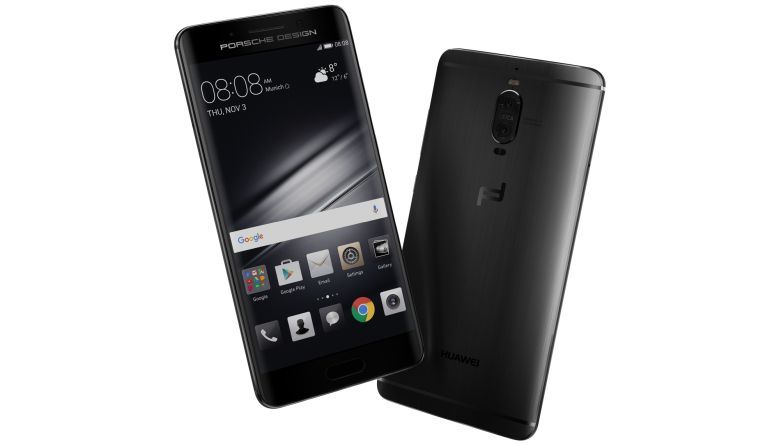 According to a post on Weibo, the parts of the Mate 9 Porsche Design are so expensive with some costing as much as a brand new phone. Below is the price list of the parts and their corresponding equivalent in USD:
Screen =  4688 Yuan ($674)
Motherboard = 7999 Yuan ($1149)
Rear Camera = 348 Yuan ($50)
Front Camera = 90 Yuan ($13)
Battery = 94 Yuan ($14)
Back Plate with Fingerprint Scanner = 2500 Yuan ($359)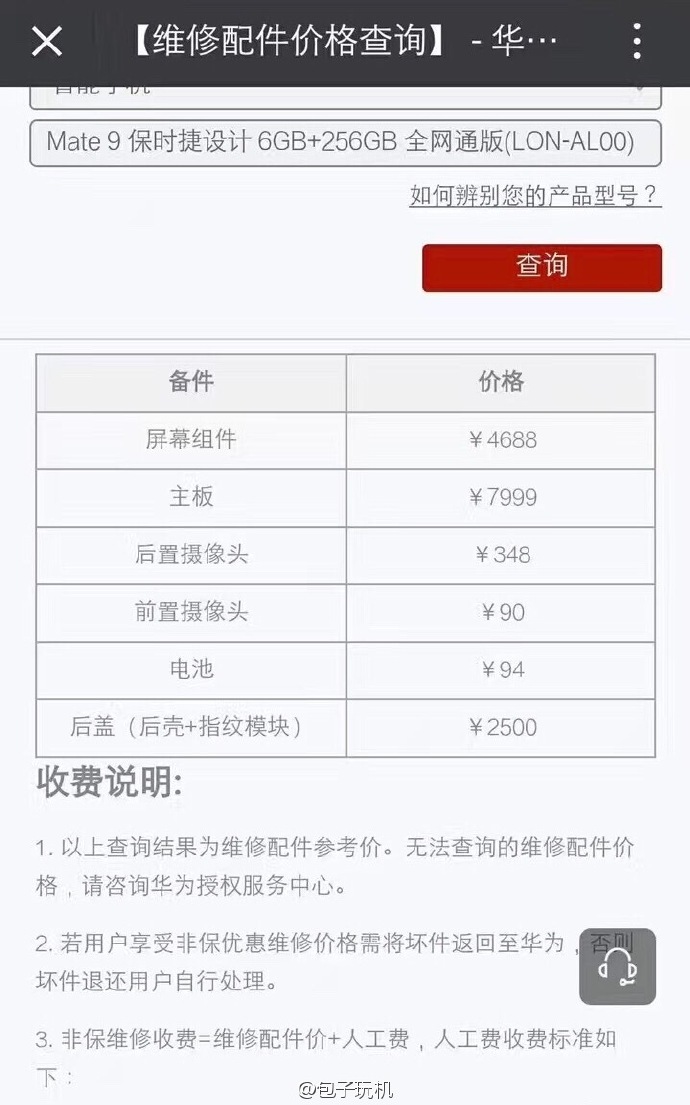 READ MORE: Huawei Mate 9 Super Charge Tested: Super Fast Charging Technology
The most expensive parts are the screen, the motherboard, and the back plate. You can even pick up a brand new Mate 9 for less the price of the display.
What will you do if you break your phone? Buy a new phone or repair?
Source: Weibo