The Fate of The Fast Charge: How Fast is The Honor Magic?
by Habeeb Onawole Dec 17, 2016 2:22 am0
Yesterday was a big day for Huawei sub-brand, Honor, as they launched their new phone called the Honor Magic and also celebrated their third year anniversary.
The Honor Magic has been receiving positive reviews following its announcement. The design stands out and the build quality is great. It also packs some powerful hardware specs even though they are not the latest in the market right now. One of its strong points is its battery and fast charge technology which was first announced a while back. During the launch, it was mentioned that the Honor Magic's 2900mAh battery can charge from 0 to 90% in just 30 minutes with its accompanying 5V/8A (40W) charger. Trust that someone had to confirm that claim.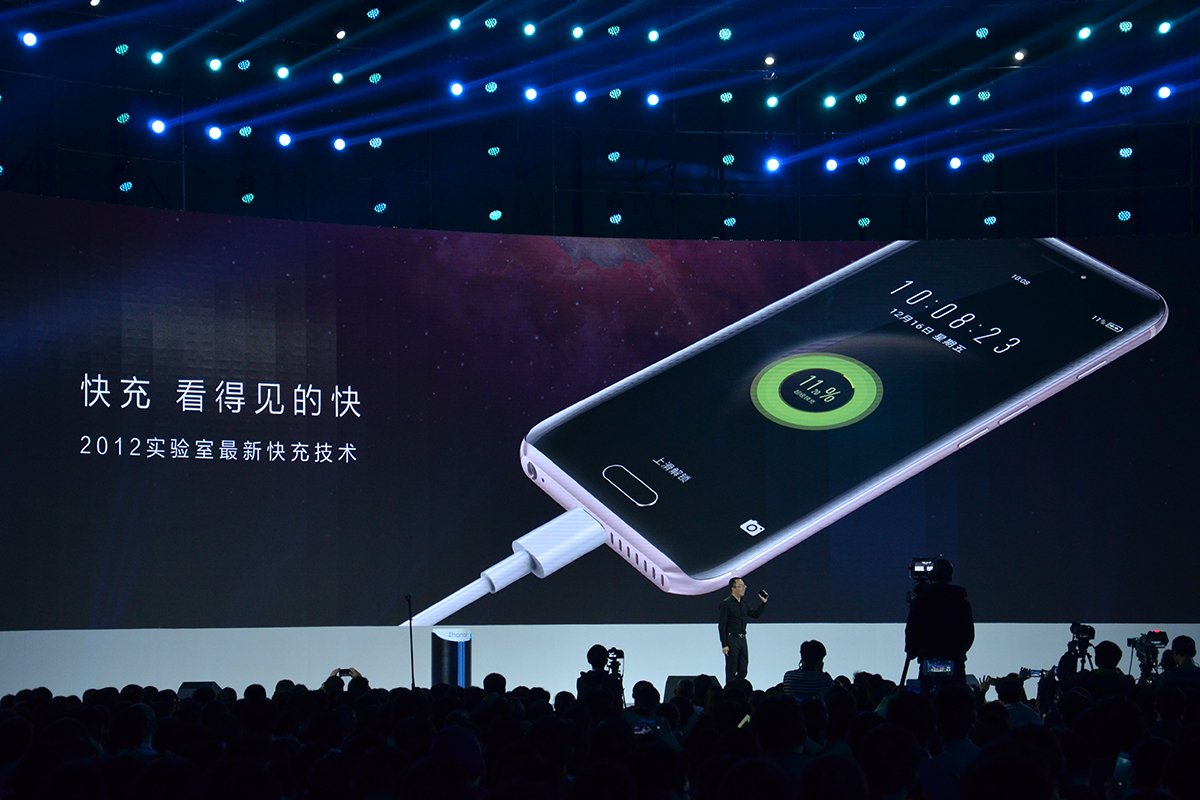 The charge test was carried out by Pan Jiutang and the results are as follows:
5 minutes of charge = 24% battery level
10 minutes of charge = 43% battery level
20 minutes of charge = 70% battery level
30 minutes of charge = 89% battery level
Impressive right? Yes it is. Pan Jiutang says even during the charging process, the phone only got a little warm.
According to Honor, the charger, the cable, and the phone have a built-in smart IC chip that controls the charging temperature and provides an end-to-end protection to allow for fast and safe charging.
RELATED: OnePlus 3 Dash Charge Floors Samsung Galaxy S7's Fast Charge in Test Video
To sum it up, if you want to take advantage of the safe and fast charge feature of the Honor Magic, you will have to use the accompanying charger. We hope Honor makes it possible for owners to purchase the charger separately in case they lose it or want a spare.
Currently the fast charge technology of the Honor Magic makes it the fastest in the market right now. But we should expect more tests against other fast charge technologies like OnePlus's Dash Charge and the Pixel's USB-C Power Delivery.