Huawei Mate 9 Super Charge Tested: Super Fast charging Technology
Recent surveys have shown that a good number of smartphone users spends a great deal of time with their smartphones, running into several hours. The biggest casualty of this trend is usually the phone's battery which is designed to last just a few hours of heavy usage. That is where fast charging technology comes in, to give phones a quick charge resulting in several percentage in just few minutes. The Huawei Mate 9 is touted as having a Super Charge feature which delivers fast charging.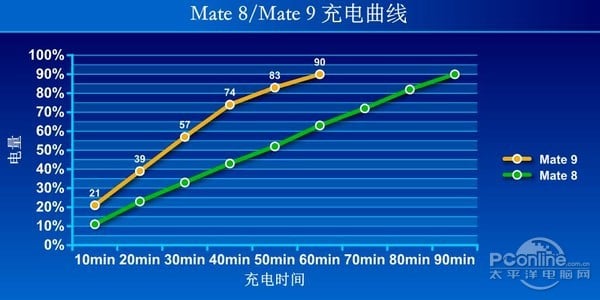 The Mate 9's Super Charge was recently subjected to test by PCOnline to determine the potency and reliability of the Mate 9's fast charge technology. The fast charger is configured to support 5V / 2A, 4.5V / 5A and 5V / 4.5A, three output specifications. The fast charge is said to be 50% faster than the Mate 8's and can achieve up t 58% charge capacity in just 30 minutes.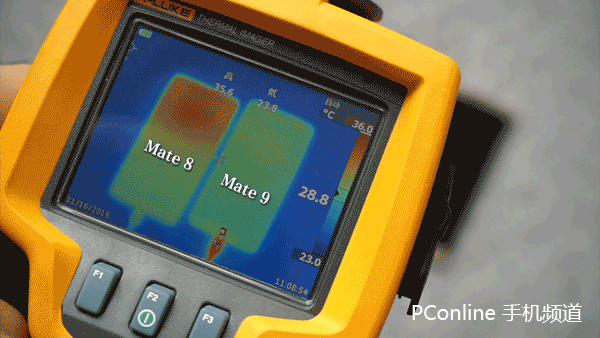 From the test results, the Huawei Mate 9 was able to charge up to 21% in just 10 minutes. Whereas the Mate 8 was able to achieve 11% in 30 minutes, the Mate 9 reached 57%. In the same vein, the Mate 9 reached 90% in 60 minutes while the Mate 8 was still at 63%.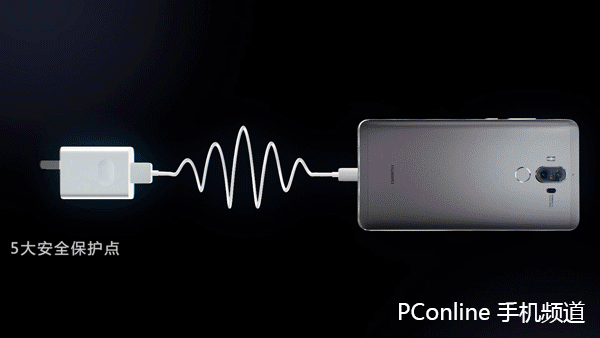 Another question that might prop up is how much heat would the device generate as a result of the fast charge.  That was also determined as the Mate 9 uses low voltage, high current fast charge solution in order to reduce the heat inside the circuit. The temperature of the device was tested at 10 minutes, 20 minutes and 40 minutes of charging and compared to that of the Mate 8 and the heat generated isn't that bad.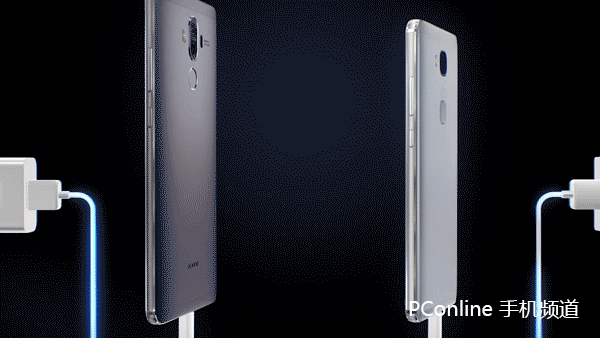 Related: Huawei Mate 9 Offered on Oppomart For $599, Cheaper Than Europe's $775!
In addition, the fast charge technology comes with various safety apparatus both inside the device, in the charge as well as on the battery to ensure that it is safe and wouldn't lead to cases of exploding device. This is tipped as the fastest charging technology in the market presently, faster than the VOOC fast charge technology and the Quick Charge technology.