Huawei's Next Matebook Will Have New Sizes Next year
by Habeeb Onawole Nov 22, 2016 8:29 am1
Huawei has had a successful year and like any other serious company, it already has plans for the forthcoming year. One important detail we have learnt from an industry source as regards their plans is that the company's next Matebook will have two new sizes.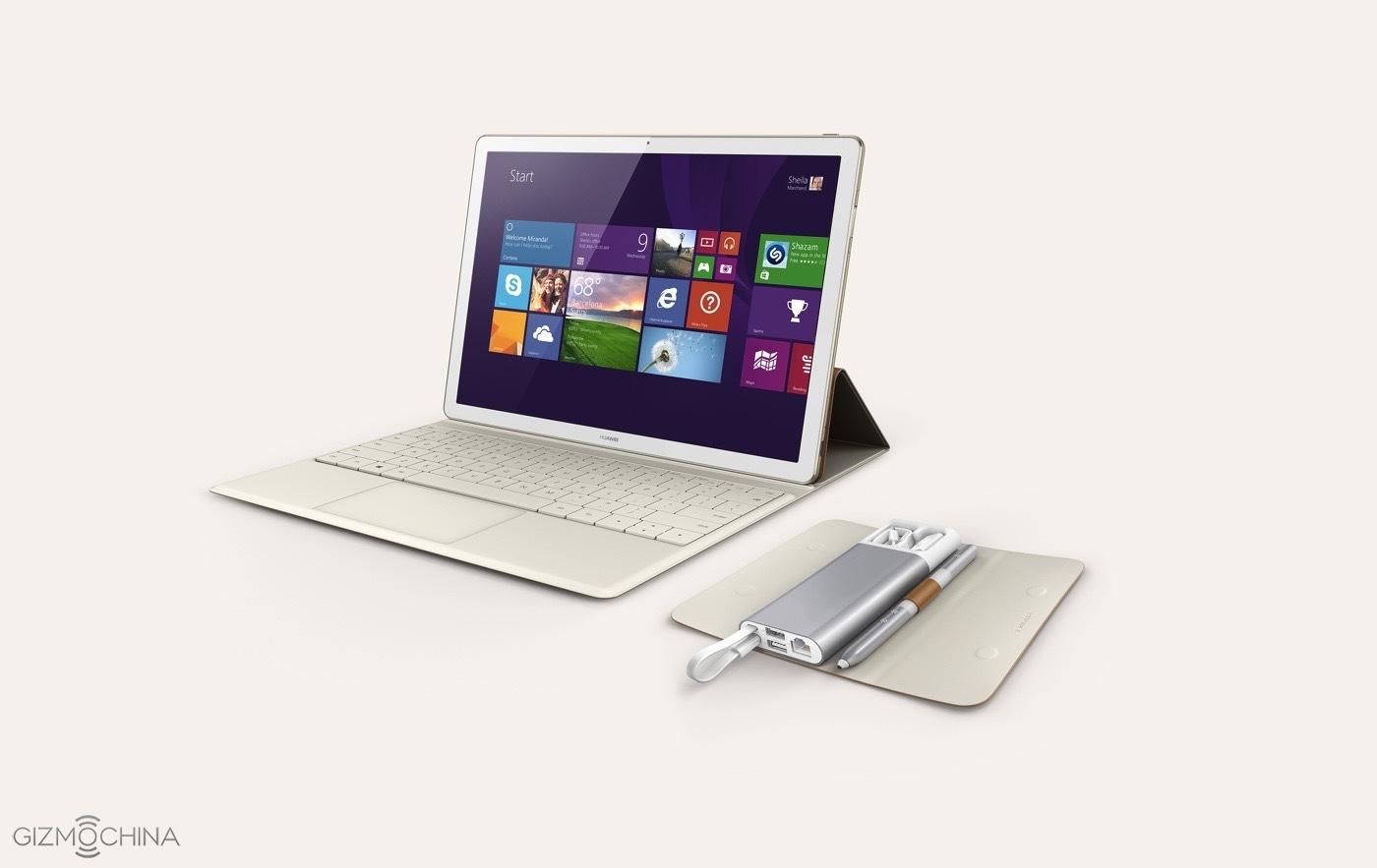 The original Matebook has a 12-inch display like the Surface Pro, but the source has mentioned that the company will be going bigger by releasing 13-inch and 15-inch versions next year. According to the source, Huawei will contract the order for the notebooks to Taiwanese company, Foxconn.
Huawei also plans to expand its smartphone portfolios and has said it will release more phones aimed at the younger generation under the Nova line. The Nova series is expected to be the rival to phones from OPPO and Vivo.
READ MORE: Huawei Mate 9 Completely Bent After Impact But Screen Remained Unbroken
Huawei also plans to double its tablet shipments next year, saying that sales have been better than expected.