Xiaomi Mi Mix Having Screen Problems?
The Xiaomi Mi Mix is an amazing looking smartphone that has managed to impress everyone with its mind blowing 90%+ screen to body ratio. However, when your display covers a majority of the portion of the body, there is always the issue of what happens when you drop your phone. We have already seen a few cases of careless users dropping their Mi Mix, and most of them have ended up with broken screens or bodies.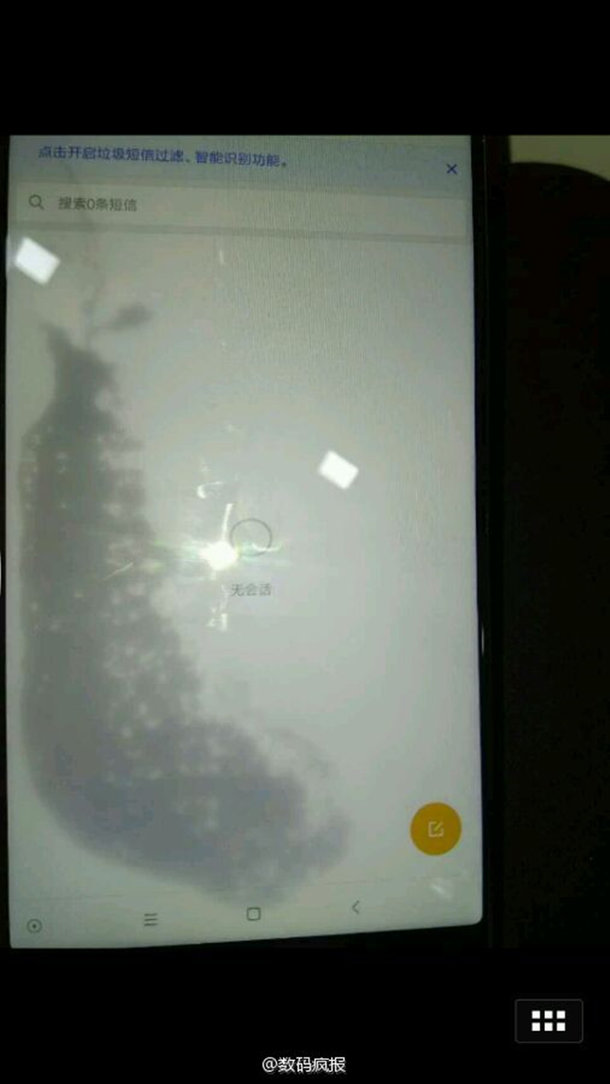 But it looks like the Xiaomi Mi Mix now has another problem — display leak. A user recently reported that his Mi Mix's screen had some kind of internal leak. We still don't know what kind of issue is within the display, but he shared a couple of pictures which reveals some kind of blotch on the phone's massive display.
RELATED: Xiaomi Mi Mix White Variant Spotted in the Wild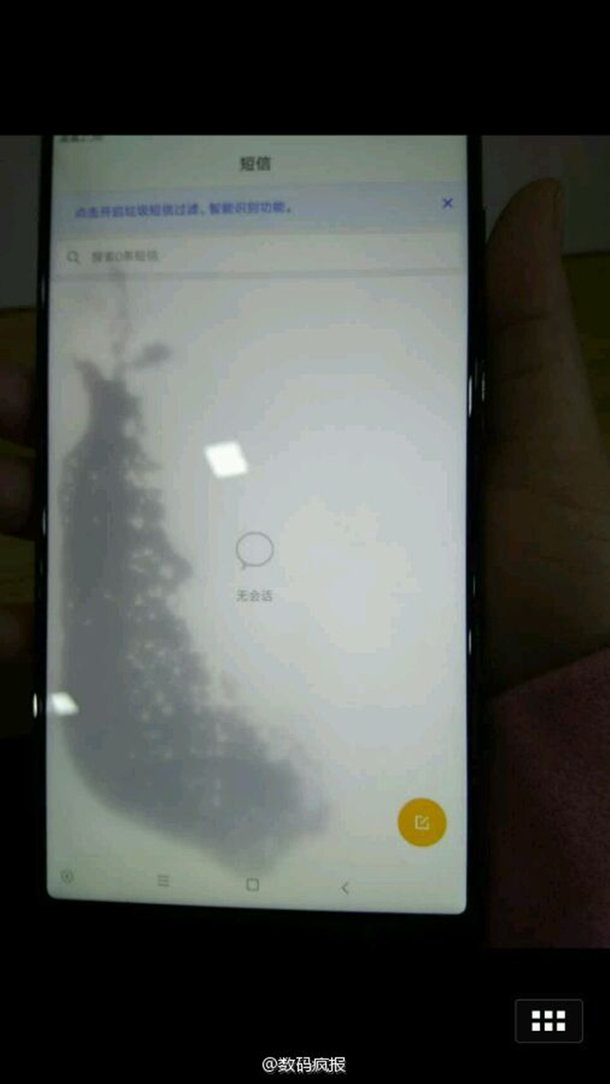 Before Xiaomi Mi Mix users start panicking, note that we still don't know whether this was caused due to some kind of impact or it emerged in regular usage. Xiaomi's after sales service doesn't seem to recognize such an issue with the Mi Mix, so we will have to wait and see if more models are facing this. Or it could be just an individual case.
We will have to wait for more details.