Huawei Kirin 970 Rumored to Feature TSCM 10nm Process, Cat. 12 LTE Support
Smartphone chip makers are always on the move, improving their chipset with more powerful offering and reduced size in the face of demands for smartphones that consume less power and are are capable of seamlessly fast performance. Huawei recently released the Kirin 960 flagship processor that benchmark tests have shown to be superior in performance to its present contemporaries, yet the company is rumored to be working on a Kirin 970 chipset.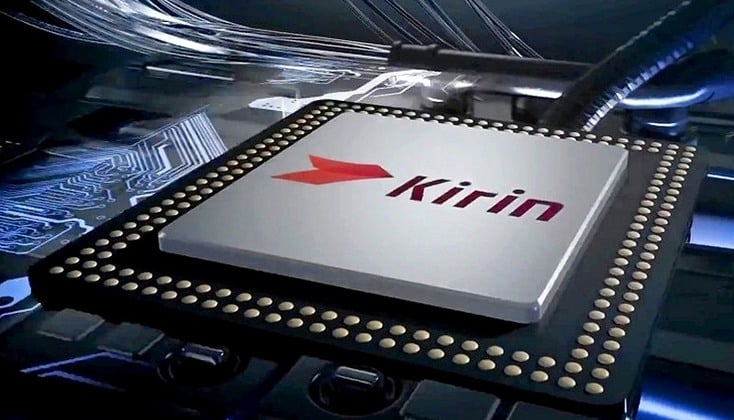 According to latest media reports in Taiwan, the next generation Kirin 970 will be Huawei's first to be built on the TSMC 10nm process. The Kirin 970 is said to likely still be on an octa-core architecture but will integrate a baseband with support for Cat. 12 global LTE. The present Kirin 960 chip is composed of a quad-core Cortex-A73 chip, another quad-core Cortex-A53 chip and an octa-core Mali-G71 GPU. The Kirin 960 was however built on TSMC 16nm process and it comes with a wonderful CPU performance but the GPU cannot perform at full capacity.  So a switch to the 10nm process is said to greatly reduce the heat and allow full extraction of the GPU performance.
Read More: Full Details of Huawei Kirin 960 System-on-Chip
In building the Kirin 970 on the 10nm process, Huawei is following the trend, catching up with would-be early starters like Qualcomm which just announced the Snapdragon 835 processor built on Samsung's 10nm manufacturing process and to debut in the first quarter of next year on the Galaxy S8. MediaTek is also out with its Helio X30 chip built on TSMC 10nm process and to debut in the first quarter of next year also. MediaTek is also billed to release an Helio X35 chip within the first half of 2017 which would upgrade to provide Cat. 12 LTE band support.