More Details On Helio X35: Should Use TSMC's 10nm Node
Mediatek announced the next generation Helio X30 chipset a couple of weeks back. We also got some important details about the upcoming chipset like its architecture and GPU. Now, Taiwanese media seems to have more details on the new Helio X30 and X35 chipset.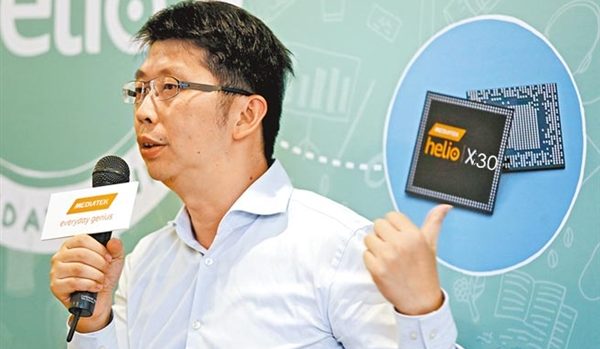 Like expected, the Helio X30 chipset is said to be manufactured on TSMC's 10nm process. Considering that the Helio X20 was built on 20nm process, this is a much-needed upgrade for the new age chip. It is said that MediaTek first planned on using TSMC's 16nm manufacturing node for its new chips, but after considering the stiff competition from Qualcomm's Snapdragon range, it decided to use the much more advanced and efficient 10nm process.
It is also said that the production and design of the new chip is on schedule and the chip should enter mass production sometime by the end of this year / early 2017. So, if you were expecting to meet this new Cortex A73 Artemis powered chipset, then your wait will easily extend to mid-2017.
As for the Helio X35, like this year, expect the difference to be in the maximum frequency. According to the company, the Helio X30 will come with 2 x Cortex A73 Artemis cores clocked at 2.8GHz, 4 x Cortex A53 cores clocked at 2.2GHz and 4 x Cortex A35 Cores clocked at 2.0 GHz. Even the GPU is upgraded, now using PowerVR 7XT quad-core GPU chip. Helio X35 should use the same architecture but clocked at a higher frequency. Now, considering that Helio X30 is already clocked at 2.8GHz, can we expect 3GHz on the X35? Also, it will be built on the same efficient 10nm process as the Helio X30.
There's still a lot of time for the official launch of an Helio X30 powered smartphone, and things might change to a certain extent during this period. So, stay tuned to gizmochina as more details about these upcoming chips emerge in the next few months.