MediaTek Announces Helio P22 Chipset For Affordable Smartphones
Mediatek might have given up on their high-end X series lineup, but the company is slowly but steadily expanding its mid-range Helio series. After seeing good response for its upper mid-range Helio P60 processor, the company has added a new chipset to the lineup, the Helio P22. Alongside the Helio P23 and the P30, the new processor will power mid-range smartphones.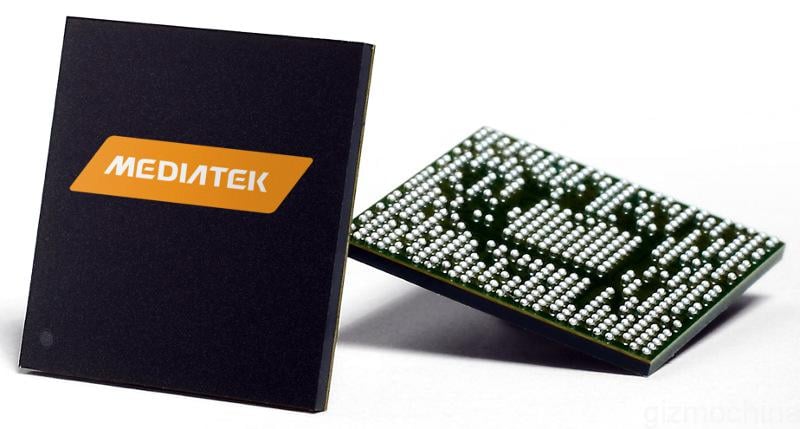 The Helio P22 comes with eight Cortex A53 cores clocked at 2.0GHz. MTK boasts that it is one of the first chipmakers to bring 12nm processors to the budget segment. The chip features Mediatek's Neuropilot tech which comes with support for TensorFlow, TF Lite, Caffe, and Caffe2. It can select the best available AI resource for developer efficiency.
RELATED: Taiwan Govt Permits MediaTek to Supply Components to ZTE
Mediatek has made sure that the new chipset also comes with trending 2018 features. So there's support for dual 13+8MP (up to 30fps) cameras and for up to 20:9 (720×1600 pixel) tall displays. The chip offers hardware as well as software based depth sensing. In fact, the P22 has a capable yet efficient hardware depth engine which brings real time bokeh previews to budget smartphones.
Other features include Bluetooth 5.0, Wi-Fi ac, 4G support on both the SIMs, and 4-satellite GNSS.
Mass production of the chip is already underway and smartphones featuring Helio P22 will hit the markets by the end of Q2 2018.