In the previous month, the U.S. government laid a ban of 7 years on ZTE for violating of U.S. sanctions by shipping U.S.-made goods to Iran. Following the U.S. ban, local companies in Taiwan that are interested in shipping their goods to ZTE have been instructed to apply for permission. On Monday, MediaTek confirmed that it has been granted export permit in the previous week to ship its products to the Chinese company.
An unnamed official who belongs to the Bureau of Foreign Trade in Taiwan said that it had multiple tech companies have sought permission to ship their goods to ZTE. He said that, "We fully understand high-tech factories' characteristic of fast-paced shipments of goods, we won't create obstacles for the pace of their exports." He added, "Taiwan's government has its own control mechanisms, which is independent of the way the U.S. looks at it in a given situation."
The 7-year ban by the U.S. government on ZTE will be ending on March 13, 2025. If ZTE serves the ban, its smartphone business may not exist by the time the ban period comes to an end. Since ban prevents ZTE from receiving components and software from the U.S. tech companies, it seems that the Chinese company is considering many other non-U.S. companies for its supplies.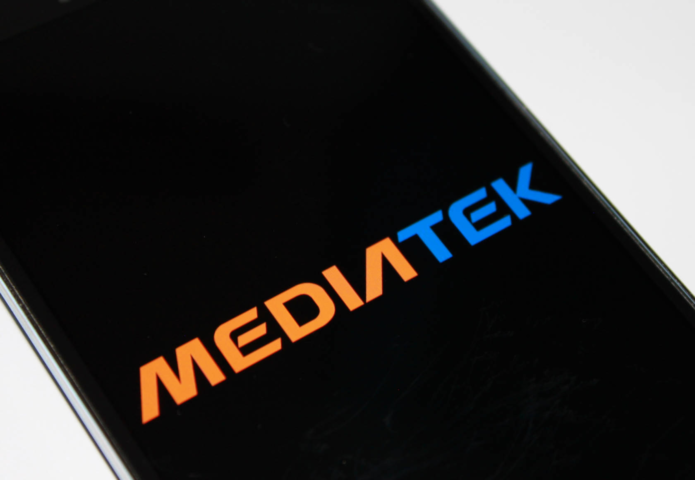 Most of the flagship and mid-range phones by ZTE are powered by Qualcomm chipsets. Now that MediaTek has been granted permission to ship its components to ZTE, consumers may soon see MediaTek SoC powered ZTE smartphones in the market. Since ZTE is banned from receiving software from the U.S., it is likely that future phones from ZTE may not feature Google apps and services. It may so happen that the Chinese firm may end up using of a forked version of Android OS for its future phones.
Read More: ZTE's Official Website in China Could be Getting a Makeover as All Product Listings Have Been Removed
Meanwhile, a recent report has claimed that ZTE has already approached the U.S. Department of Commerce for suspending the ban. If the appeal fails to sail through, ZTE will consider taking action legal action the U.S. body.