ZTE Applies To U.S Commerce Department For Suspension Of Export Ban
Chinese smartphone and telecommunication equipment manufacturer, ZTE was recently slammed with a seven years ban which prevents it from receiving U.S exports. The ban is supposed to expire in March 2025 but ZTE doesn't intend to serve the ban. That's because it is most likely that the company's smartphone division would be dead by the time the ban elapses.  Instead, ZTE has applied to the U.S Commerce Department, seeking to have the ban suspended.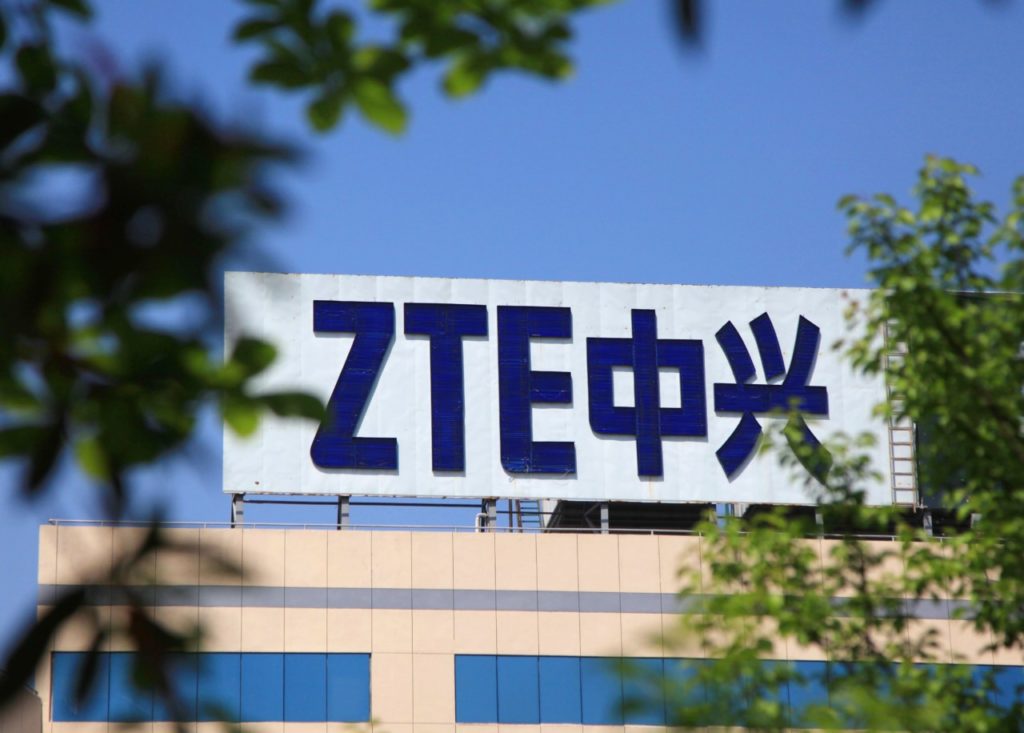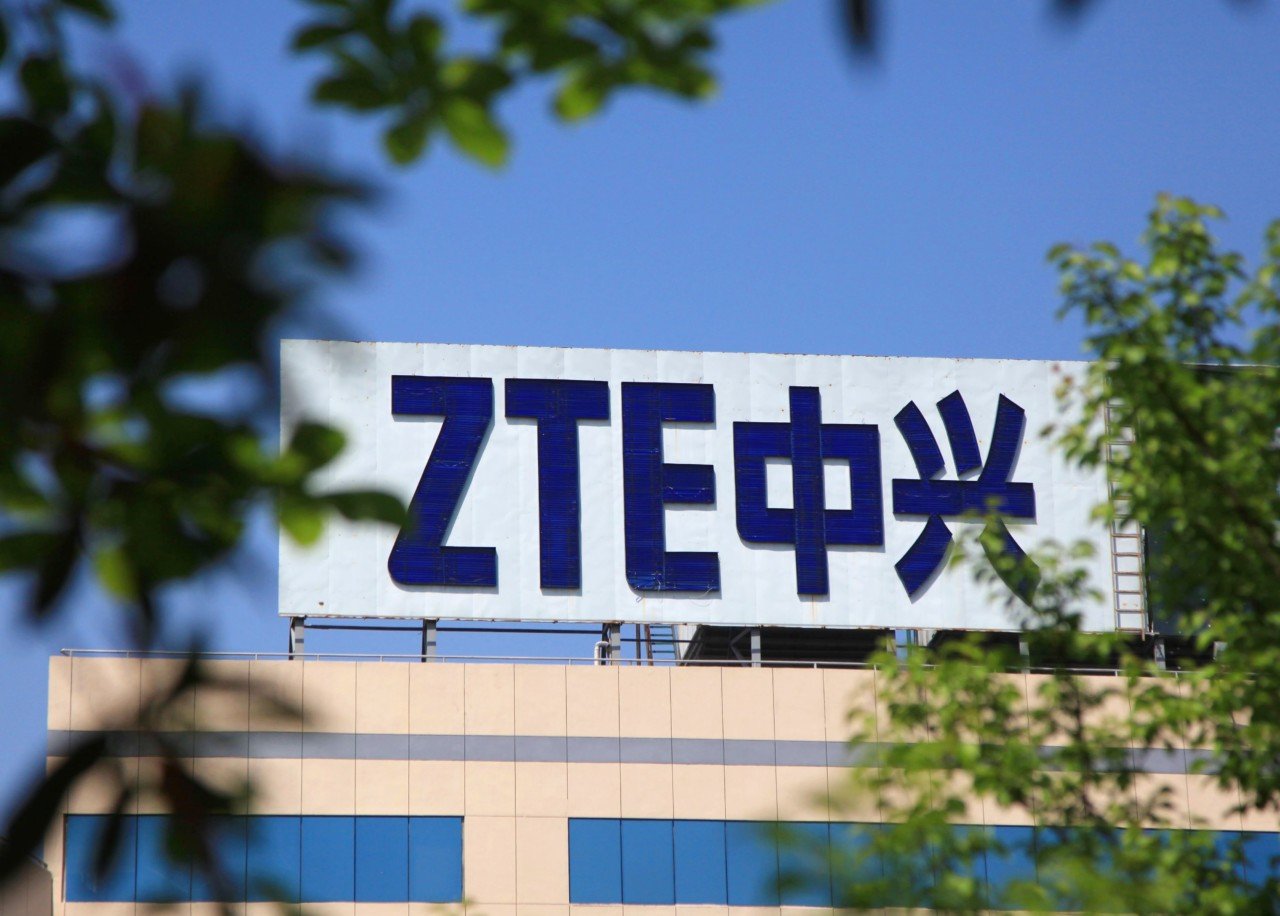 According to Reuters, the Chinese company disclosed in a filing to the Shenzhen stock exchange on Sunday that it has submitted an application to the U.S. Commerce Department's Bureau of Industry and Security (BIS) for the suspension of the business ban. Ordinarily, ZTE has no administrative appeal rights under agency regulations but the Commerce Department has reportedly agreed to hear the company's appeal on an informal basis. ZTE had rejected the ban, stating that it threatened its existence. The company also disclosed that it would take legal action. That may likely be the last resort if the appeal fails to sail through.
ZTE was first fined $1.19 billion in 2017 by the Commerce Department for selling goods and services to Iran and North Korea. Additionally, the company was banned from receiving U.S. exports for seven years, although there was a stay of execution on that part of the punishment as long as ZTE wrote those involved a letter of reprimand and withheld their bonus payments. Unfortunately, ZTE didn't comply but lied they did, leading to the enforcement of the U.S. exports ban until March 2025.
Read Also: Pentagon Bans Sales of Huawei & ZTE Devices on U.S Military Bases
Some analysts are positive the issue would eventually be resolved without ZTE serving the ban. Some see the imbroglio as a negotiating tactic as both countries try to end a trade war initiated by the U.S.  U.S sparked off the trade war intentionally by imposing a 25% tariff on more than 1,300 imported products from China in order to close up the huge trade deficit that the U.S. has with China. In retaliation, China has proposed a similar tariff on U.S. imports.