Huawei P9, Mate 8, Honor 8 and Honor 6X: Android Oreo Beta Testing Phase Kicks Off In China
by Michele Ingelido ago0
Huawei has launched the beta testing phase of Android 8.0 Oreo for some of its most important handset announced in 2015 and 2016. We are referring to Huawei P9, P9 Plus, Mate 8, Honor 8 and Honor 6X. Yes, even the old Mate 8 and the Honor 8 which was confirmed to stay with Nougat forever due to hardware limitations, will receive the update to Android Oreo. Unfortunately, for now, the beta firmware of Android Oreo has only been launched in the Chinese version.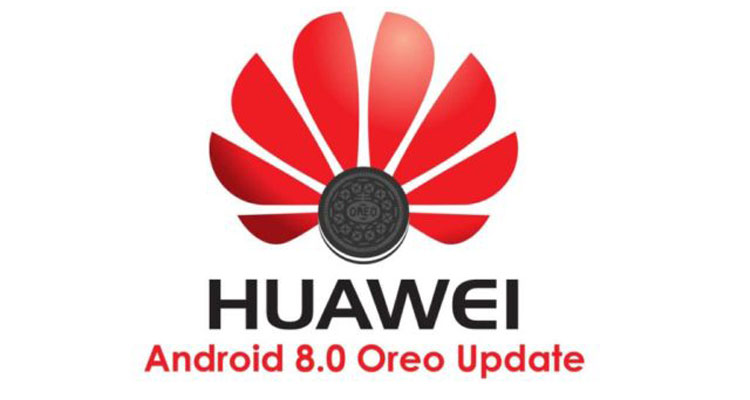 We do not know when the beta Android Oreo firmware for Huawei P9 and the other handsets will be available outside of China, or when the stable version of the update will be released. According to reports, we will see the final update to Android Oreo on these handsets within H1 2018, so within the end of June. Even the Asian-exclusive Honor Note 8 has been included in the beta testing phase. Note that on all of these handsets, Android Oreo may be the latest major Android update that will be rolled out; it is unlikely that they will be updated to Android P which should instead arrive on more recent and powerful handsets like Huawei P10 and the following ones.
The variants of Huawei P9 and P9 Plus eligible for the beta testing phase of Android Oreo are EVA-AL00, EVA-AL10, EVA-CL00, EVA-TL00, EVA-DL00 and VIE-AL10. Huawei Mate 8 variants included in the beta testings phase are NXT-AL10, NXT-CL00, NXT-TL00. Honor 8 eligible variants are FRD-AL10, FRD-AL00 and FRD-DL00. At last, you can adhere to Android Oreo beta testing in China if you own one of these variants: BLN-AL10, BLN-AL20, BLN-AL30, BLN-AL40, BLN-TL10 or BLN-TL00. The Android Oreo update is obviously customized by EMUI 8.0 and it contains several new features such as Oreo's picture-in-picture mode, autofill APIs, notification channels and much more.
When do you think these handsets will receive the final update?
(via)