Huawei Mate 9 Will Release In Q4 2016, Asserts Analyst
Huawei P9 turned out to be a surprisingly good camera smartphone. Till now, Samsung and iPhone were considered to manufacture the best camera phones in the market, but that changed this year with the introduction of the Huawei P9 with its Lecia certified dual cameras at the back. Now, it's been almost six months since the phone was released and we are expecting to see the Huawei Mate 9, which is the company's top-end flagship of 2016 pretty soon.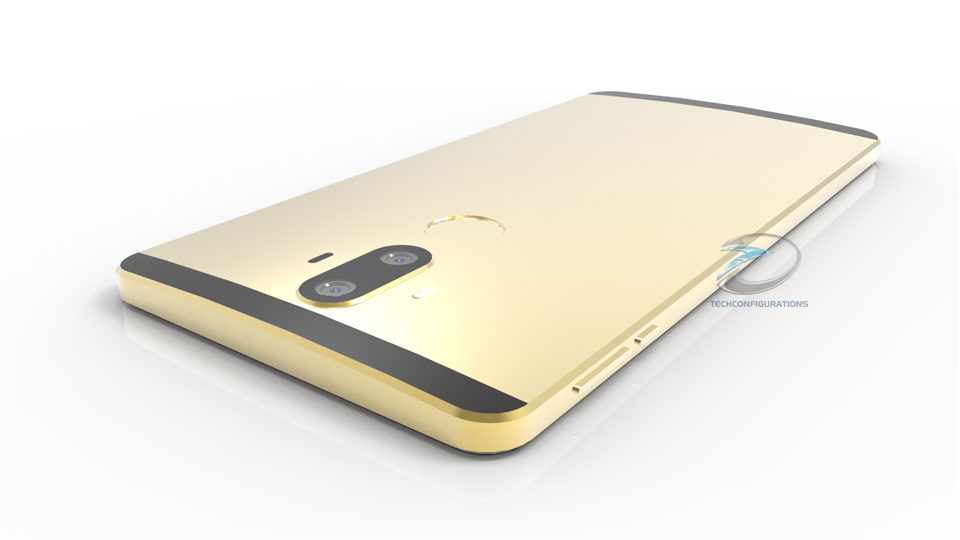 Now, IHS Analyst Kevin Wang has said that the Huawei Mate 9 flagship should be released in the fourth quarter of this year. This is in line with the expected release schedule as we saw the Mate 8 release in November last year. This year, we can expect the Mate 9 to release sometime in December.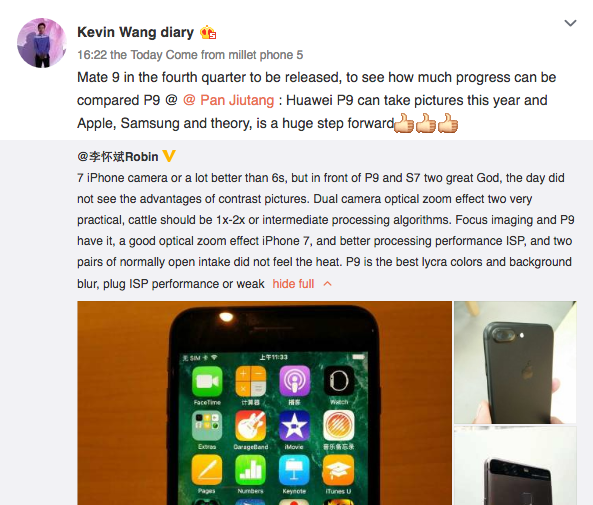 RELATED: Huawei Mate 9 Poster Leak: Kirin 960 & 20MP Dual Cameras
Since this is going to be the company's best flagship of 2016, we expect the camera on the back of the device to be even better than the Huawei P9. According to the recent rumors, we should see a 20MP dual camera setup at the back, better than the 12MP dual cameras found on the back of the P9.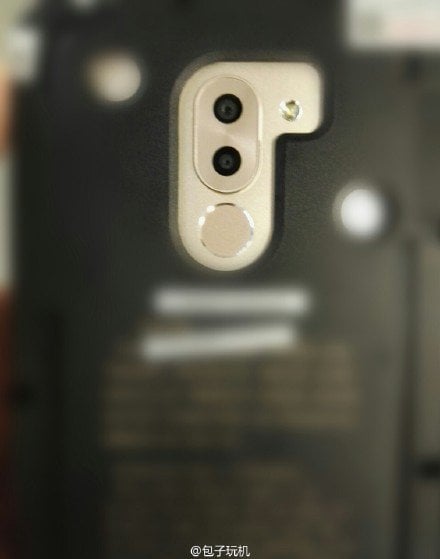 As for the other specs, the Huawei Mate 9 is said to come with the new Kirin 960 flagship chipset featuring Cortex A73 Artemis cores manufactured on 16nm process. Rest of the details about the upcoming flagship are scarce at the moment, but we can expect more details in the weeks to come. There's still a few weeks left for December and more details should emerge by then.