Xiaomi Mi 5s Plus Emerges, Specs Include Snapdragon 821
by Habeeb Onawole Sep 18, 2016 8:56 am4
We are looking forward to the launch of the Xiaomi Mi 5s which sources have hinted may hold on the 27th of September. However, rumors say that might not be the only Mi 5 phone to launch. Alongside the Mi 5s, Xiaomi may be launching the Mi 5s Plus too.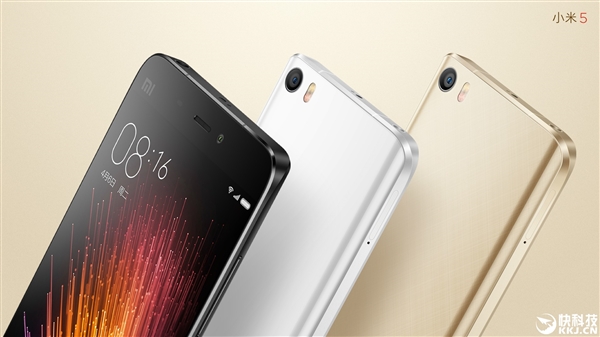 Reports say the Xiaomi Mi 5s Plus will feature a Snapdragon 821 processor, a 5.7″ dual-curve display, and probably the same under-glass ultrasonic fingerprint scanner. There are no details about the RAM, ROM, and camera configuration.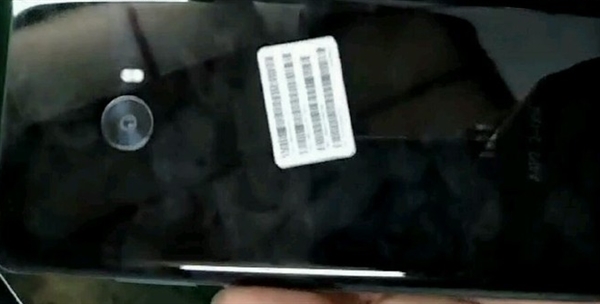 In addition to the news of the Xiaomi Mi 5s, a new image of the phone was leaked earlier today in China. This time, it's a low-quality image, and we can just make that the placement of the camera sensor at the back is a bit different than the Mi5 flagship. The camera is located around the middle, instead of the top left corner as found on the Mi5.
RELATED: Xiaomi Mi Note 2 To Be Called Xiaomi Mi Pro ?
In case you noticed, these specs are quite similar to the specs rumored for the Mi Note 2 /  Mi Note Pro smartphone. What's even more interesting is a new rumor which states that Xiaomi Mi Note 2 may no longer exist. Now, this is indeed surprising given that we have been consistently hearing about the new flagship for the past few months.
Hopefully, things will get cleared in the days to come.