New Details About Google Pixel: Android 7.1, Chipset Revision, Band Variations
by Habeeb Onawole Sep 18, 2016 2:26 am3
New details for Google's upcoming phones have been leaked. One of the leak is a new benchmark result for the Pixel from Geekbench. The results reveals that the phone is running Android 7.1 and features 4GB of RAM and a snapdragon 820 SoC.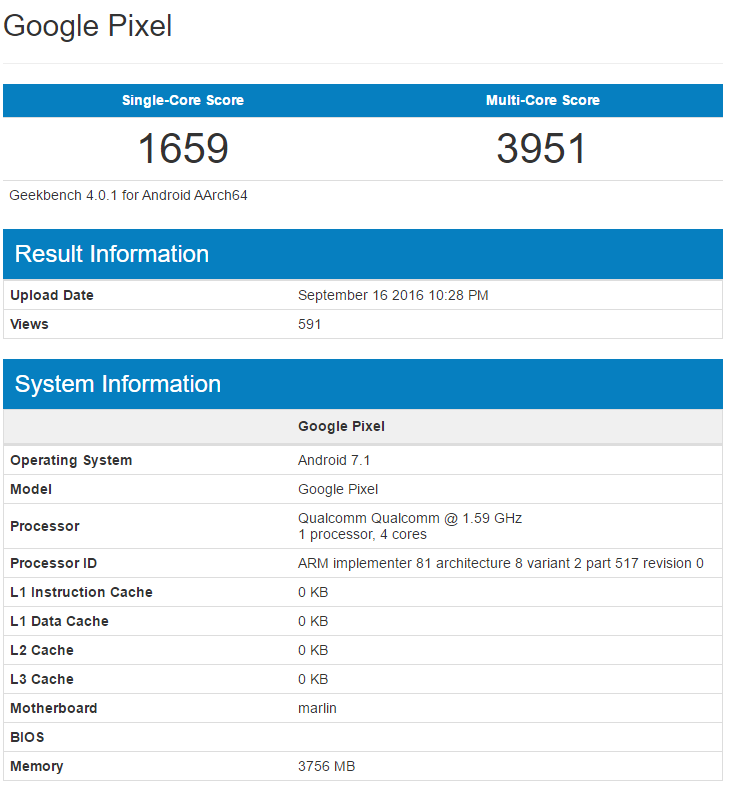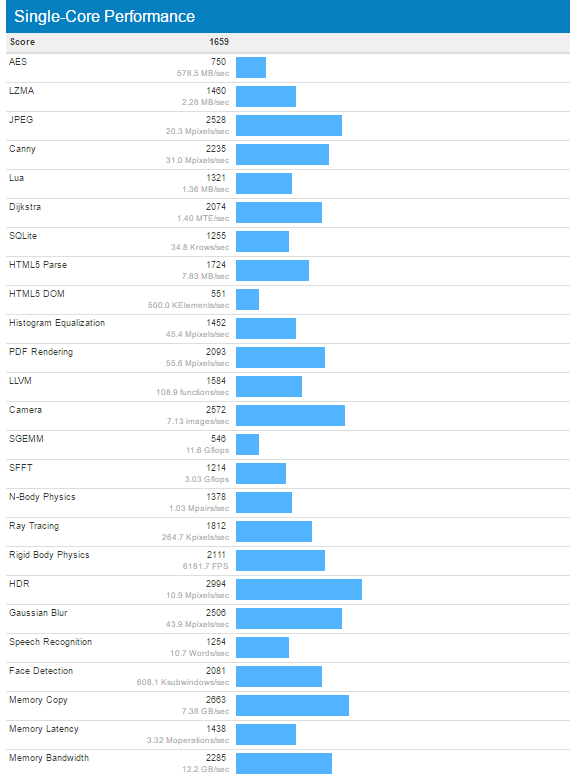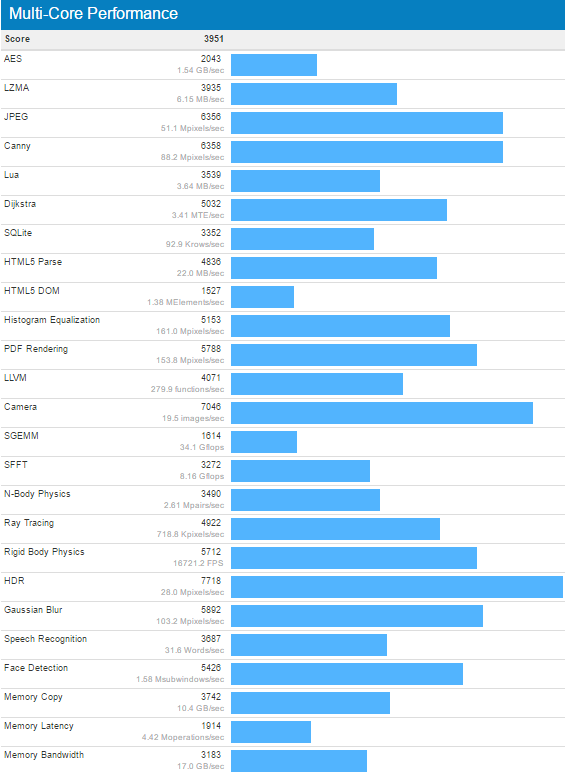 Another detail leaked is of the varying bands of the new phones. From the look of things, there will be 2 versions for each phone: a US version and an international version.  This finding was made when the phones made a visit to the Global Certification Forum. The reason for this is to cater for the variation in band support. Every other thing should be the same and both versions should also sell for the same price. The GCF listing also mentions that the manufacturer for the devices is HTC.
You can check the images below for the bands supported by each device. The Pixel is the one with the G-2PW2100 and G-2PW2200 names and the Pixel XL has the G-2PW4100 and G-2PW4200 listing.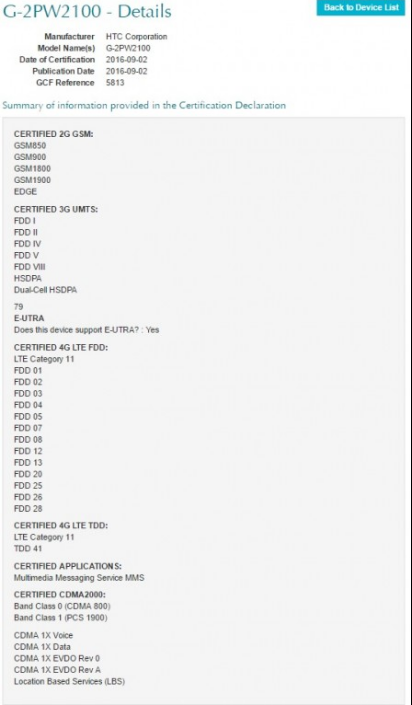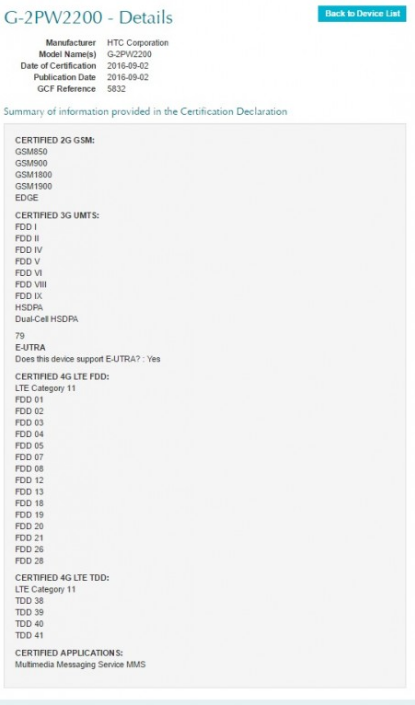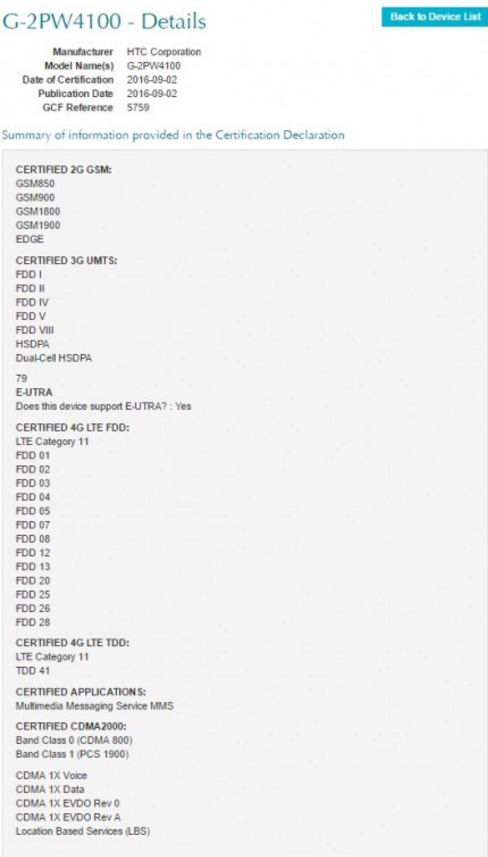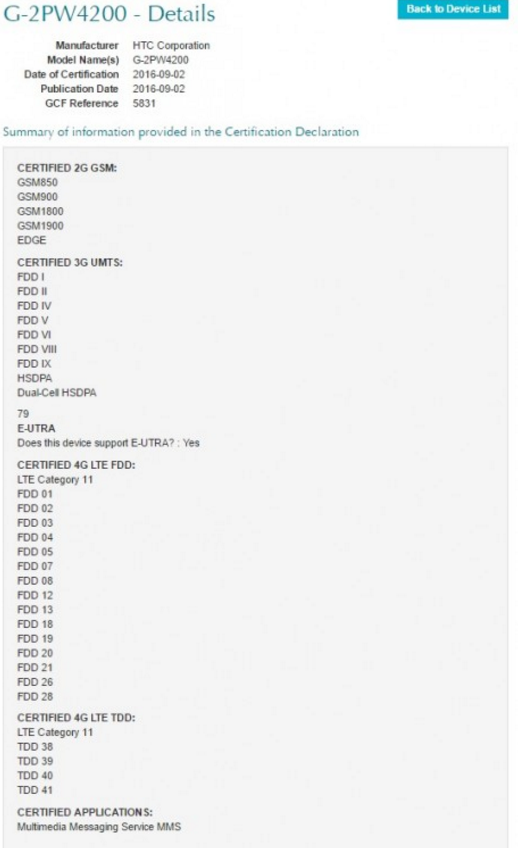 READ MORE: Samsung Exynos 8895 Chip Details Leaked
Sources say the phones will be launching in in October but that isn't stopping a number of sellers on Aliexpress from selling TPU cases of the Pixel phones. The cases also mention the screen sizes of the phones.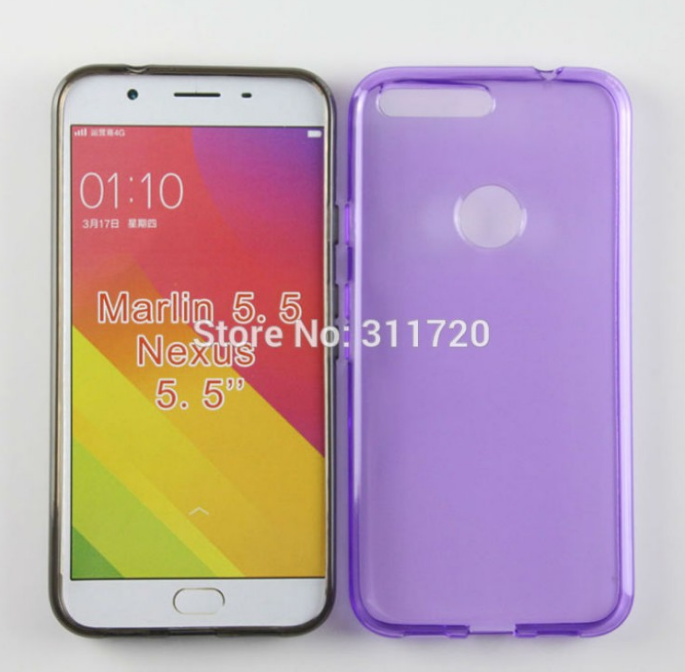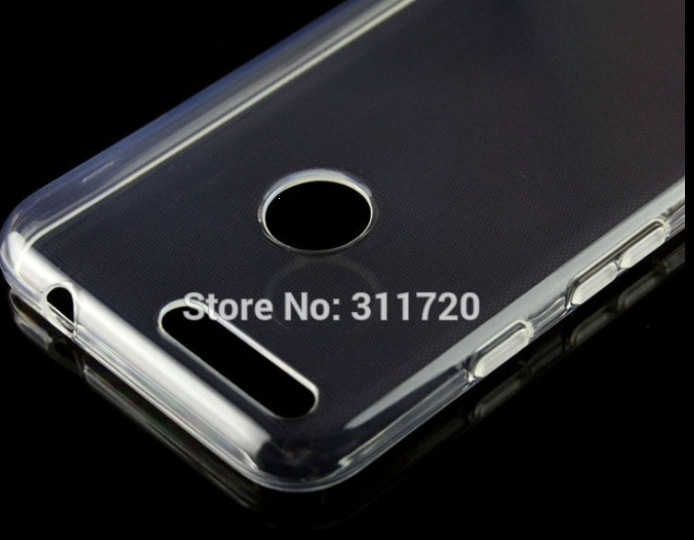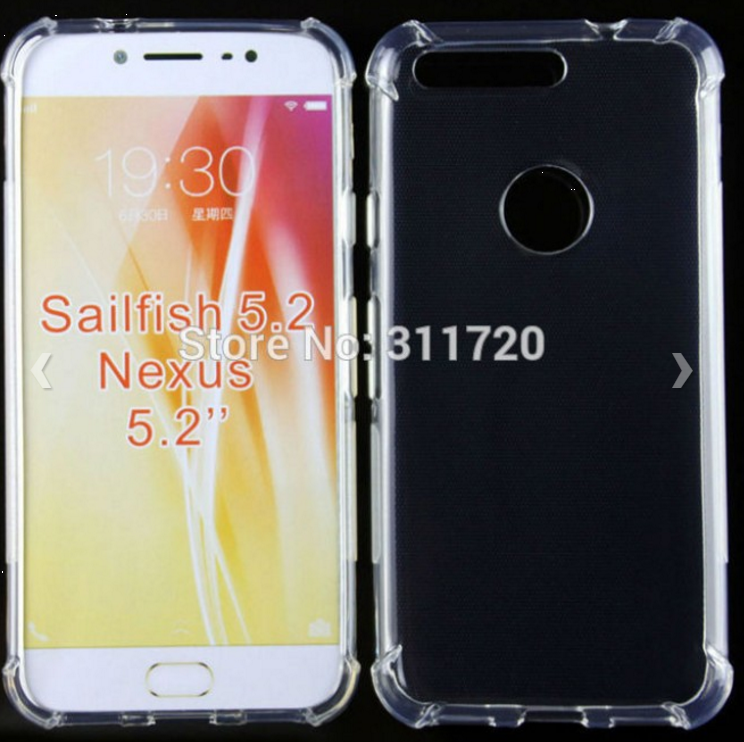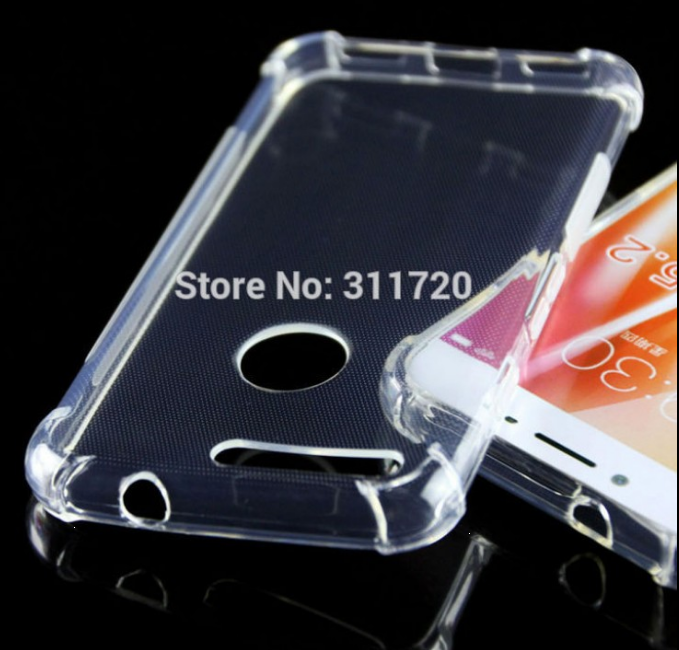 While two of the sellers are only selling in bulk, a third sells a single unit for $6.54 excluding shipping. This seller also has a variety of colours. You can choose from hot pink, black, mint, purple, and clear.
Source: gsmarena