Qualcomm Snapdragon 835 Will Provide Better VR Experience Along With Great Battery Life
Thanks to a previous leak, we already knew a lot about the Qualcomm Snapdragon 835 chipset before its official unveil. Now that Qualcomm has officially revealed all the details about the new chipset at CES 2017, we can confirm that the details leaked before were true. Along with the improvement in general performance, which we see in every new iteration of Snapdragon chips, the Snapdragon 835 will make sure that it improves VR experience as well as efficiency. The chip consumes 50 percent less power as compared to Snapdragon 801 which was released in 2014 and up to 25 less power as compared to last year's Snapdragon 820, thanks to its more efficient 10nm manufacturing node.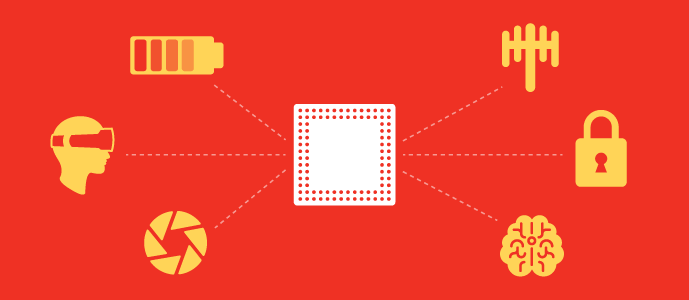 As for the main specs, the Snapdragon 835 features two clusters, a performance cluster with four cores clocked up to 2.45GHz and an efficiency cluster with four cores clocked up to 1.9GHz. The chip comes with faster 3D graphics and more colors, improving VR and AR support. It features the new Adreno 540 GPU with support for OpenGL ES 3.2, DX12 and Vulkan. Thanks to it's improved VR capabilities, Qualcomm reveals that the chip can be found in many dedicated VR headsets. One such example is the new mixed reality headset from the wearables company ODG, which features the new SD835.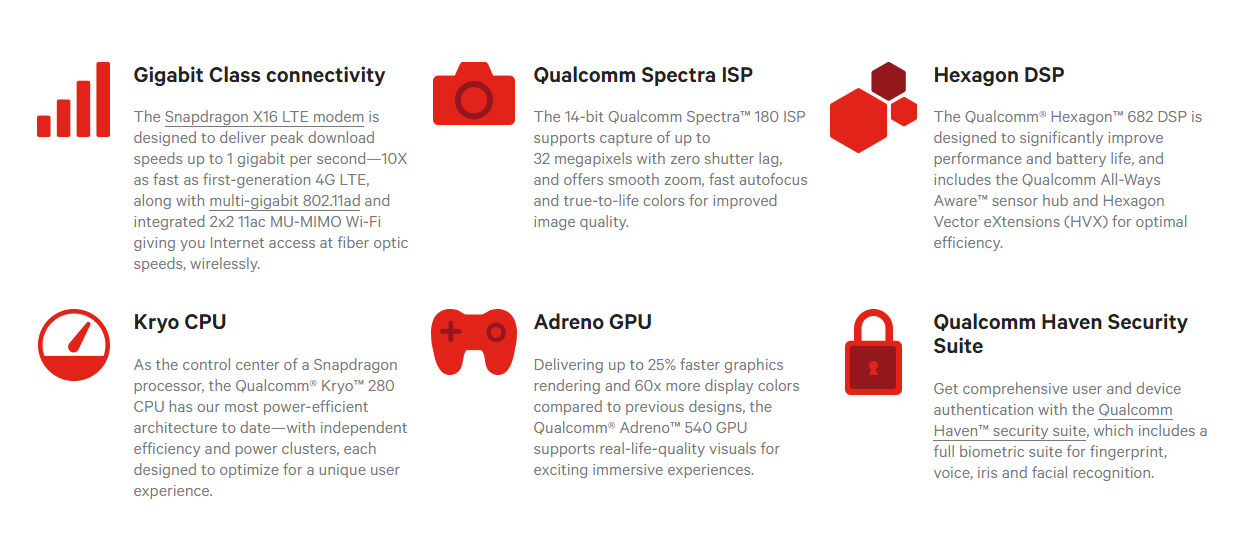 The new chip supports Quick Charge 4.0 which is 20 percent faster than QC 3.0 and is better equipped to protect the phone from overcharging. The company claims that the tech will provide up to 5 hours of usage in just 5 minutes of charging. Other improvements in the chip include enhanced 'true to life' sound, native support for optical zoom and new age autofocus, electronic image stabilization, and support for Ultra HD 4K Premium playback (including HDR 10).
RELATED: ASUS could beat Xiaomi and Samsung to release the first Snapdragon 835 Flagship
The Snapdragon 835 comes with Qualcomm Location which supports major systems such as GPS, BeiDou, GLONASS, Galileo, and QZSS. As for connectivity, the chip comes with Snapdragon X16 LTE model with Cat 16 LTE support, 802.11ad multi-gigabit Wi-Fi, and Bluetooth 5.
You can read more about the features of the new SD835 from here.
Also, you can also read more stories from CES 2017 here.