LeEco's Android Powered Smart Bikes to Hit the U.S. Roads by Q2 2017
by Anvinraj Valiyathara Jan 3, 2017 8:36 pm0
LeEco has unveiled two new smart bikes powered with Android at CES (Consumer Electronics Show) 2017. The Smart Road Bike and Smart Mountain Bike will be coming to the U.S. by Q2 this year.
The China-based tech company had showcased the Android powered bikes at a press conference in the U.S. At that time, the company had not revealed many details. However, the specifications and features of both bikes have been announced at CES 2017.
Both the bikes are powered by Snapdragon 410 chipset and they also feature 4-inch touchscreens. A 6,000 mAh removable and rechargeable battery is present on the bikes. The Android Marshmallow OS is customized with BikeOS from LeEco.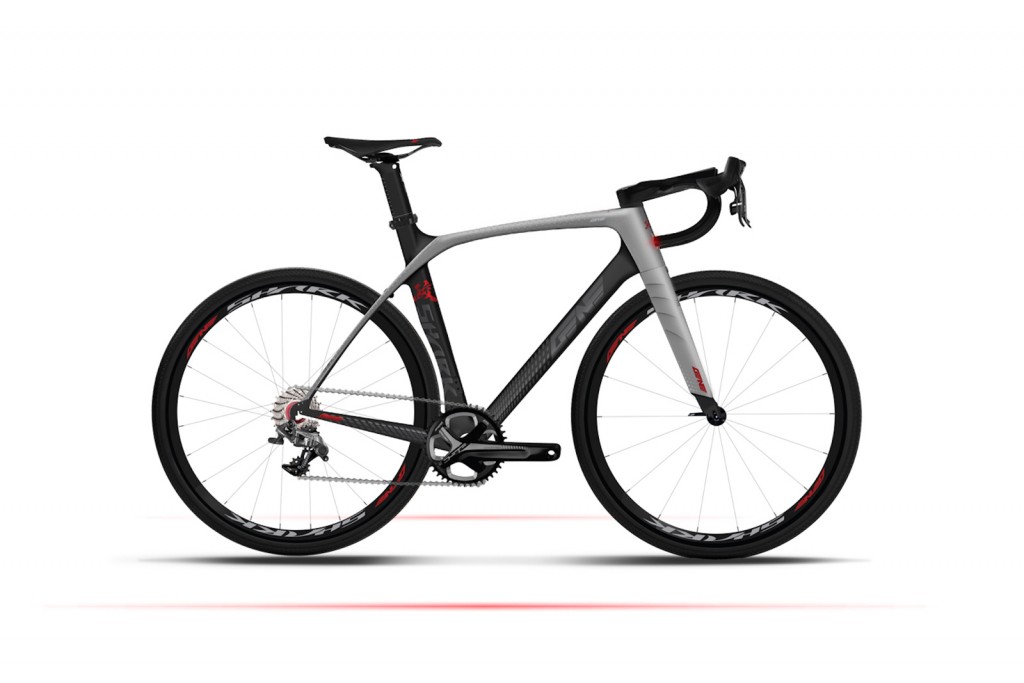 The BikeOS makes it easier for users to track their rides, health data and physical and share the information to their friends. Both the bikes have some more common features such as fingerprint scanner, bike security tracker, inbuilt alarm, GPS/GLONASS, Here Maps, walkie-talkie, music player 30-speed shift, lights, horn and a barometer.
Both Smart Road Bike and Smart Mountain Bike are equipped with Toray T700 carbon fiber frames and handlebars. They also feature 11-speed drivetrain.
Related: LeEco's Financial Troubles Continue, Defaults in Payment For EPL Broadcast
The Smart Road Bike is designed for daily commute on streets as it weighs 18.5 pounds whereas the weight of Smart Mountain Bike meant for cycling in rough terrain is 26.9 pounds. The two bikes have respective seats, wheels and carbon fiber frames for the type of rides they have been designed for.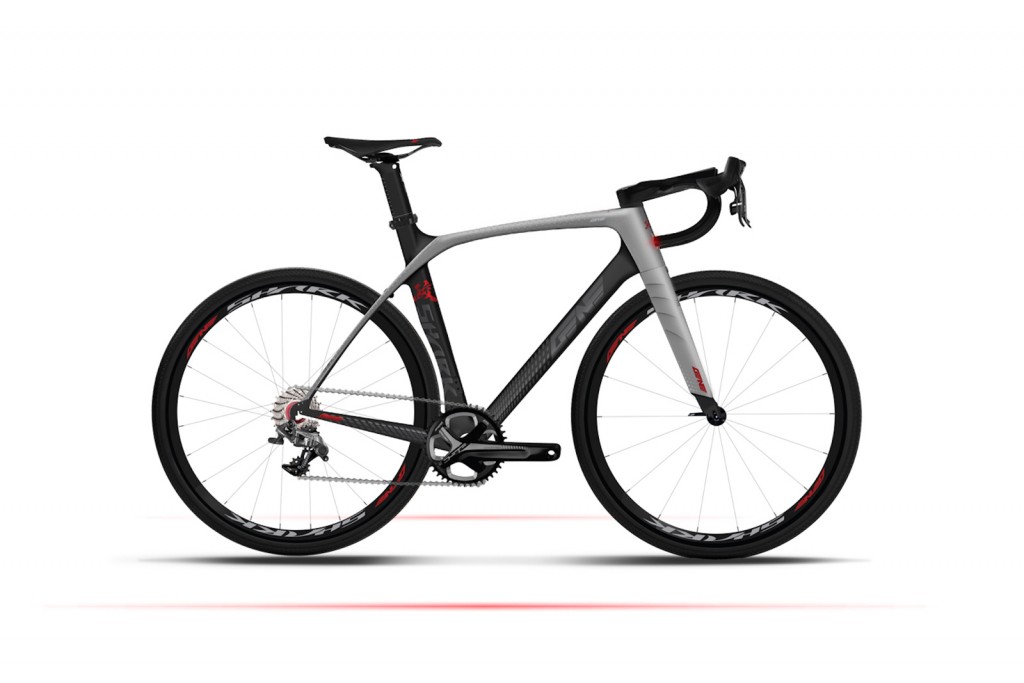 LeEco has not confirmed the pricing of its new super bikes for the U.S. audience. However, the company has been known for launching products with aggressive pricing, both bikes are expected to come with attractive pricing. The company has been selling similar Android powered bikes with a price range of $800 to $6,000.
As far as the availability is concerned, the Smart Road and Smart Mountain Bikes are expected to be available for purchase by the second quarter of this year.