Faraday Future Finally Unveils the FF91, its Sleek Self-Driving Electric SUV
Innovative tech start-up Faraday Future has finally unveiled its first production car which it calls the FF91, in Las Vegas ahead of CES 2017. The Faraday Future FF91 electric car, whose production was backed by LeEco was exhibited live before a packed arena of tech enthusiasts and reporters and the company even demonstrated the prowess and features of the car. LeEco president Jia Yueting was there live actively involved in he exhibition.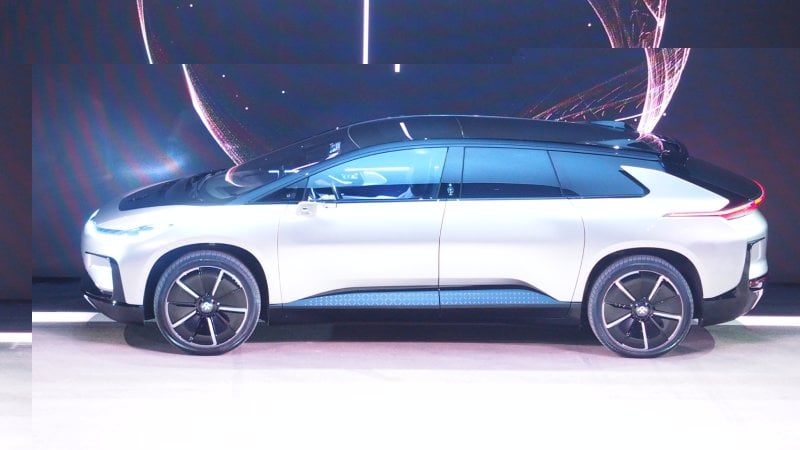 The FF91 has an autonomous driving feature, something Faraday Future had not mentioned in the past. The self-driving feature allows for the driver to alight from the car and then send the car to go park itself as well as summon the car when needed. The company showed a video of the car searching for a parking spot and parking itself when it found one. This it was able to achieve using the avalanche of sensors, cameras, and radar which the car comes with.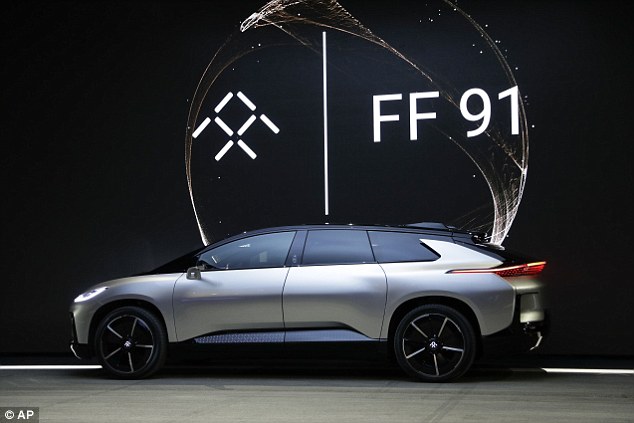 Another highlight of the Faraday Future FF91 electric car is its speed. The car is touted as being able to hit 60 mph in just 2.39 seconds, a few miliseconds faster than the Tesla Model S. A video of the FF91 beating the Model S in a race was also shown. It was not just video sessions all through, as Faraday Future also demonstrated the car's full acceleration on stage.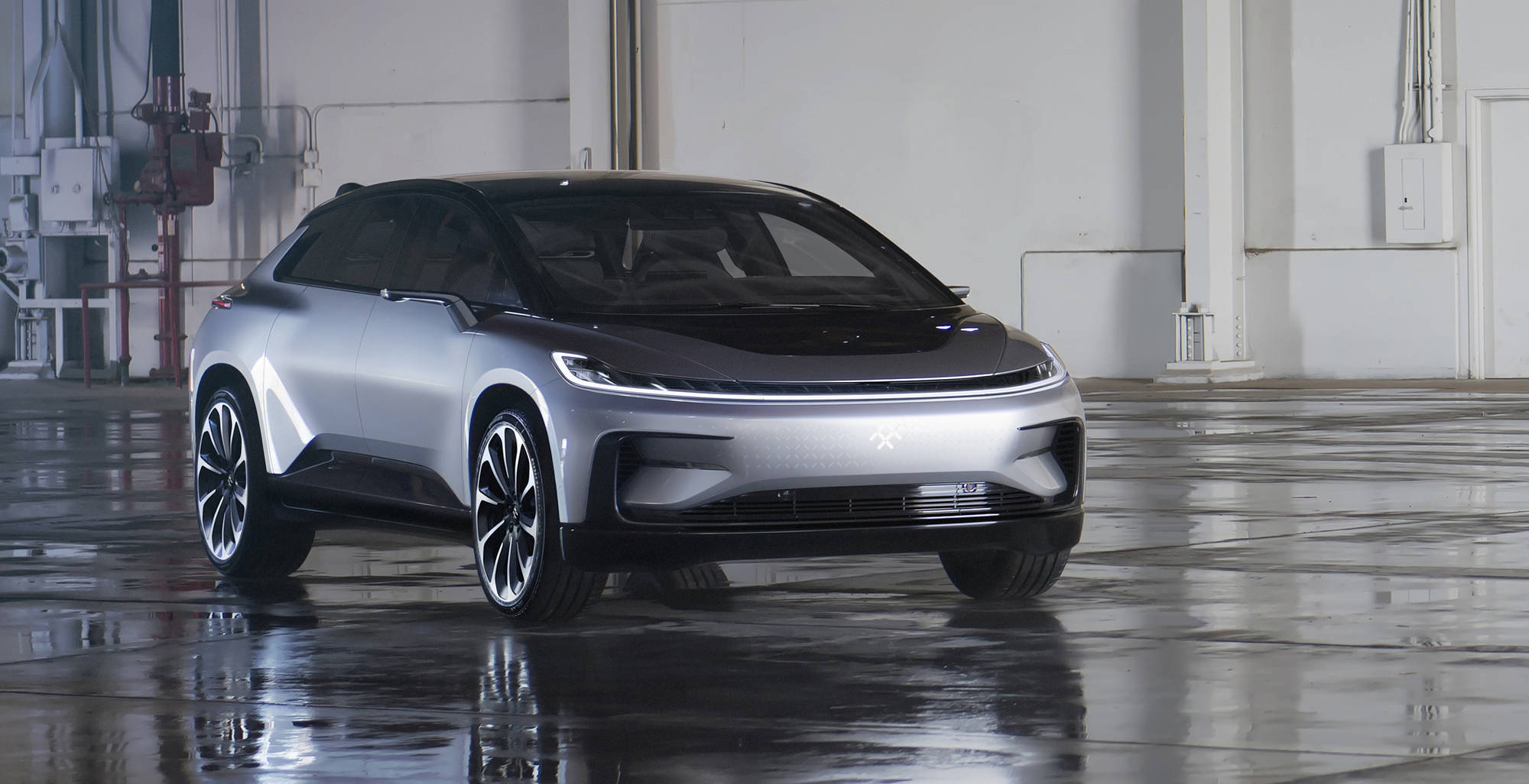 Related: Faraday Future ELectric Car Likely Price Revealed
Aside that, the electric car also has an endurance range of 378 miles as against the 315 miles the Tesla Model S is capable of. In addition, the car has a lot of extra tweaking like a dual antenna that allows for Wi-Fi hotspot connectivity. There is also a facial recognition which allows the owner into the car without the need for the car key. More so, the car is not crammed up as there is enough space inside of up to 151 cubic feet.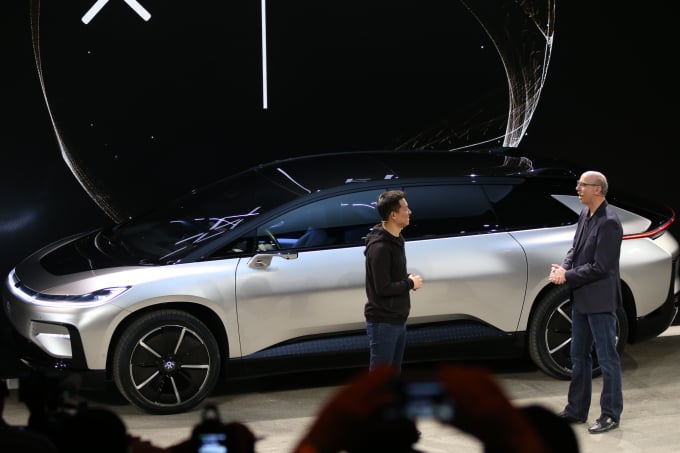 See Also: LeTV CEO Backed Faraday Future Unveils Concept Electric Sports Car, FFZERO1
Don't get too excited, as the Faraday future FF91 electric car will not ship until next year, 2018. However, interested buyers can register for the car now with a deposit of just $5,000. The final price tag slammed on this innovative car isn't known yet and its still not known if the car can successfully take on the Tesla Model S and Model X.