LeTV CEO Backed Faraday Future Unveils Concept Electric Sports Car, FFZERO1
When it comes to electric vehicles, there's probably no other company that can match Tesla's technology right now. However, that doesn't mean there won't be any new entries in this niche industry. The start-up car manufacturer, Faraday Future revealed its brand new concept electric sports car, the FFZERO1 yesterday. This is the first time we are hearing about such a car from the company, as it has managed to stay away from the limelight since it launched 18 months ago.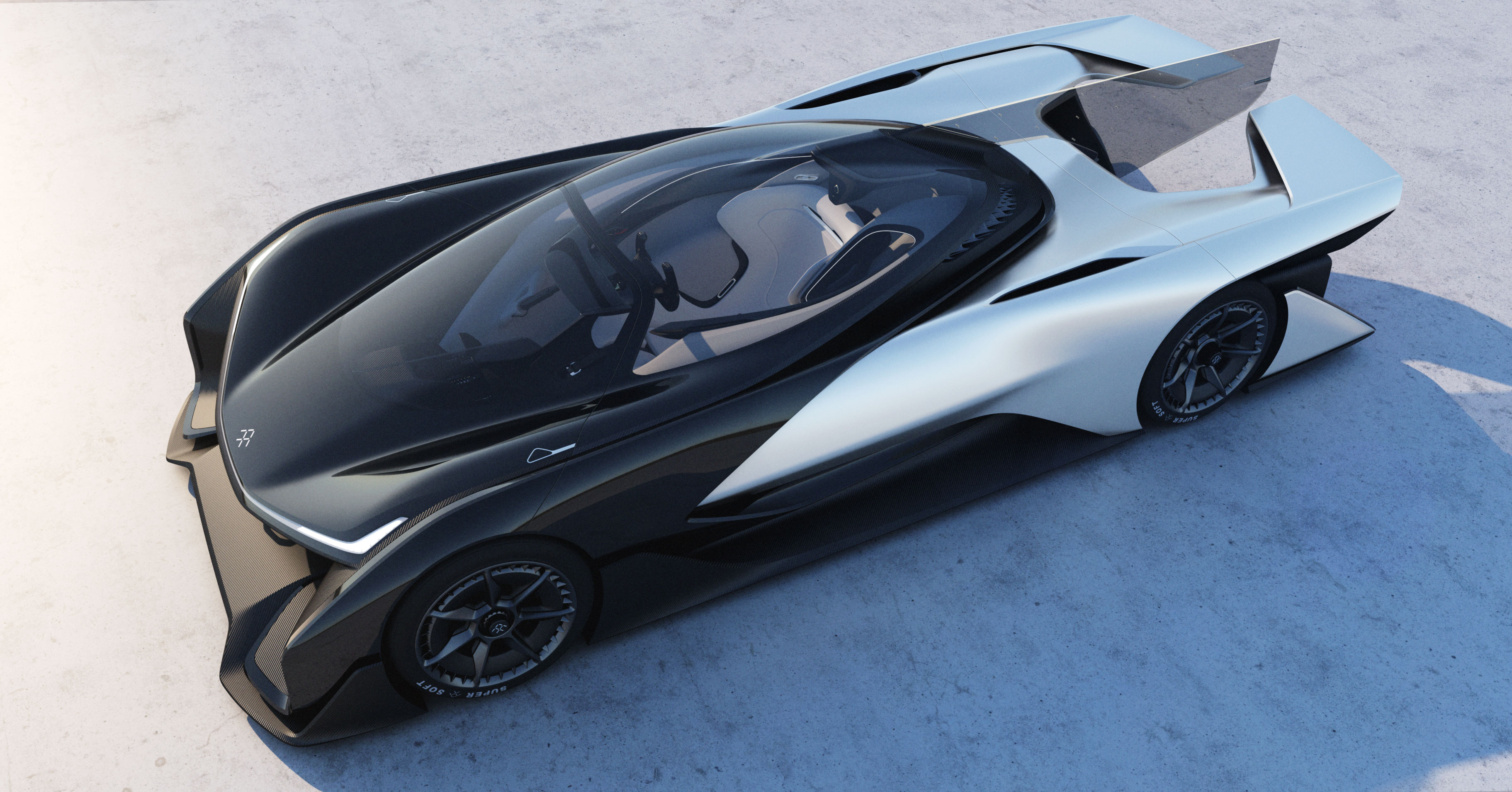 This California-based company is backed by the Chinese billionaire Jia Yueting, who is also the founder of the media giant LeTV. The new model called the FFZERO1 features a 1,000 horsepower engine with maximum speeds of upwards of 200MPH (321KMPH). This concept car can accelerate from 0-60MPH in less than 3 seconds, thanks to its teardrop shape and aerodynamic tunnels which will ensure airflow into the engines to cool the batteries. Unfortunately, if you were hoping to see the car go into production, that's probably not going to happen. The FFZERO1 is just an example to show what is possible.
However, the technology will end up in other vehicles manufactured by the company. The company is also focused on the interior experience which it says will feature ultra-modern room design and user-friendly interface. It aims to be the future of the automotive industry and for this, has a total of 550 employees working on its projects, many of whom have been poached from rivals such as Tesla and BMW.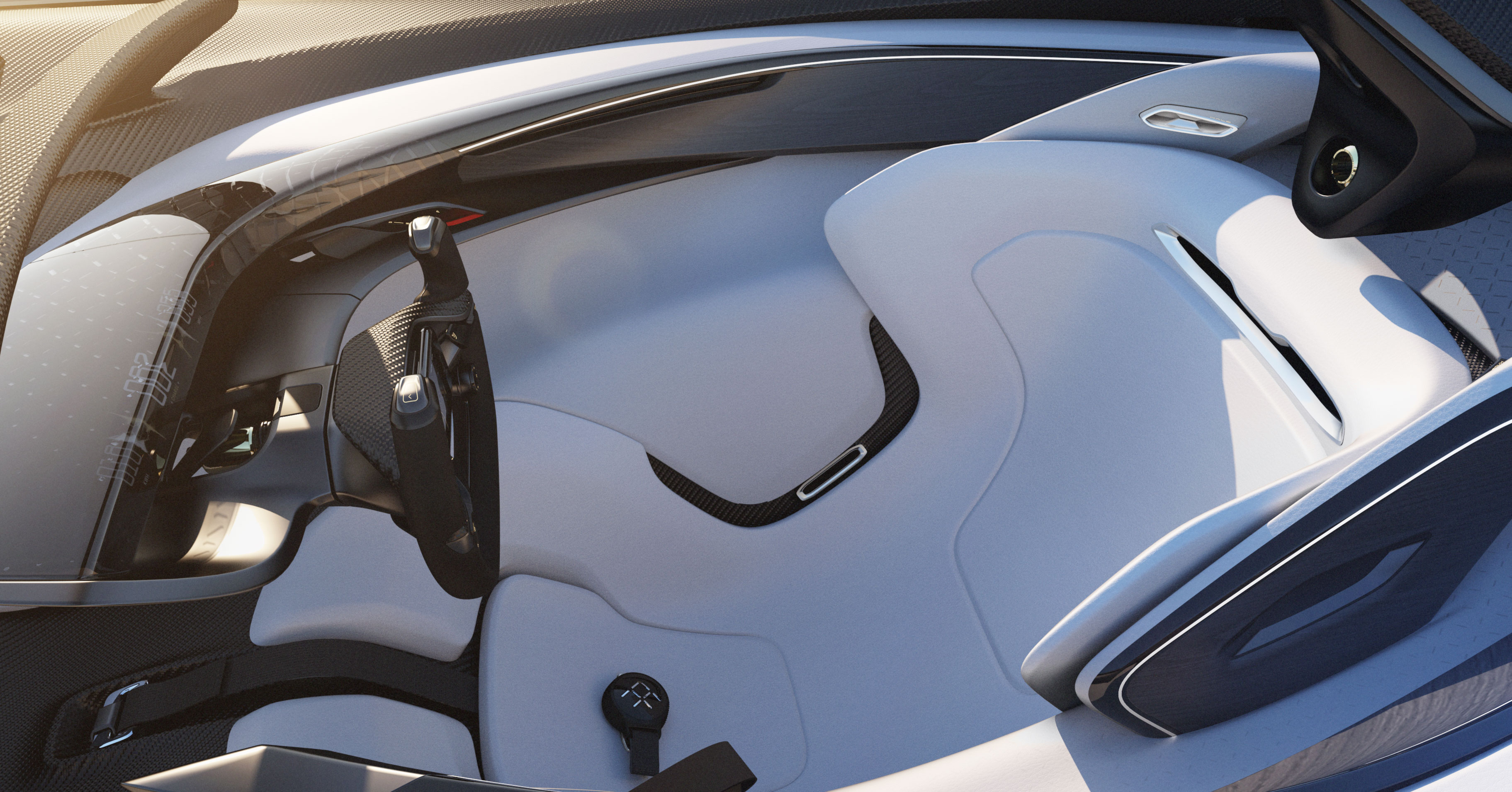 Well, the concept car looks futuristic, but since it's not going to be manufactured, we will have to wait and see how the company plans to impress us in the coming years. Also, it would be interesting to see how LeTV fits in the future of Faraday Future. LeTV recently announced that it will showcase its connected car ecosystem in partnership with Aston Martin at CES this year, and we can expect a similar partnership with Faraday Future.
You can read more about Faraday Future from their official website.