Samsung Patents Dual Camera Tech, Could We See It On the Galaxy S8?
A recent Samsung patent filing in South Korea has shown what the tech giant has in the offing as regards dual lens camera. The patent application was published today in Samsung's home country and it bears the title, "Digital photographing apparatus and the operating method for the same".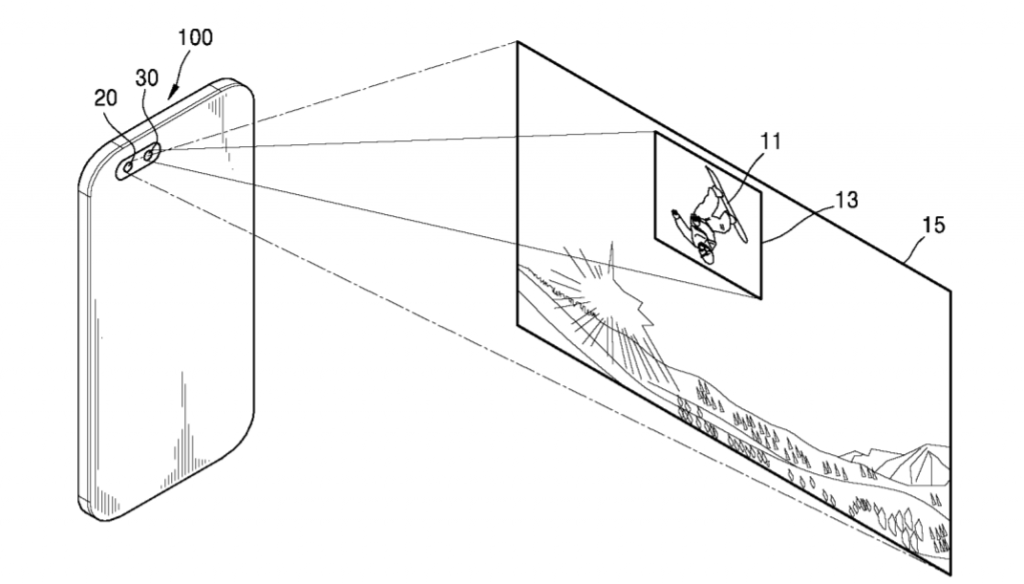 A perusal of the patent document reveals a pair of attached images and on one of the images we could see a smartphone with dual cameras at the rear. While one of the lens is a wide-angle lens, the other seems to function as a magnifier to optimize the image in focus.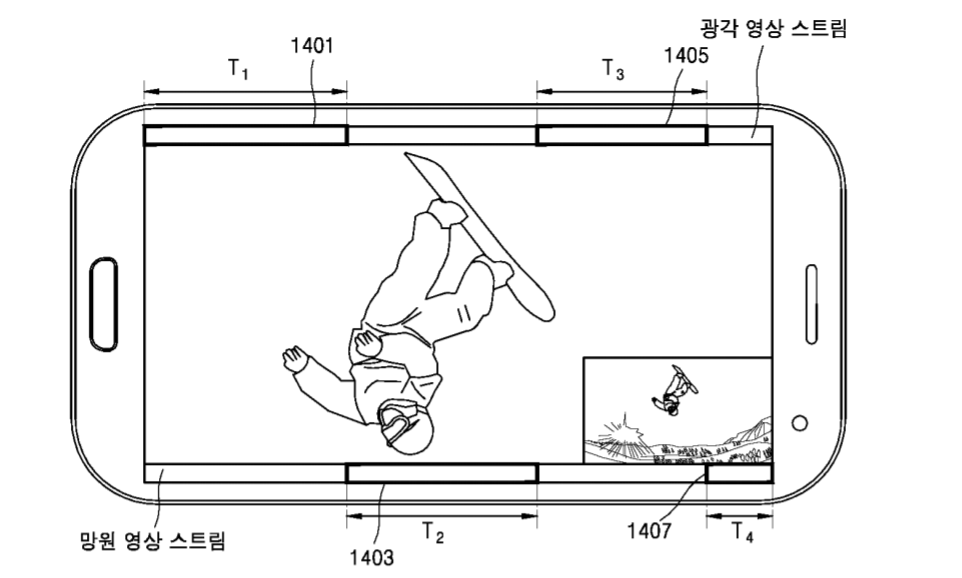 The dual camera setup seems to make it easy to take shots of a very wide angle and still capture a particular object as the focus object. Samsung demonstrated this feature using a snowboarder who is the main focus and yet the camera still captured a wide scenery of the snowy environment where the snowboarder surfs.
Read Also: Samsung Files Patent for Bendable Smartphone Display
It is not known if the new Samsung patent filing will find its way into the Galaxy S8 expected this year. There were already rumors of the Galaxy S8 using a dual-lens camera at the rear but that isn't certain. Perhaps if we don't see the dual-lens technology on the Galaxy S8, it might just find its way into the Galaxy Note 8 except Samsung kills that line as is already rumored. We can't eait to have Samsung's first dual-lens camera packing device on our hands. If it is going to be the Galaxy S8, time will tell.
(via)