Synaptics' All-In-One Fingerprint & Facial Recognition System for Mobile Devices Announced
Human interface solution developer Synaptics has announced a new multi-factor biometric platform that can be used on smartphones, notebook PCs and tablets. The engine was developed in collaboration with KeyLemon, another facial recognition company.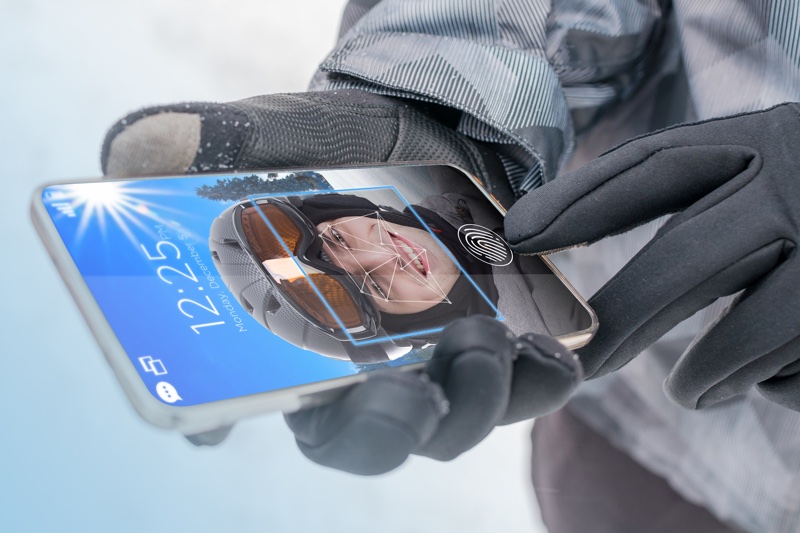 The new platform is coming ahead of the CES 2017 and is said to use both fingerprint and facial recognition, thus allowing mobile devices to be unlocked in several ways, based on the user's preference. Apart from the feature of unlocking the device, the platform also provides some level of security for financial transactions as well as unlocking of other sensitive information in the device because users will be required to go through two modes of authentication.
Read Also: Asus Could Beat Samsung & Xiaomi To Release The First Snapdragon 835 Flagship
One good thing about the system is that it features anti-spoof technology and uses Artificial Intelligence (AI) to differentiate between the real owner of the device and any other imitation. So, it doesn't only take note of the facial features but reflex actions like eye blinking and pattern of  head movement in order to prevent spoofing or imitation.
Synaptics has hinted that it seeks to expand the platform to include additional biometric and security factors. The company also went on to introduce a fingerprint sensor technology which allows for scanning of the fingerprint through glass, thus opening up the potential for button-free display designs with embedded fingerprint recognition sensors. This isn't new though as we've already got the Xiaomi Mi 5S with underglass  ultrasonic fingerprint sensor.
Related: Synaptics Announces Its Own Under-Glass Fingerprint Scanner
Since Synaptics sells its patents and inventions to smartphone and tablet makers, the new technology could find its way inside smartphones in the near future. As to when exactly, that we cannot say.
(via)