Xiaomi to Announce a Product More Revolutionary Than the Mi Mix at CES 2017?
China's innovative tech company Xiaomi is making its debut on CES this year and the company looks set to take on the international scene using CES 2017 as a spring board. Xiaomi had hinted last year, when it announced it would be participating in CES 2017, that it would release an innovative product that illustrates how it is pushing the boundaries of innovation.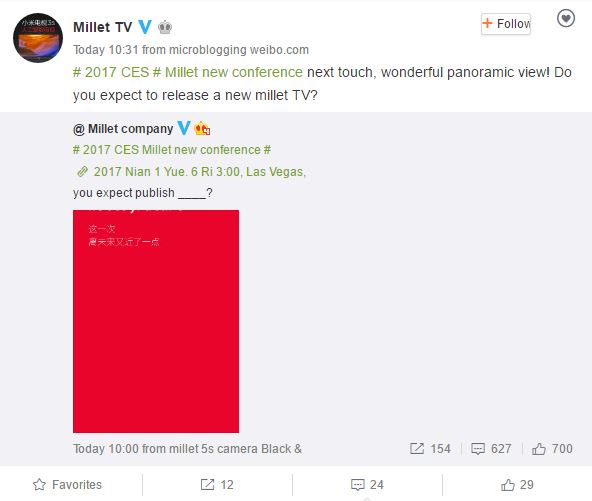 Earlier on also, the company's VP Hugo Barra had announced they would be releasing  a product during the tech show. The company also released series of teasers that gave clues as to the product expected. There are indications, however, that the company is planning a more revolutionary product than the Mi Mix. The Xiaomi Mix revolutionize the idea of bezel-less smartphone that was hitherto thought to be impossible to mass produce. But Xiaomi is touting that they have more exciting products in their arsenal.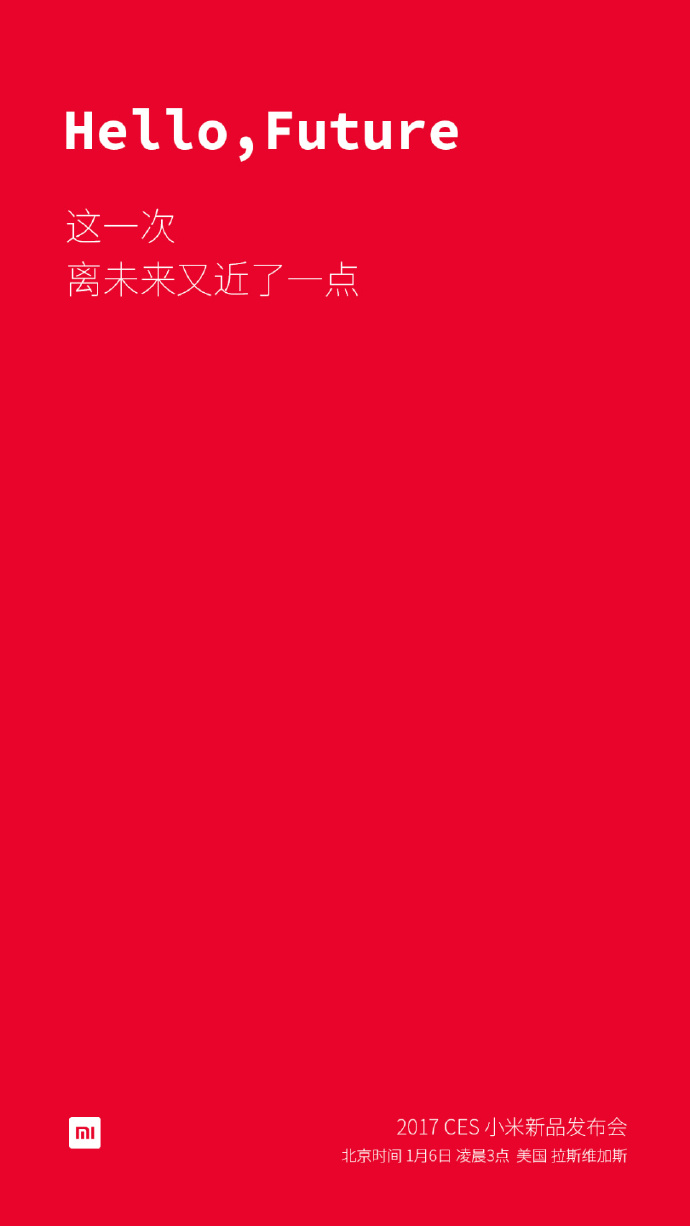 No doubt the company is built around innovation and it is very likely that there might be more than one product coming. The Xiaomi TV Weibo page re-shared a poster publicizing the launch event and then added that perhaps a new Xiaomi TV may be coming as well. So, perhaps a new Xiaomi TV may be one of the upcoming product. There are rumors of a white Xiaomi Mix in the works, and Xiaomi is even conducting a poll to know which one fans prefer and surprisingly, the result so far show the white Mi Mix is preferred by most of the respondents.
Read More: Xiaomi to Unveil Yi Erida Drone and Yi 4K+ Action Cam at CES 2017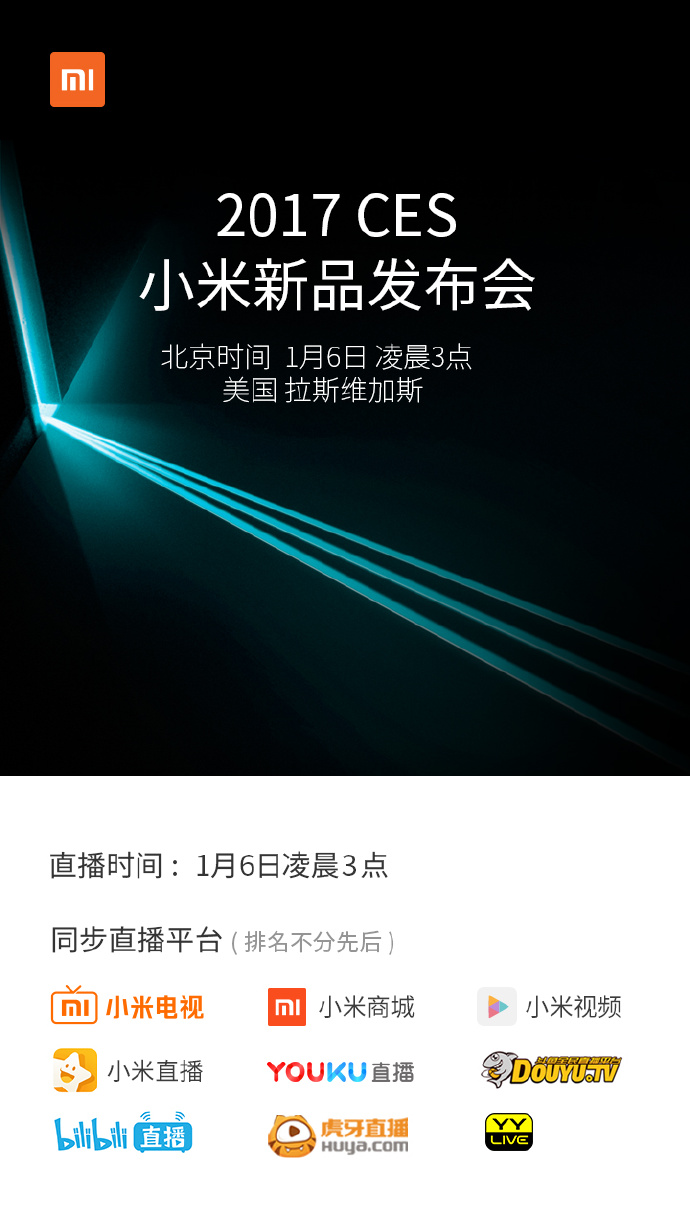 There is the likelihood of a new software product also coming as the company also shared the image of a smartphone running two different OS at the same time. The company had also announced that it would be launching the Yi Erida drone and Yi 4K action camera at CES 2017. The launch event is scheduled for tomorrow 6th January at 3 pm and Xiaomi has hinted that it would be broadcast live on several channels in China including Xiaomi TV.
(source)