OPPO Find 9 Project Exists, Launching in H1 2017 Says Rumor
The elusive OPPO Find 9 project seems to still be in the works according to a recent rumor making the round. Just when we thought OPPO wasn't going to release the Find 9 flagship anytime soon, the device popped up again with a company executive credited to have hinted that the Find 9 would be released within the first half of 2017.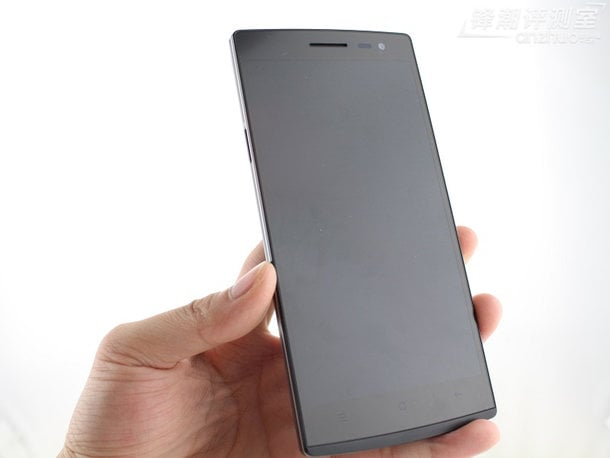 This isn't the first time we are getting rumors about the OPPO Find 9 launch. Since the release of the OPPO Find 7 in 2014, fans have been expectant of another true flagship from OPPO but over two years down the line, nothing is yet to materialize. All we keep getting are rumors upon rumors, despite the fact that OPPO has been actively releasing smartphones since then. But then no true flagship device has come out from the Chinese company since the Find 7.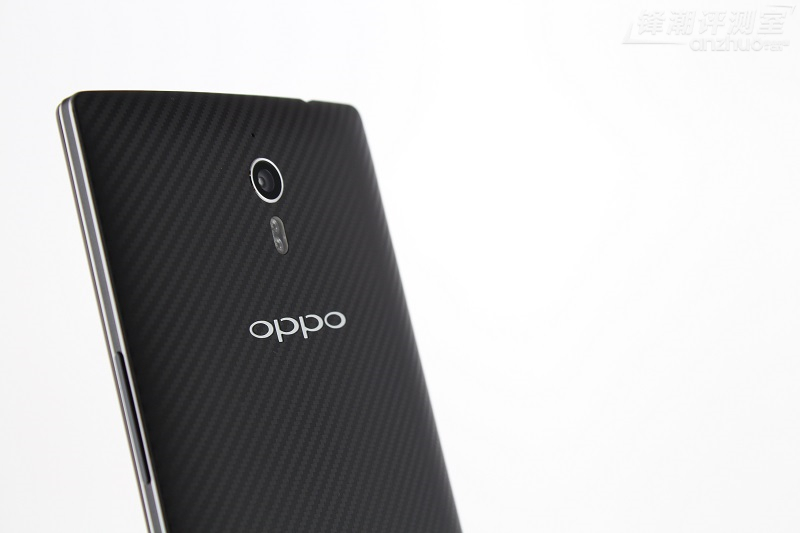 The news of the Find 9 launching in the first half of 2017 was said to have been disclosed by a provincial executive at a recent OPPO shopping guide forum. Details about the location of the forum or the name of the company executive weren't disclosed.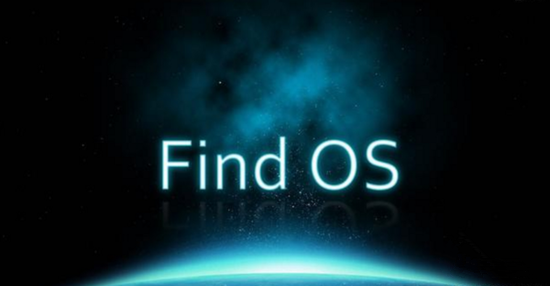 Read More: Qualcomm Official Confirms OPPO Find 9 Won't Launch March 2017
The OPPO Find 9 is rumored to come with a 5.5-inch dual edge AMOLED display with QHD resolution. The device is also rumored to sport a Snapdragon 835 chip as well as a whopping 8GB RAM and 128GB of internal storage. There may be two versions, with one packing a Snapdragon 653 chip and 4GB + 64GB storage. There are also rumors that the device will not run the Color OS but rather, will come preloaded with a new AI system called Find OS which would be tailored to users' needs. We'll keep our fingers crossed, hoping this year will indeed be the year of the Find 9.
(source)