Xiaomi Mi 6 Benchmark Score Leaks, So Fast & Furious!
There have been rumors that the duo of Samsung's Galaxy S8 flagship and the Xiaomi Mi 6 would be the first devices to use the Qualcomm latest flagship Snapdragon 835 chip onboard. Recently, it has even been repeatedly rumored that the Mi 6 would end up making it as the first device both on the domestic scene and globally, that would be powered by the powerful chip.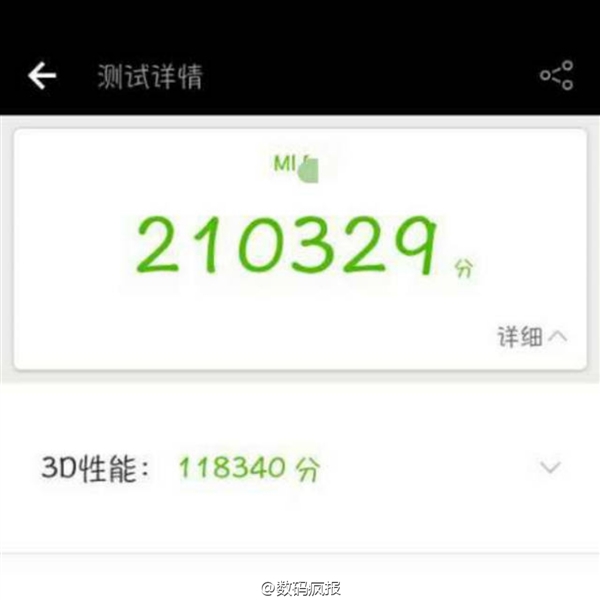 Now, to further lend credence to this assertion, what is said to be the benchmark score for the Xiaomi Mi 6 has surfaced online and the score is fiery, to say the least. Although, the benchmark data isn't coming directly officially from AnTuTu but it is said to be the AnTuTu benchmark score the Mi 6 ran on testing. The data showed the Mi 6 pulled a score above 210,000 points, specifically 210,329 points. If actually this is true, it means the Mi 6 will indeed feature the Snapdragon 835 chip onboard.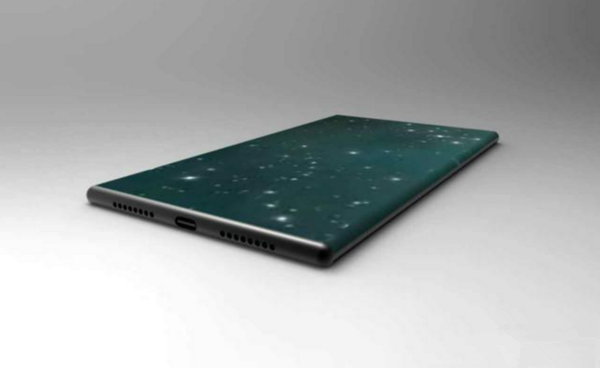 At present, no smartphone around had recorded a score in that region when they were benchmarked. The most powerful device of them all, the iPhone 7 Plus with the Apple A10 chip inside only achieved a score of 18,300 points when it was benchmarked. The OnePlus 3T which was released recently sporting the Snapdragon 821 chip scored only 16,300 points when it passed through benchmark test.
Read More: Xiaomi Mi 6 May No Longer Start at ¥1999 ($300) Due to High Cost of Materials
The Xiaomi Mi 6 is tipped to launch sometime n February, just a month away and really, we would like to see this fire power in real life action.
(source)