LG G6 will Have a Super-Wide 18:9 LCD Display
by Habeeb Onawole Jan 10, 2017 3:51 am0
The LG G6 is already taking form in our minds with the string of leaks coming out lately. We already know that it won't be modular, thanks to an interview by an executive of the company. We also know it will not have a removable battery. New detail revealed says the flagship will sport a display with an aspect ratio of 18:9.
The info comes from LG Display who announced today in South Korea a new phone display with Quad HD+ resolution (1440 x 2880). It also confirmed that the new display will make its way into LG's next flagship, the LG G6.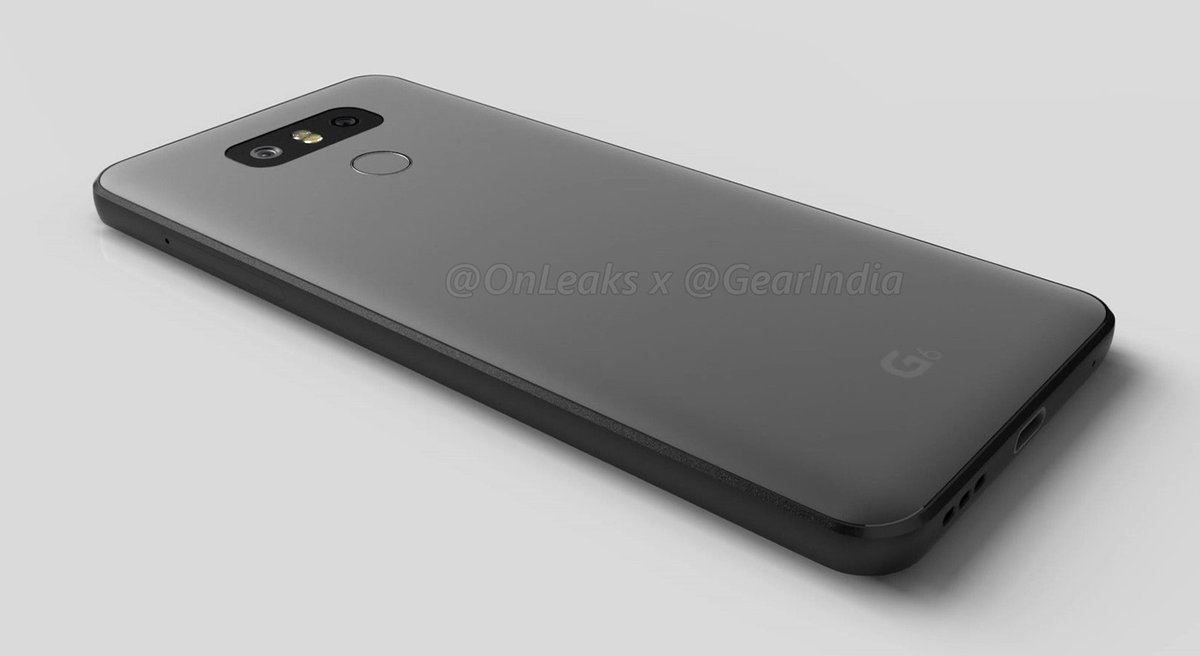 The display is 5.7-inches and has a pixel density of 564 ppi and its unique aspect ratio will allow for an "immersive viewing experience". I can already imagine pairing the phone with the new LG Tone Studio Wearable Speaker.
The new display will also enhance the split-screen multi-tasking feature of Android Nougat.
READ MORE: LG All-Day Gram Isn't Only Light But Has a 24-Hour Battery Life
LG says its inTOUCH technology makes the display extremely responsive. So if you tap the surface, you would not notice that there is a delay between your tap and when the device responds. In addition to that, the display has slim bezels and is also very thin. You will also be able to view it clearly under sunlight and not have to worry about battery drain as its power consumption is now 30% less.
The LG G6 is expected to be released in February during this year's edition of Mobile World Congress.
(Source)