Jia Yueting Hints About Faraday Future FF 91's Price & It's Probably Costlier Than Tesla Model S
LeEco-backed Faraday Future unveiled its FF 91 concept electric car at CES 2017 in Las Vegas which it says will ship in 2018. The company had hinted that those interested in having the car would be required to register their interest by making a down payment of $5,000, but the company failed to disclose the likely price of the Faraday Future FF 91.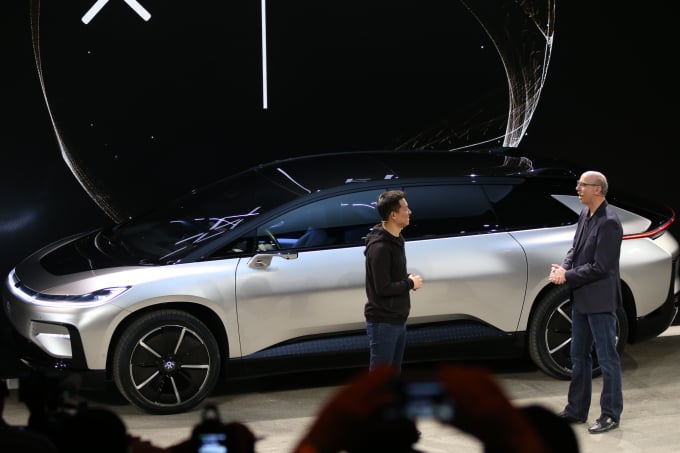 Even without knowing what the FF 91 would cost in the long run, registration for the electric car was reported to have reached 64,124 in just 36 hours. Previous rumors had suggested that the Faraday Future electric car would be priced around $150K – 200K USD but in a recent interview, LeEco's CEO revealed that the FF 91 will be priced under 2 million yuan (around $290,000). This is way more expensive than the Tesla Model S P100D which is currently the fastest accelerating electric car (the FF 91 will soon replace that). The Tesla Model S starts at around $130K in the US. Even at that, the FF 91 is still not as expensive as we thought it would be but sure it is a price that is profitable to the company as the model isn't tailored after LeEco's cheap flagship phone sales model where they make money from content sales.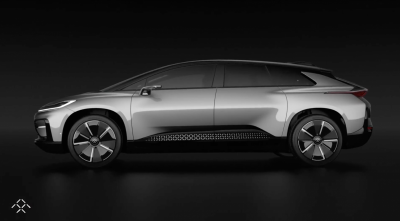 The Faraday Future FF 91 features lots of innovative technology, with superior performance and superior handling. It is an SUV  which is touted as having the ability to hit 60 mph in just 2.39 seconds, a few milliseconds faster than the Tesla Model S. The car also has a self-driving feature and is capable of parking itself. The car, in addition, comes with lots of smart connectivity features inside.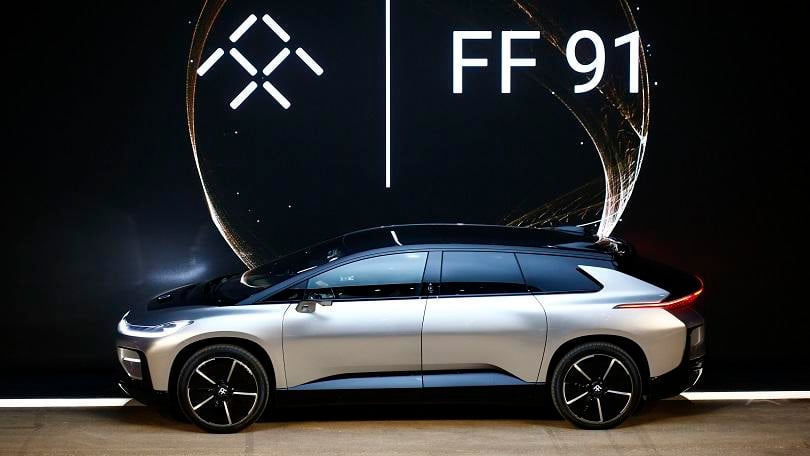 Related: Faraday Future FF 91's Overwhelming Demand: Nearly 70,000 Registrations In Less Than 36 Hours
In a related development, Faraday Future has opened its official website in China and is now accepting booking from those interested in having the car which it called "Dream Partner" version. All they'll need to do is to make a deposit of 50,000 yuan. It is also expected to ship in 2018 in China.
(source)