More Xiaomi Mi 6 Specifications & Release Details Surface
Xiaomi's co-founder/ VP Li Wanqiang, yesterday at the Geek Park Innovation conference revealed some more details about the company's upcoming product which is definitely the Mi 6. The VP hinted that his company will release a surprise in March this year. Though he left off short of naming the surprise product, it is likely he was talking about the Mi 6.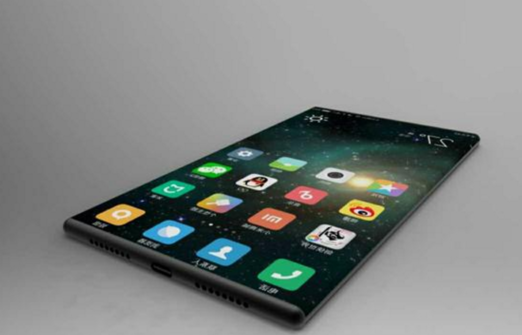 The Xiaomi Mi 6 is expected to bring in some surprises in its specs lineup, according to previous rumors. The Xioami VP also seem to suggest that even the price would follow the Xiaomi tradition, which pitches it in the region of 1,999 yuan. Now, more details about the Mi 6 have been leaked online, stating among other things that the device will have a metal body, will continue the Underglass Ultrasonic fingerprint sensor featured on the Mi 5S. The source also hinted that because production of the smartphone has not been concluded, a February release is likely not feasible.
Read More: Xiaomi Mi 6 Benchmark Score Leaks, So Fast & Furious!
In addition, the Mi 6 flagship is said to have an upgrade in its camera but the new sensor model is not yet disclosed. It is however said to be far better than the Sony IMX378 sensor. The display is also said to have two versions; one is a straight or flat screen display, while the other is a curved display. While the straight screen version will be priced around 1999 yuan, the curved screen version will fall around 2499 yuan. Another gladsome news, and it better be true, is that there will be adequate supply of the device when it launches.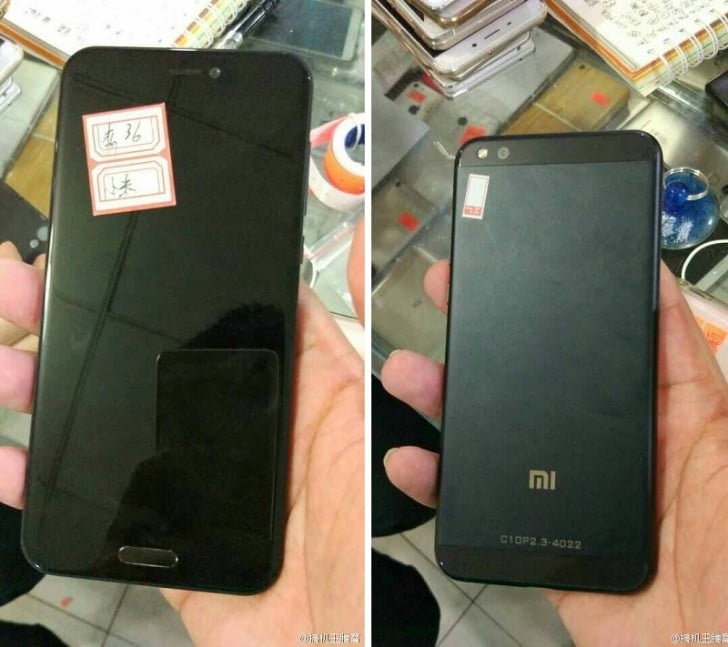 Furthermore, the Xiaomi Mi 6 is said to come equipped with the latest Qualcomm Snapdragon 835 chipset which would be backed by 4GB of RAM on the straight screen version and 6GB of RAM on the curved screen verson. Both versions will cram 3,000mAh battery under the hood and would run Android 7.0 Nougat out of the box. There is also two storage versions of 128Gb and 256GB respectively.
(source)