LG G6 Will be a Safer Smartphone says Company
Last year, Samsung had a rough year as a result of the explosion incidence on its Galaxy Note 7 flagship. This has perhaps promoted smartphone makers to adopt measures aimed at prevent sure occurrence on their models. South Korean rival LG is one of such company that has got a feature on its upcoming LG G6 smartphone that could prevent such.
LG has revealed that it put safety as a priority while developing the flaship G6 which will hit the market any moment from now. According to the Korea Herald, the company has been imlementing new technology and performing tests that would eventually improve the safety and quality of the G6.
The company had earlier confirmed that it has employed heat pipes made up of copper that can dissipate the internal heat inside its smartphones. It is the same technology that is used in the batteries of PCs and notebooks that decreases the internal temperature by 6 to 10 percent. Moreover, LG has been designed the G6 in such a way that the internal components that heat up remain as far apart as possible to prevent the concentration of heat at one place.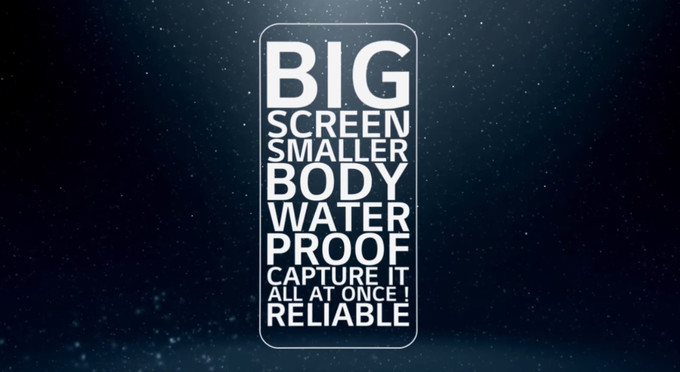 The Korean company did take things a bit further by conducting battery-heat-exposure tests with the device being subjected to temperatures up to 15% higher than the standardized temperature set by the US and Europe. The battery is also said to undergo tests like piercing with a sharp nail, and having heavy objects dropped on it from a high altitude. They also aim to subject the device to a new life-endurance test like repeated drops, and exposure to extreme power voltages, all in a bid to ensure the G6's battery is very safe. Such tests could also reveal any defects on the smartphone and that would be nipped in the bud before the device is unveiled.
Read More: LG G6 Features Teased in Video; Sets Expectation for 'Ideal Smartphone'
We expect the LG G6 to be unveiled at the Mobile World Congress (MWC) 2017 and it is expected to come with features different from what LG has done in the past, bot in its specs and design.
(source)