Scientists Develop Battery Packed with Fire Extinguisher Inside
In the quest to meet buyers' yearning for smartphones with longer battery life, smartphone makers have developed several technological methods of battery manufacture. Smartphones are now packed with fast charging technology that delivers full capacity charge in just few minutes. But then, the rate of exploding phones seems to have increased as well, most times the phone's battery is the culprit.

The case of the Samsung Galaxy Note 7 is perhaps the most notable smartphone till date to have been plagued by defective battery leading to the recall of the entire line. Although Samsung is yet to release the report of its findings on the exact cause of the Note 7 exploding incidence, local media allege that the report finds the battery as the cause.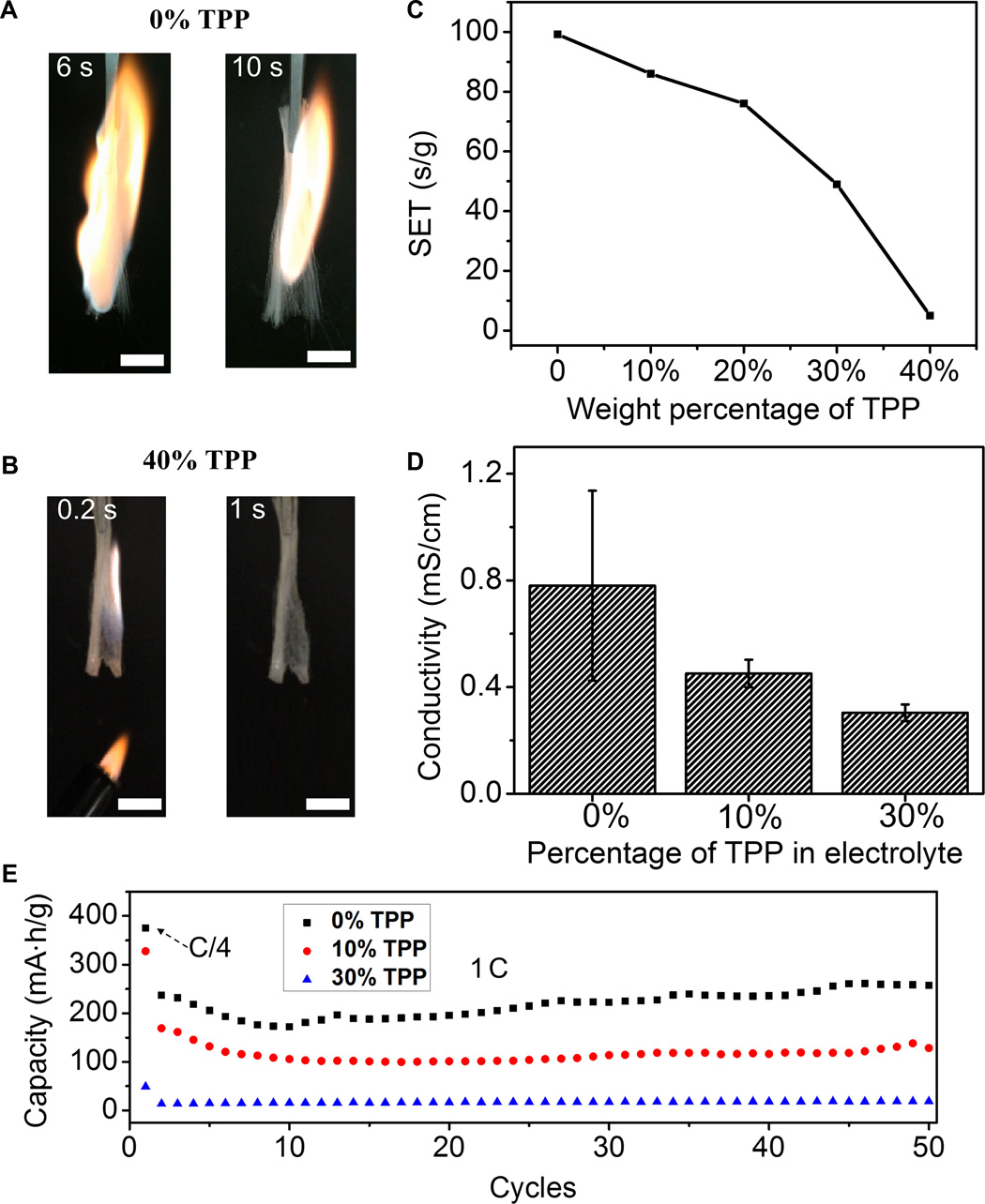 However, there seem to be an end in sight as scientists at the Stanford University have published in the Science Advances journal that they have developed a battery that cools itself when it gets overheated. The battery is a lithium-ion battery built with flame-retardant triphenyl phosphate (TPP) inside a shell within the electrolyte fluid. The shell melts when the temperature reaches 150C (302F), releasing the chemical compound. The accompanying test result shows battery fires were extinguished in just 0.4 seconds.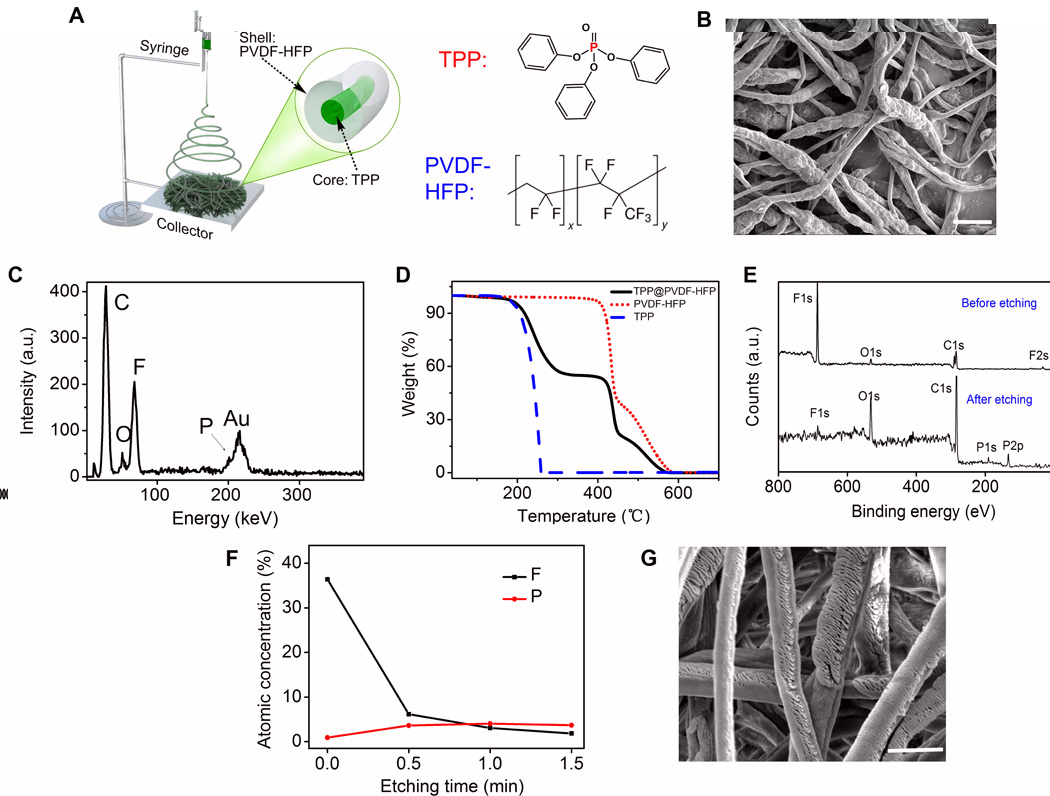 Lithium-ion battery is the most popular battery that powers most gadgets, including smartphones and it gets affected by heat which turns it to a potentially explosive material. Attempts have been made in the past to incorporate TPP inside batteries without the shell and that have hampered their performance, so basically what they brought into the mix is the shell which they develop for the TPP compound inside the battery.
Read Also: LG G6's Battery Won't Overheat Even at 150 Degrees
It is hoped that this development would lead to a break-through in lithium-ion battery manufacture which would eventually bring to an end cases of battery fire or explosions.
(source)