LG has received a patent for a foldable phone-tablet hybrid. It is likely to release in the second half of this year.
Samsung is reportedly working on a foldable device that can fold outwards and convert into a 7-inch tablet. LG has also received a patent for a "Mobile Phone" in the previous week for a new foldable design. This shows that even LG is keen on releasing a foldable phone.
LG's patent (US D776,074 S) at USPTO  (United States Patent and Trademark Office) for a foldable device was filed on Jan. 7, 2015 and it was approved on Jan. 10, 2017. The patent details show that the device can be folded vertically. When unfolded, the device can be used a tablet. The device can be also used in a tent mode.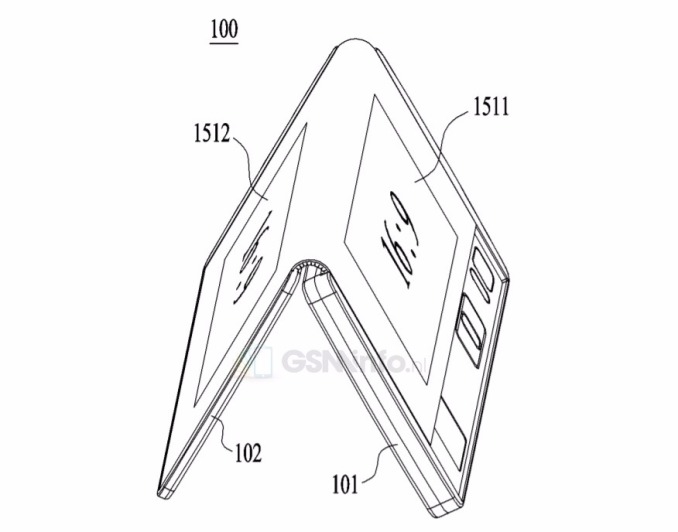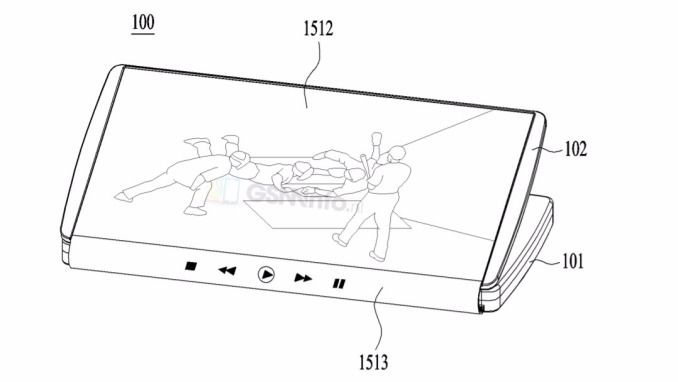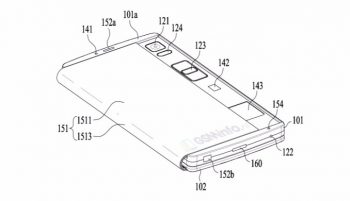 Related: Samsung Gear 4 to Have Foldable Display? Company Files Two New Smartwatch Patents
The device that uses this patent will have a touchscreen on the front and back. When unfolded, it will show a bar in the middle that will contain all the notifications. Alongside the additional display on its rear, it can have features like a camera along with LED, a fingerprint reader, and a rear-facing power button.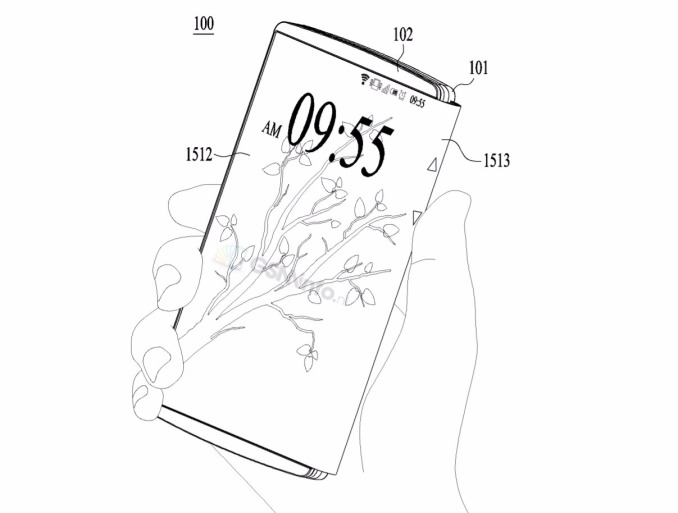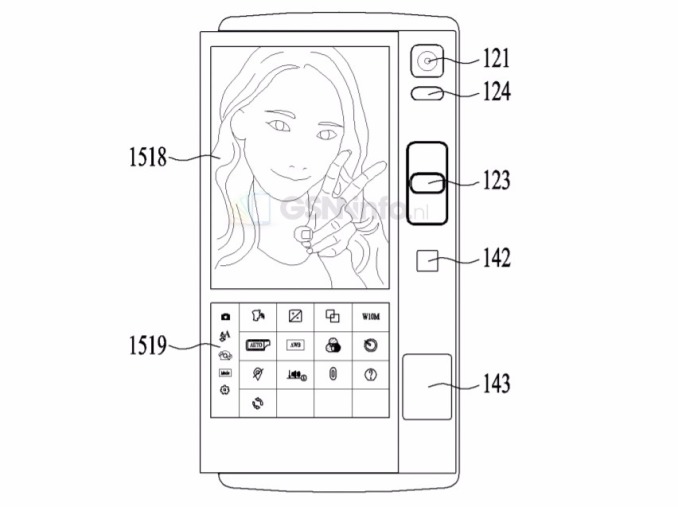 Recently, Microsoft was also granted for a foldable device. Speculations are rife that the much-awaited Surface Phone may arrive as a 2-in-1 foldable device that can function as a smartphone as well as a tablet. In the last week, Nokia's patent for a foldable device was also approved which indicates even it is prepping up to enter foldable smartphone race.
Apple had also filed for a foldable iPhone in 2014. The flexible iPhone patent was approved in 2016. Samsung' upcoming foldable devices are allegedly named as Galaxy X and Galaxy X1 Plus. Speculations are rife that Samsung may announce its foldable devices as early as in the second half of 2017. However, other speculations indicate that the device will be launched in first half of 2018.