Xiaomi Smart Home Kit Automatic Security System for just $52.99!
Xiaomi is known for making all sorts of accessories and the smart home kit automatic security system is one of the most interesting things in the company's portfolio. You can now get it for just $52.99 from lightinthebox.com using the coupon code that you will find at the end of this article.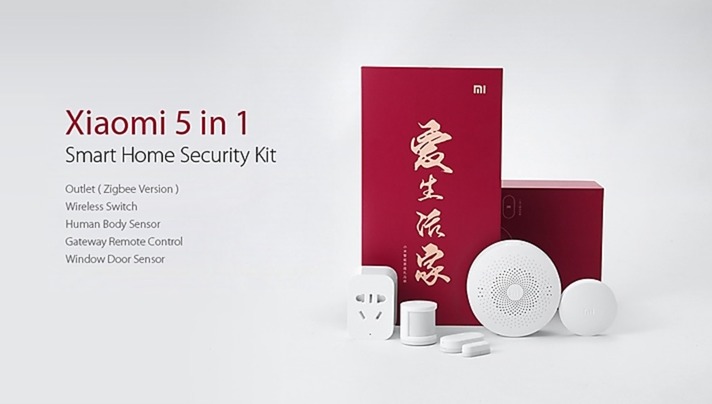 The security system includes 5 components: an outlet, a wireless switch, a human body sensor, a gateway remote control and a window door sensor.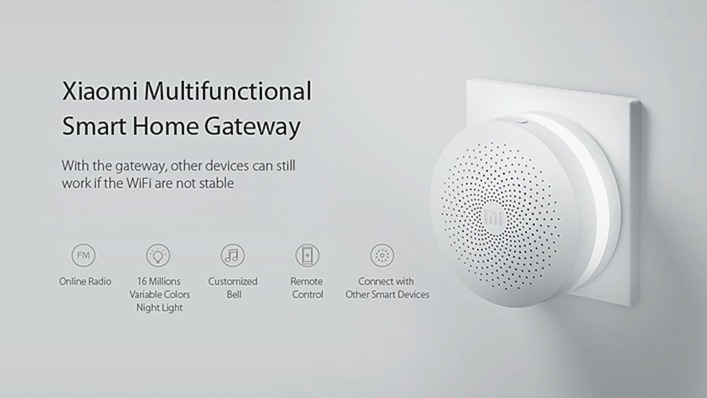 The multifunctional gateway can connect to all sorts of smart devices and it has some extra features like an FM radio, customizable bell, 16 million different colour options and so on.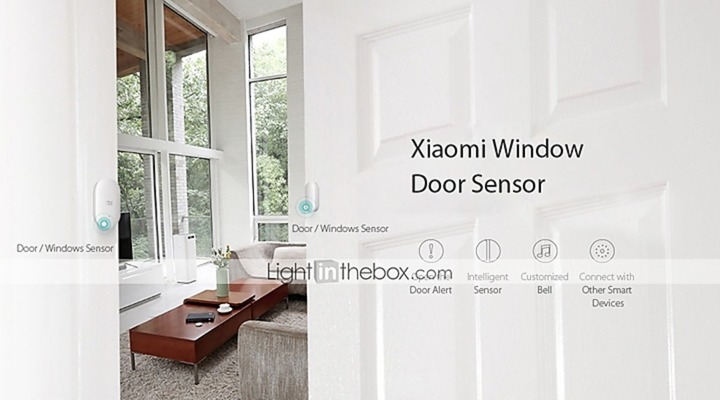 One of the gadgets that can serve for both security and awareness is the door sensor. Basically, it sounds if someone opens up the door or the window.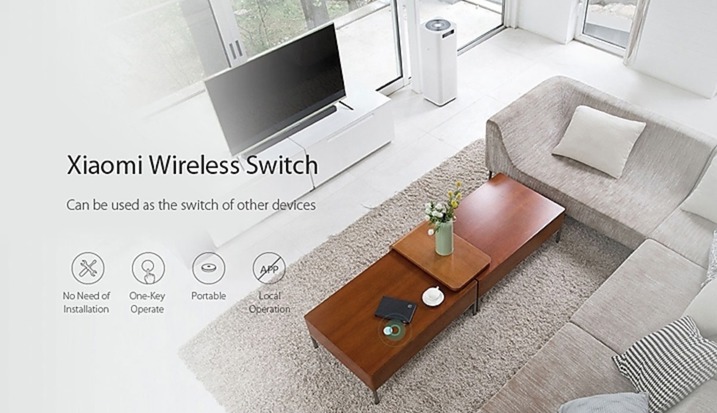 The smart home kit automatic security system has a ton of other features and it aims to make your home more secure and smart. You can learn more about the Xiaomi's 5 in 1 security system by visiting lightinthebox.com. In fact, you can grab this kit for just $52.99 using a COUPON CODE MI5512676.