LG G5's Production Could be In Trouble, Part Supplier Files For Bankruptcy
The LG G5 was launched in February 2016 at Mobile World Congress (MWC) in Barcelona and it became available shortly after in the market. The phone marks a change in design from its predecessor as LG did away with the cheap plastic and confusing leather finishes of the G4 in favor of a full metal body, while keeping fan-favorite features like a removable battery and microSD card.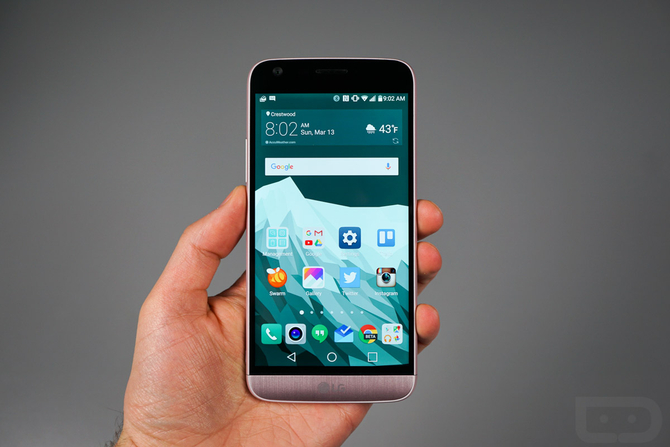 Reports from South Korea indicate that the LG G5 may face production issues as a result of one of the parts supplier getting into financial troubles. The LG G5 back casing is supplied exclusively by Hallacast but the part supplier is said to have filed for bankruptcy. The company is said to have applied for statutory management on December 29, 2016.
Curiously, LG G5 back casing was initially supplied by Hallacast as well as Fine Technix and BYD. But just this year, LG gave Hallacast the sole franchise to supply the back casing. Now that the company has filed for bankruptcy, the G5 production could be affected. The LG G5 is already set to get a successor, though, as the company is billed to release the G6 this February at MWC, 2017.
Read More: LG G6 Invitation Reads February 26 Launch at MWC
However, LG wasn't planning to halt the production of the G5 until June 2017 and was said to be planning to produce additional 220,000 units of the LG G5. The company was also planning to cut down the price of the G5 and to continue selling it with the G6. All that may hit the rock if the report is actually true. Perhaps LG may quickly revert back to the other two suppliers of the back casing in order to avert any production hitch.
(via)