Hugo Barra Announces His Exit From Xiaomi
by Habeeb Onawole Jan 22, 2017 11:13 pm5
Xiaomi's Vice President of International, Hugo Barra has announced his exit from the company. When Mr Barra left Google a little less than four years ago to join the Chinese smartphone manufacturer, his move generated a lot of positive buzz for Xiaomi which was then referred to as the Apple of China.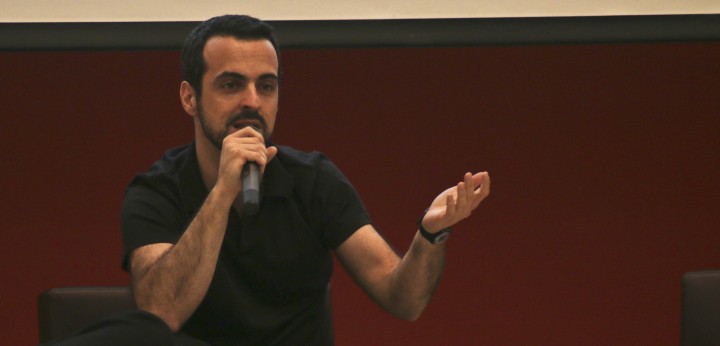 Three and a half years down the line and he believes he has had enough. The announcement which was made on his Facebook page also explains the reason for his exit.
What I've realized is that the last few years of living in such a singular environment have taken a huge toll on my life and started affecting my health. My friends, what I consider to be my home, and my life are back in Silicon Valley, which is also much closer to my family. Seeing how much I've left behind these past few years, it is clear to me that the time has come to return.
The Brazilian's tenure at the company has seen it expand from a Chinese company into a global brand with footprints in more than 20 countries including India where it announced it made $1 Billion in revenue in 2016. Another of the company's major achievement last year was its partnership with Google on the Android TV powered Mi Box 3.
READ MORE: Xiaomi Mi MIX Revealed to Have Won Multiple Awards
Xiaomi's co-founder Bin Lin who also worked for Google has announced that senior VP, Xiang Wang will lead the international arm of the company. Even at that, Xiaomi still needs to find a new English-speaking spokesperson that is familiar to the international tech community at large.
Hugo Barra says he will be taking a break before starting a new adventure in Silicon Valley.