Apple to Kill the Home Button on iPhone 8?
While the list of features Apple is rumored to be adding on the iPhone 8 keeps growing, there is another list of features that would likely be missing on the next generation Apple smartphone whenever it debuts later this year. The latest rumor has it that the iPhone 8 would not feature a home button up front.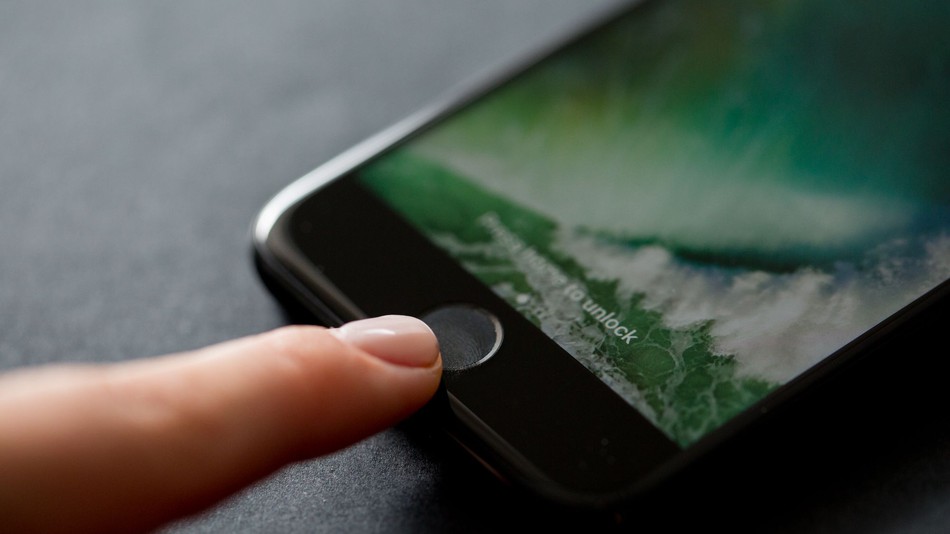 KGI Security analyst Ming-Chi Kuo, released a research report which contained details of plans by Apple to remove the physical home button on the iPhone 8. The analyst further hinted that there would be a thumb-print sensor embedded in the screen instead.
Before this recent disclosure, it had earlier been rumored that the next gen iPhone would come with a bezel-less, edge-to-edge screen design which would make the presence of a physical home button impossible. This has been known before now but the analyst went further to give details of how the new home button will look like.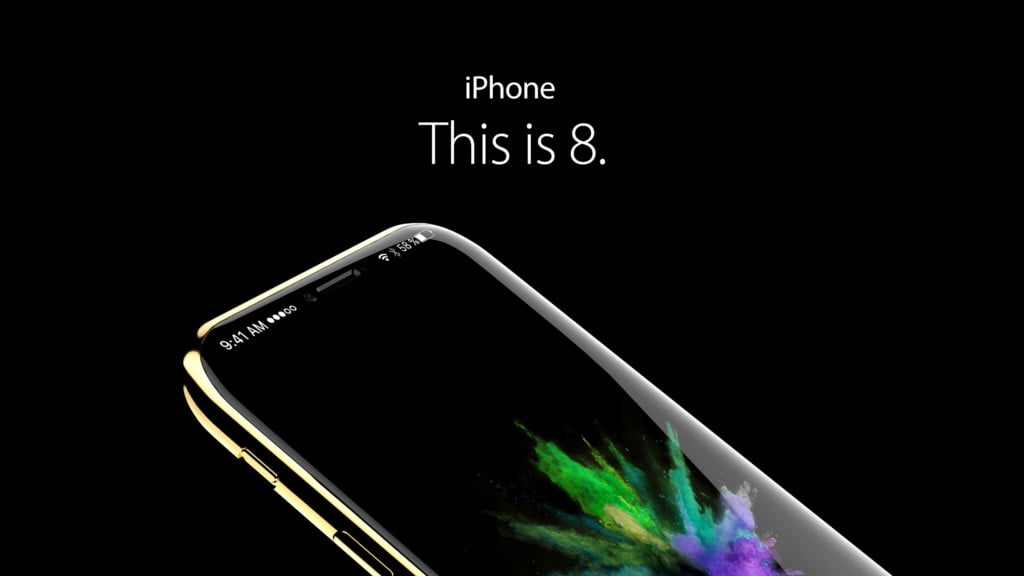 Also, recall that Apple shifted to an underglass touch ID on the iPhone 7 but according to Kuo, Apple's current "under glass" capacitive fingerprint recognition tech won't cut it if the phone has the full-screen, button-free design. Instead, the ID reader will need to shift to an "under panel" setup, which would require optical ID tech. In this case, the optical sensors will need to be compatible with flexible OLED panels.
Read Also: Apple iPhone 8 to Ditch Aluminum Unibody For Stainless Steel Frame
In addition, there might also be facial tracking sensor to verify users' faces as a way of identification. This rumored feature is said to likely replace the fingerprint ID  technology that was supposed to sit on the home button. But the analyst did not leave out the possibility that both technologies could be used on the device.
Whatever it is going to be, the iPhone 8 is still a long way from going official, so we'll definitely get more details on this.
(source)