Apple iPhone 8 to Ditch Aluminum Unibody For Stainless Steel Frame
Apple will ditch the traditional CNC machining process for a more refined stainless steel forging process for its next generation iPhone 8 flagship that would be launched later this year. There have been rumors that the iPhone 8 will not come with an all-metal unibody like its predecessors but would adopt an all-glass body just like Samsung's latest flagships. That doesn't remove the fact that the frame would be made of metal, but the type of metal wasn't revealed.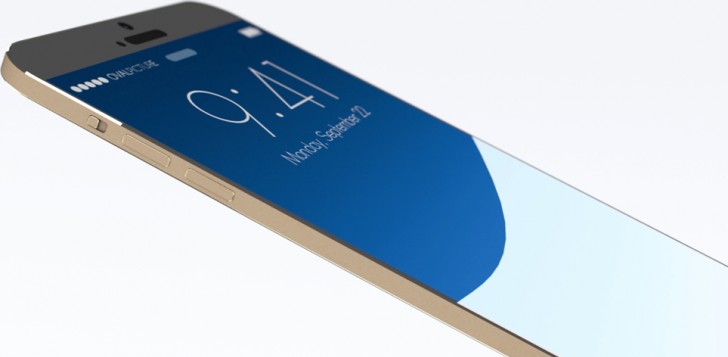 Now, latest rumors are saying that the Apple flagship will have as its frame, a stainless steel body. The rumor is said to have emanated from "sources within the upstream supply chain. If it turns out to be true, it will mark a big departure from what we have become accustomed to on successive Apple iPhones. This isn't the first Apple iPhone to use a Stainless steel body, though, as the iPhone 4 used stainless steel on its chassis. The stainless steel chassis is said to be supplied by Foxconn and Jabil, two companies who did supply the one used by the iPhone 4.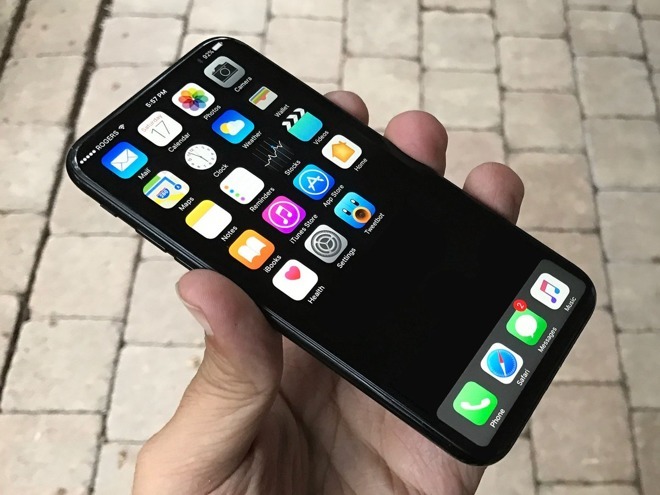 Read more: Latest iPhone 8 Rumors: Three Models, Big Changes in Internal Design
The new stainless steel material doesn't only bring in a new t0 the iPhone 8 design, it will somehow lower the cost of production as  it is said to be 30%-50% cheaper than the aluminum unibody- CNC machining process. Whether this reduction in production cost will lead to reduction in the iPhone 8's price is unknown. It may not affect the price anyway, because the iPhone 8 is rumored to have a curved AMOLED display on one of its models which is way more expensive than LCDs.
(source)