LG G6 to Feature Snapdragon 821 as the Galaxy S8 Requires Entire Snapdragon 835 Initial Supply
by Anvinraj Valiyathara Jan 23, 2017 10:16 pm11
The rumor mill has consistently stated that the Snapdragon 835 will be powering the LG G6 flagship smartphone. However, fresh information indicates that since Galaxy S8 needs the entire initial supply of Snapdragon 835, the LG G6 won't be featuring the SD 835 chip. Instead, it will be powered by the Snapdragon 821 SoC.
The LG G6 is slated to get announced in the next month at the MWC (Mobile World Congress) 2017 exhibition. However, unlike previous rumors, the SD 835 chip will not be powering it.  According to Forbes, the Snapdragon 835 will be available in large quantities quite later after April and the Galaxy S8 smartphones will be hitting the South Korean markets on April 14.
Since Samsung Galaxy S8 will be running on Snapdragon 835, Qualcomm would be driving the entire initial supply to Samsung to ensure that the company does not encounter supply shortages for its upcoming S8 and S8 Plus flagships.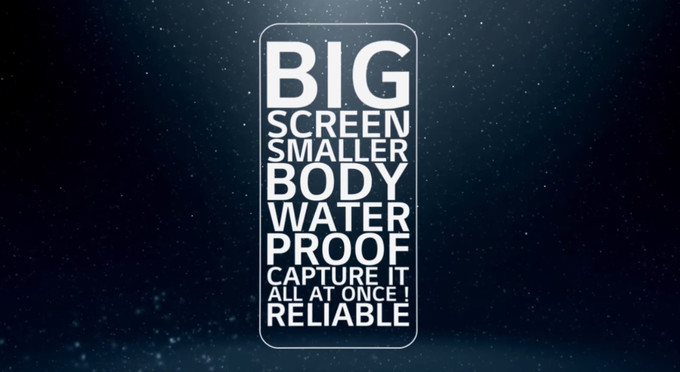 Related: LG G6 Real Live Render Revealed Showing Large Display with Less Bezels
However, this move by the U.S. chip maker will make the Snapdragon 835 unavailable to flagship phones from other manufacturers. Like the LG G6, all the other high-end smartphones that are expected to release before April will come powered by other processors.
Rumors have it that HTC may have encountered the same problem because of which the recently announced HTC U Ultra arrived with Snapdragon 821 chipset. The SD 821 is a very potent SoC, but it is no competition to its successor. The SD 835 is so powerful that it can run a full version of Windows 10.
Even though LG G6 is unlikely to feature Snapdragon 835, LG has claimed that the LG G6 would be an "ideal smartphone" that will come with desirable features like a larger display that offers a resolution of 1,440 x 2,880 pixels and a water-resistant chassis. It is expected to feature a battery that can withstand very high temperatures. The LG G5 failed because of its modular design as customers were not spending huge amounts of money on the smartphone and additional accessories.
What do you think will be the fate of LG G6? Do share us your thoughts by posting your comments.
(Source)