Samsung Galaxy S8, S8 Plus to Feature Enormous "Infinity Display" With Bezel-less Design, Continuum-like Feature, More
by Anvinraj Valiyathara Jan 24, 2017 8:11 pm0
The rumor mill has been talking about the Samsung Galaxy S8 since several months. As its release date is nearing, newer information are surfacing. The Guardian has revealed in-depth information on some of the specifications and features that will arrive on Galaxy S8. It has reported that the information on the next-generation flagship phones from Samsung have come from a reliable source.
According to the publication, Samsung will be coming in two models. The Galaxy S8 is expected to feature a 5-inch display and its larger sibling is speculated to house a 6-inch screen. Both the smartphones will be featuring dual-edge curved screen like the one present on Galaxy S7 Edge. These phones are codenamed as Dream and Dream 2. Other sources have suggested that these models will launch as Galaxy S8 and Galaxy S8 Plus.
In terms of size, the Galaxy S8 will be similar to Galaxy S7, but it will include such a large screen that there will not be any space left on the front side of the screen to add company's logo. This kind of screen is dubbed as "infinity display" by Samsung. In other words, it will be sporting slimmer on bezels on top and bottom. Moreover, it will be arriving with a bezel-less design.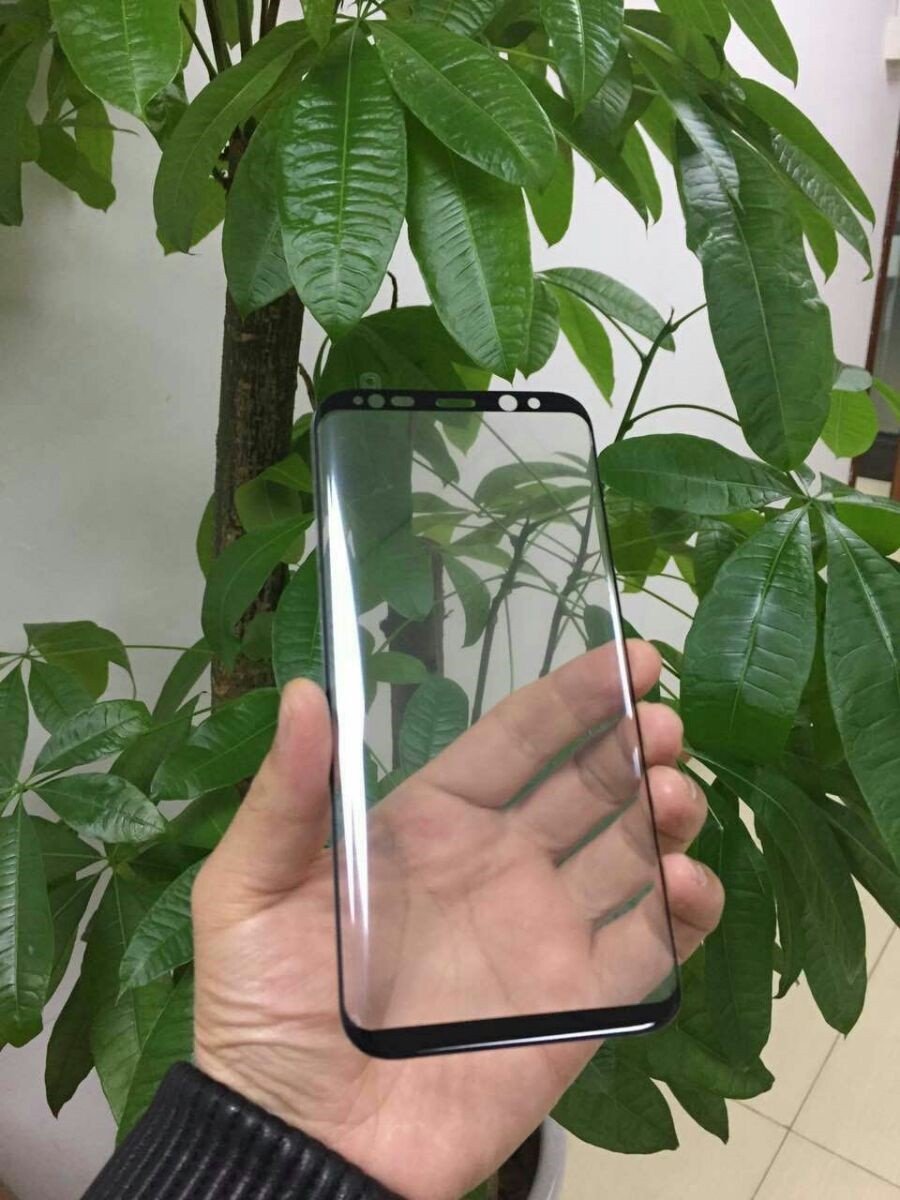 Related: LG G6 to Feature Snapdragon 821 as the Galaxy S8 Requires Entire Snapdragon 835 Initial Supply
Previous rumors have claimed that the fingerprint scanner will be embedded under the screen of Galaxy S8. However, fresh information suggest that it will be placed on the rear side of the phone. For robust security, the Galaxy S8 will be also featuring an iris scanner. It is the same iris reader that was included in Galaxy Note 7.
Samsung Galaxy S8 will not be coming with a dual-camera setup. It is expected to sport an improved version of the same "duo pixel" camera that is available on Galaxy S7. Hence, it would be featuring a faster camera that would be able to snap better images and take stunning shots in dim-light conditions.  It is also expected to come with an object recognition feature that will function like Google Goggles.
As expected, the Snapdragon 835 SoC will be powering the Galaxy S8 models. Its native storage will be 64 GB and it would be support a microSD card of up to 256 GB. Even though some rumors have stated that the 3.5 mm audio jack will be axed on Galaxy S8, the publication has reported that the feature will remain intact. The S8 will be also equipped with a USB Type-C port. It will sport a new version of Gear VR and Gear 360 camera.
The Galaxy S8 will also feature its own digital personal assistant. The rumor mill has claimed that the AI assistant will be called Bixby, but the publication could not confirm its name. The AI assistant will be to carry different kinds of tasks such as identifying object through the camera of the phone. The South Korean company has entered contracts with several third-party companies to provide data sources for the digital personal assistant.
Samsung Galaxy S8 will also come with new accessories. One of them is a dock that will allow users to connect the Galaxy S8 to an external screen, a keyboard and other peripherals to use it as an Android desktop. This function is similar to Continuum feature of Windows 10. This feature will be called DeX.
The publication has added the exact release date of Galaxy S8 has not been confirmed yet. However, Samsung is expected to announce the Galaxy S8 in late March and begin its sales on or around April 21.
(Source)