Xiaomi Mi 6 Should Feature Ceramic Body Says Analyst
The rumors surrounding the Xiaomi Mi 6 keep pilling up and the mill will remain agog until Xiaomi finally unveils the device. The latest is from popular analyst and IHS director Kevin Wang who hinted that the Mi 6 may come with ceramic body.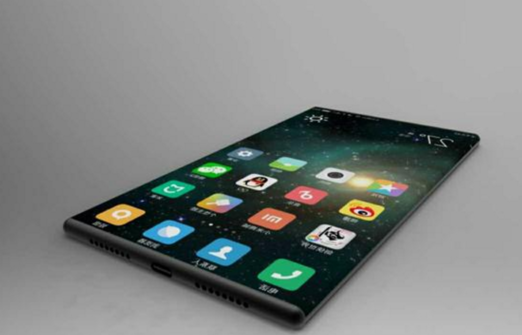 The Mi 6 had earlier been tipped to launch with Qualcomm's latest Snapdragon 835 chipset as well as pack an OLED display. A ceramic glass body is the latest high-end feature the device is being tipped to come with. Its predecessor, the Xiaomi Mi 5 had a version with ceramic body but Xiaomi did pull the plug off the production of that version last year because of its low yield and high production cost.

This would probably be on one version, perhaps the high-end version of the flagship in order for the device not to be flagued with issues of slow production. The Mi Mix which is the latest Xiaomi flagship with ceramic body is being bedeviled by low availability due to slow production output. Peradventure the rumored ceramic version of the Mi 6 also comes with an OLED display and the SD 835 onboard, it promises to be nothing short of a sleek beast. Do recall that there is said to be a lower version with 4GB RAM and Helio X30 chip in the works as well.
Read Also: More Xiaomi Mi 6 Specifications & Release Details Surface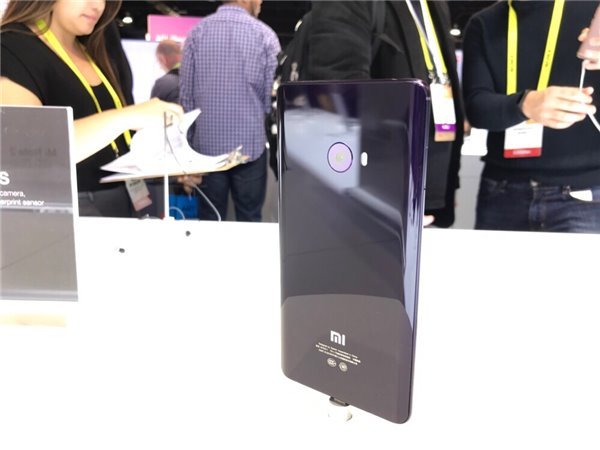 In a related news, the analyst also hinted that Xiaomi may announce its 2016 sales results this week.There are suggestions that Xiaomi did record up to 50 million units in sales last year which was a decline from the previous year. Xiaomi CEO Lei Jun did acknowledge, though, that the worst time has passed and the company holds high expectations for this year 2017.
(source)