Fresh set of Samsung Galaxy S8 Concept Images Surface – Beyond Stunning!
Once again, we get to feast our eyes on a new set of Samsung Galaxy S8 concept renders created from information gathered from multiple leak source as well as the recently leaked glass protectors said to be for the Galaxy S8 and S8 Plus. The concepts were created by graphics designer Lee Kingway who shared them on Weibo.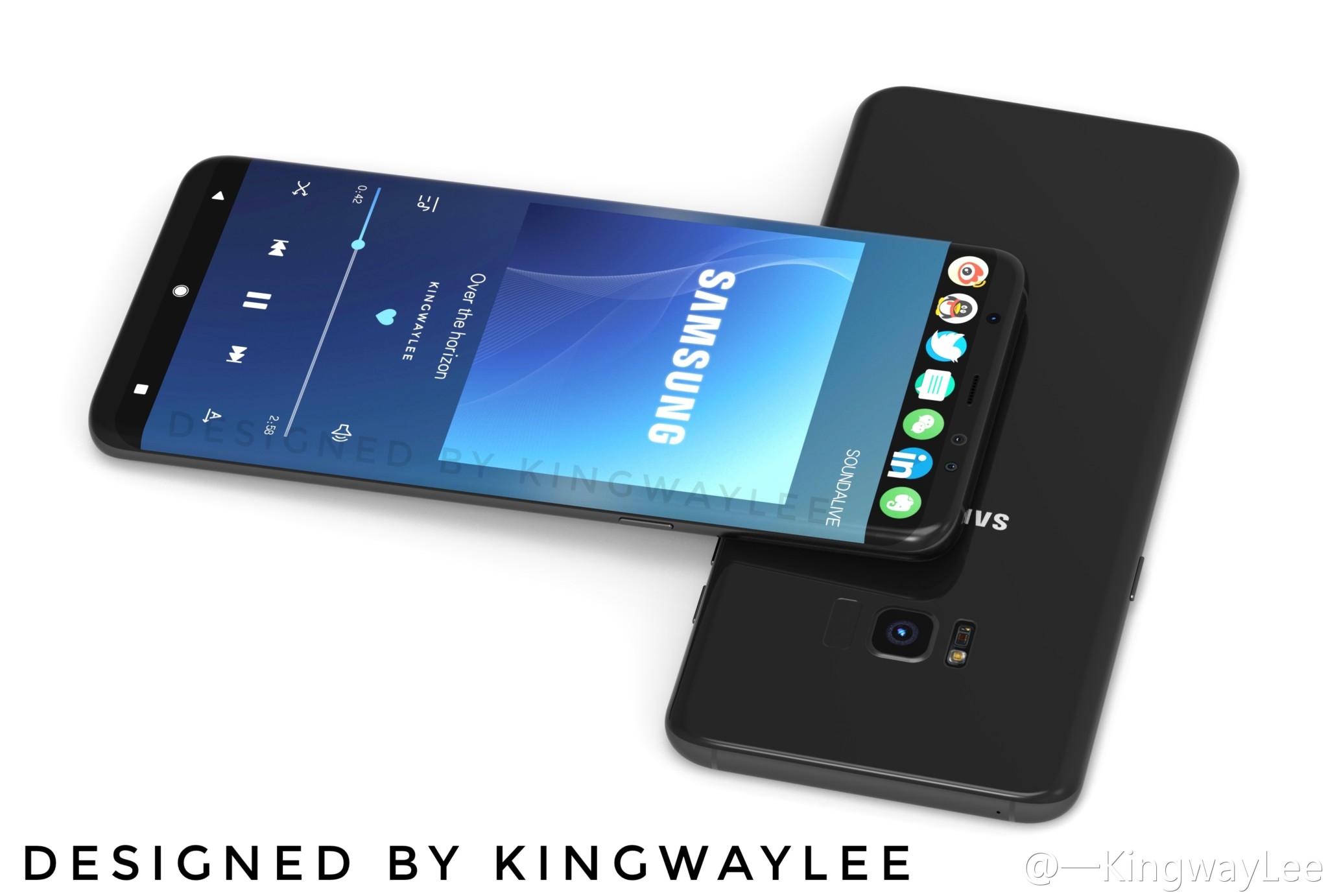 This might just be the closest we could get on how the Galaxy S8 and its sibling would look like considering the way Samsung closely guards the flagship's images against leaking out in spy photos. So far, we are yet to see any render of the device said to have leaked from Samsung's factory. We'll make do with these concept renders for now and it may not be far from the real machine.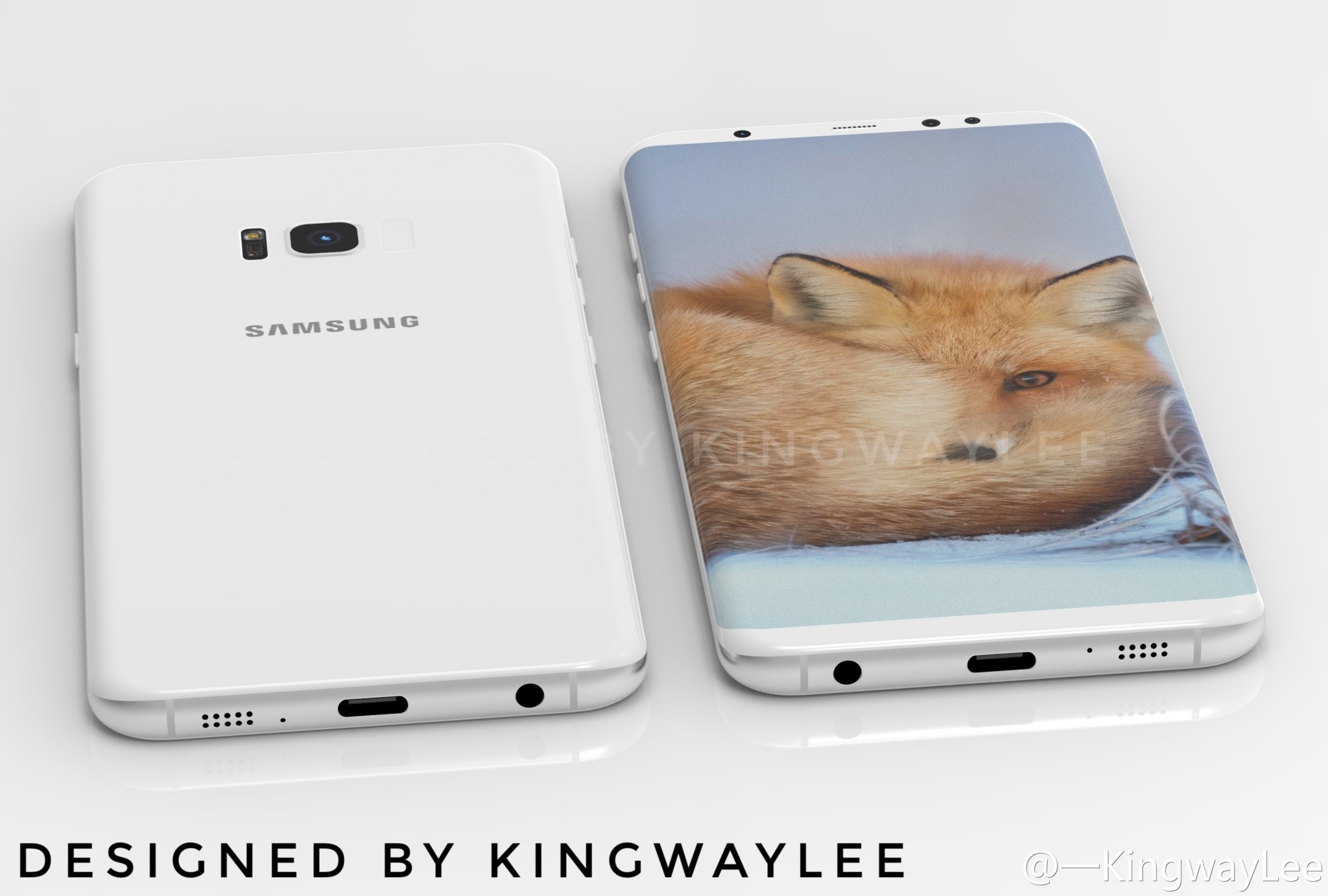 The Samsung Galaxy S8 is expected with ultra-narrow bezels at the top and bottom and that is captured in the concept rendition. We also have the iris scanners, a curved display which we expect to be a Super AMOLED display. The display is rumored to cover almost the entire screen just like on the Mi Mix and there won't be physical home button up front and the designer took those into consideration.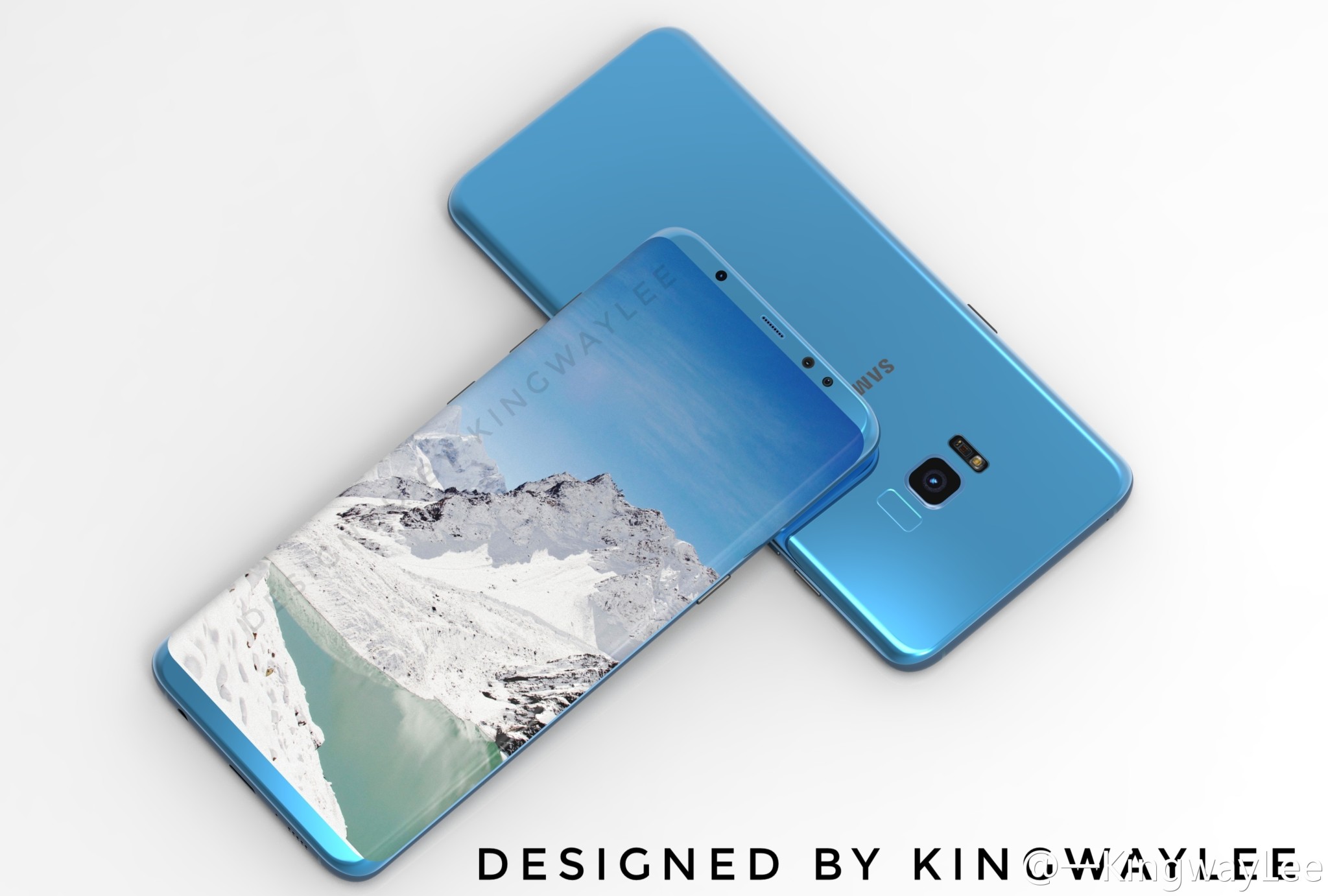 At the sides, there is a USB Type-C port at the bottom and a 3.5mm headphone jack as well. We don't know if Samsung will yank off the good old headphone jack since there is a Type-C port. What is the use having them both on anyway? There is also the rumored dedicated button for launching Samsung's new virtual assistant Bixby on the left. The camera is said to remain unchanged from the Galaxy S7's and that is captured on the renders.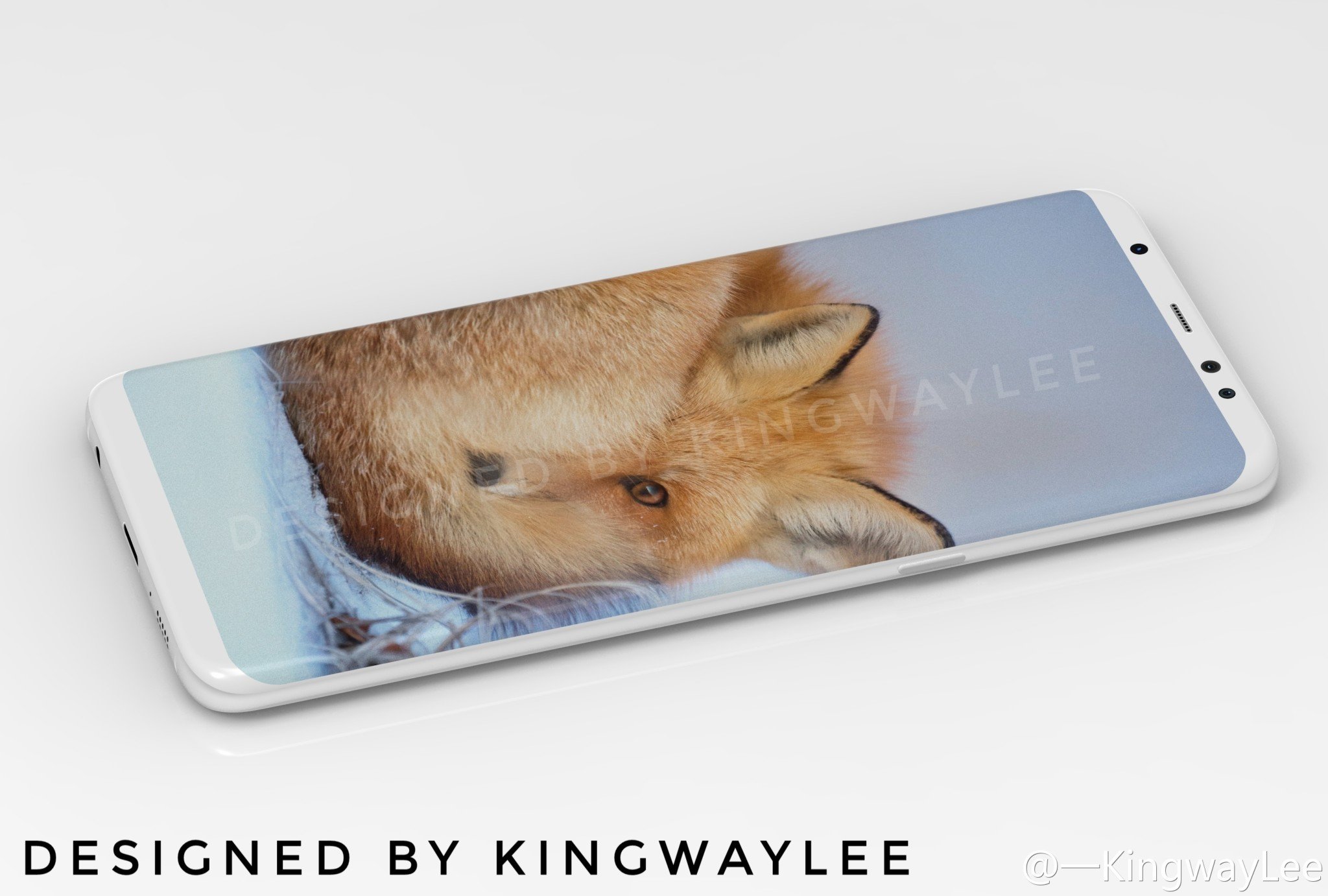 The designer did include an ellipsis-shaped area at the side and quite honestly we are not sure if Samsung would include that on the real deal. The Galaxy S8 is rumored to have an underglass fingerprint sensor onboard and that might just be it.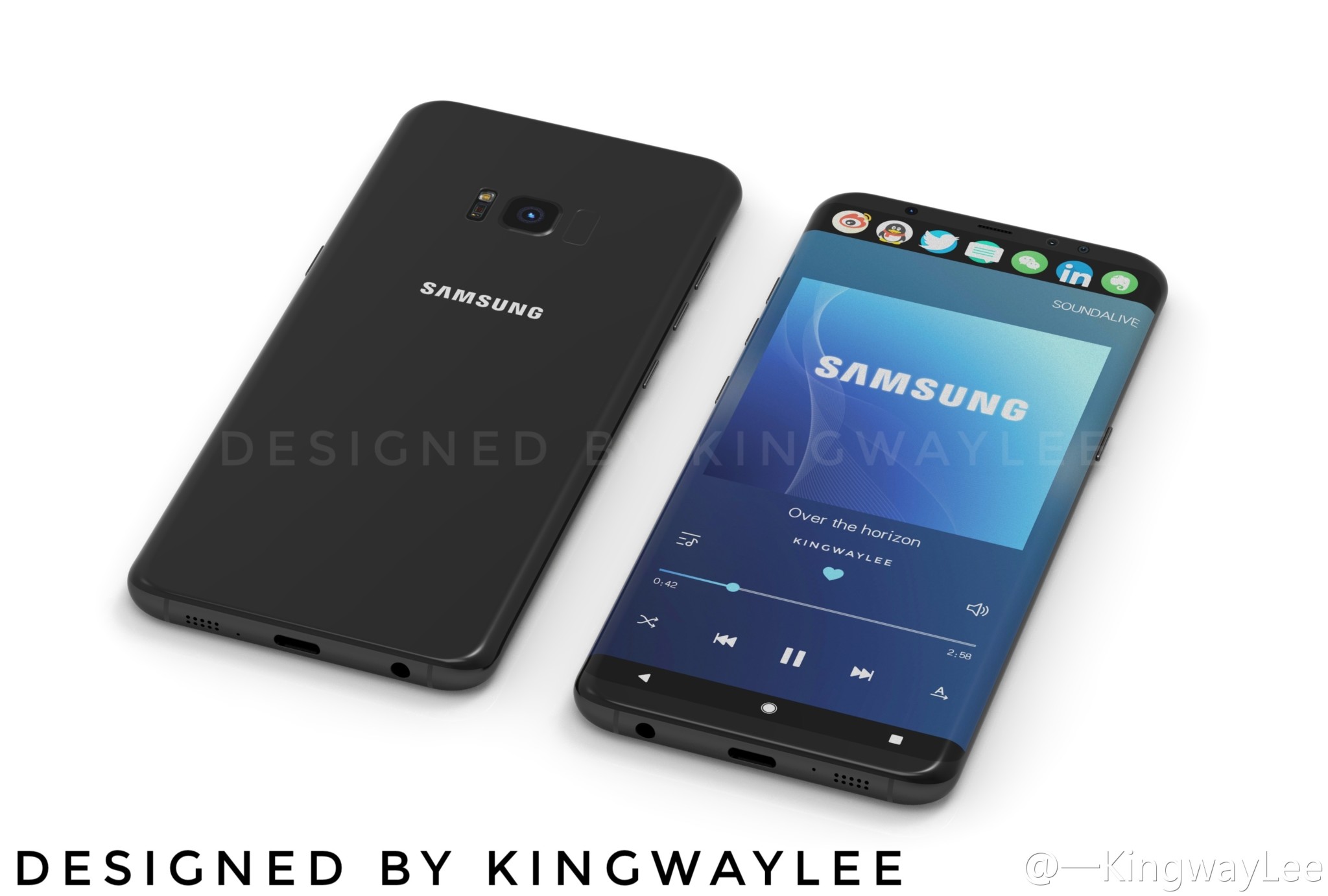 The flagship  Samsung Galaxy S8 is said to launch in April and we are sure going to get the real images by then but for now, enjoy these flawless beauties which we sincerely wish were real. More images down below.
(source)