Leaked LG G6 Prototype Photos Capture the Flagship's Front & Rear view
A group of three photos said to be those of LG's expected G6 flagship have appeared online gifting us a more detailed view of the device. The prototype photos capture the LG G6 from three different angles, one showing the front view, another the rear view, and yet a third which shows the bottom edge where the USB ports and speaker grills are situated.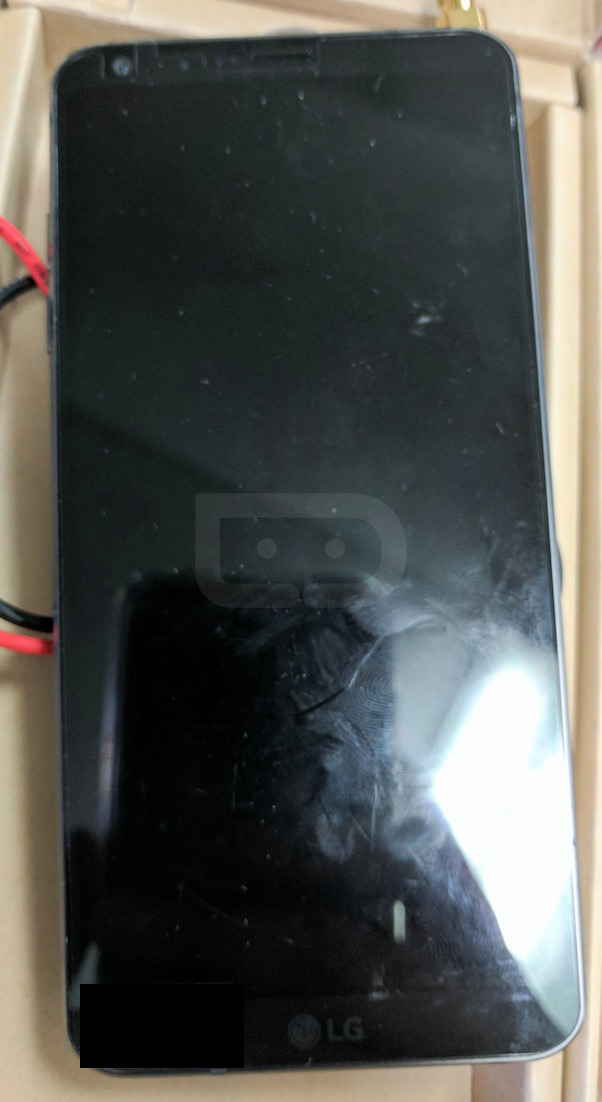 It is quite apt that the leaked prototype looks very much similar to the earlier leaked images of the G6, just that the LG G6 prototype is not yet in the finished state. Despite the unfinished state, we still get to see the device in its true outlook, especially the ultra-slim bezels around the screen. The screen isn't a curved one but the device features a high screen-to-body ratio. There is no front home button, instead, the LG logo sits under the display and it may perform some virtual button functions.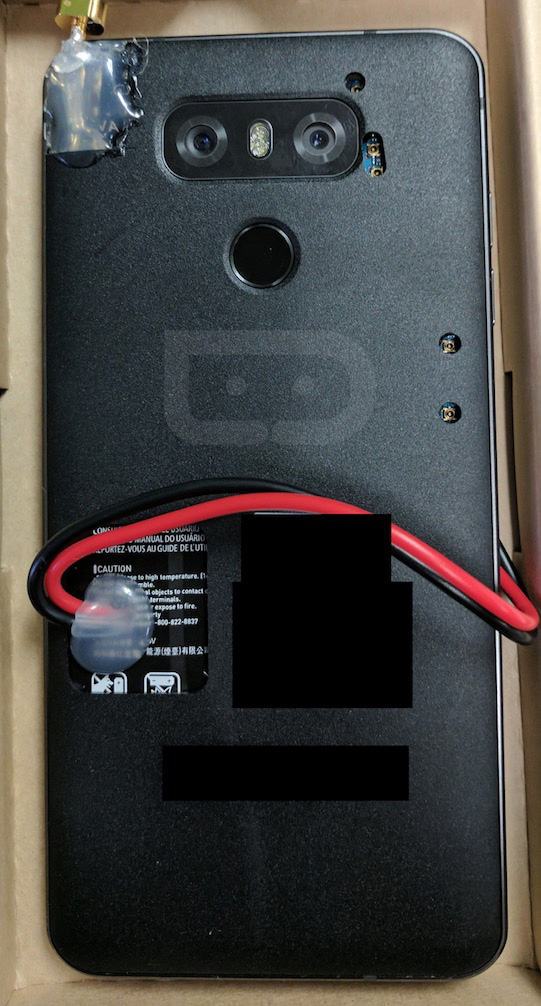 The back view reveals, even more, details of the LG G6 flagship, showing the horizontally aligned dual rear cameras on the device. The dual lenses are separated from each other by the LED flash which sits at the middle in a spectacular design. The fingerprint sensor is also clearly visible at the rear, lying just under the cameras.
Read Also: LG Records First Quarterly Loss in 6 Years: Blames LG G5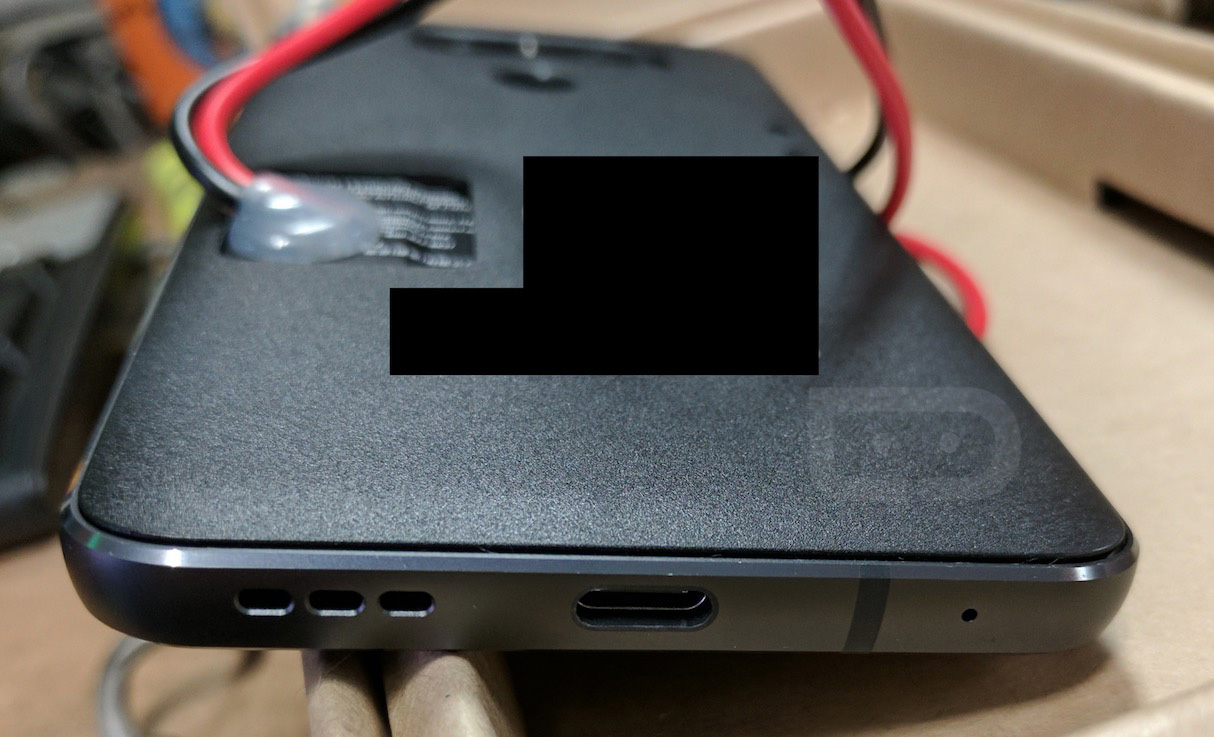 The third and final leaked prototype photos captures the device from the bottom edge revealing the presence of a USB Type-C port as well as an opening for the mouthpiece and speaker grills. February 26 is the set date for the G6's release and hopefully, before then, more leaks would surface.
(Source)