LG Records First Quarterly Loss in 6 Years: Blames LG G5
by Habeeb Onawole Jan 25, 2017 8:38 am0
South Korean electronics giant, LG recently made public its financial results for 2016 and the last quarter in 2016. Due to its diverse streams of businesses which includes home appliances and air solution, home entertainment, and vehicle components, the company was able to record an operating profit of 1.34 trillion won ($1.16 billion).
Although LG managed to record a profit higher than that of 2015, 2016 was not its best year due to the loss it recorded in the mobile division. The total revenue generated by the company for 2016 was put at 55.37 trillion won ($47.92 billion) and net income was 126.3 billion won ($109.31 million).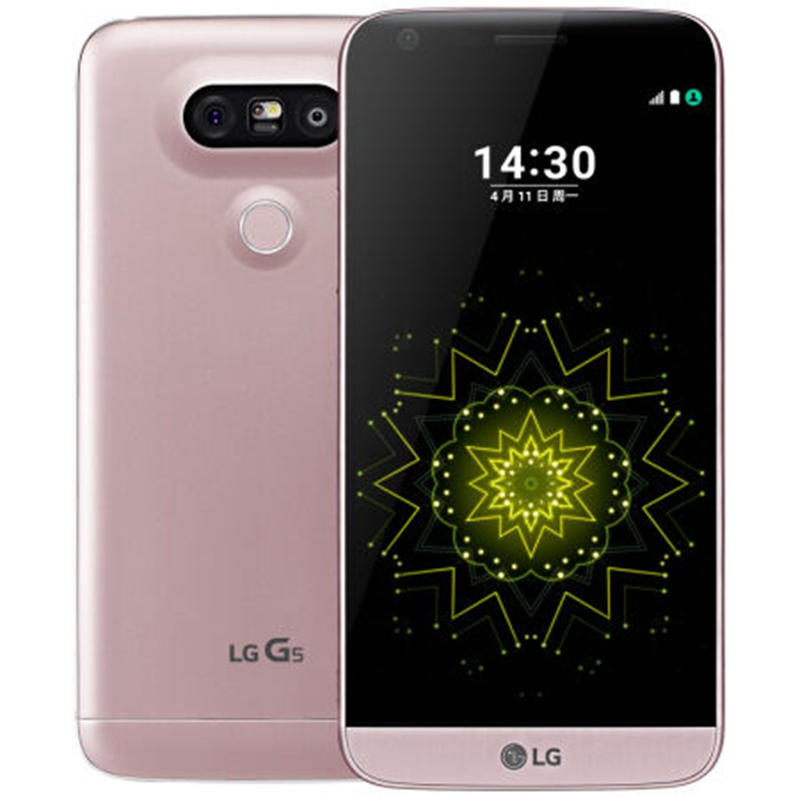 For the fourth quarter of 2016, the company generated 14.78 trillion won ($12.79 billion) which is 11.7% higher than what was recorded in the the previous quarter and 1.5% higher than that of the same quarter in 2015. But while LG recorded a profit of 348.9 billion won ($299.4 million) in Q4 2015, it recorded a loss of 258.8 billion won ($223.98 million) in Q4 2016, its first quarterly loss in 6 years.
Where the mobile division comes into play is explained as follows: first it contributed 2.9 trillion won ($2.51 billion) to the revenue generated in Q4 2016 which is 15% higher than that of Q3 2016 but 23% lower than that of Q4 2015.
READ MORE: LG G6 to Feature Snapdragon 821 as The Galaxy S8 Requires Entire Snapdragon 835 Initial Supply
LG had an explanation for the loss. In the company's words "Profitability was hampered by weak sales of the G5 smartphone and higher marketing investments". The G5 was LG's stab at modularity, and sadly it failed. They have learnt their lesson already and have said they won't be replicating the modularity design in the LG G6 which is due to be announced on February 26 at Mobile World Congress.
(Source)