OnePlus & Meizu Allegedly Cheated on AnTuTu and Geekbench Results
Benchmark platform Geekbench and Android forum XDA have both accused two of China's top OEMs in the smartphone niche of manipulating the test results of some of their handsets when running benchmark apps. The two companies in question are OnePlus and Meizu and the smartphones which are on the hot seat are the OnePlus 3T and the Exynos 8890-powered Meizu Pro 6 Plus.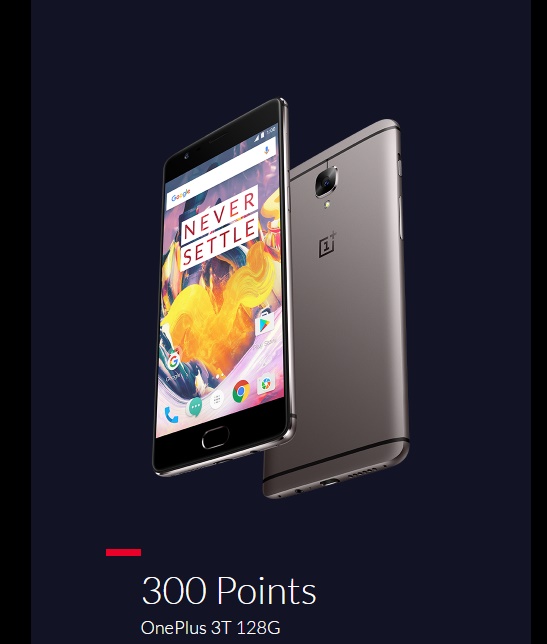 According to the report, both the OnePlus 3T and Meizu Pro 6 have the capability to detect when they are under benchmark test and so will run at a seamless pace in order to achieve a better score. The modification is also reported to occur when the devices run through AnTuTu benchmark as well as other benchmarks.
Read Also: Meizu Pro 7 Features Leak: 4K Display, Titanium Body & More!
However, in defending its position, OnePlus did not categorically deny the allegation but did reveal that in order to attain some improvement in the user experience on some graphically intensive games, it "implemented certain mechanisms in the community and Nougat builds" allowing the CPU to run faster. In other words, the processor runs faster when certain apps that task the CPU like extreme games are being used, and the mechanism is included in the OS. In that case, the result posted by the OnePlus 3T when it hit AnTuTu might be inaccurate. The device might not run at the same speed when the smartphone isn't running an extreme app. OnePlus has promised to remove the trigger which causes the CPU to run faster when certain apps are in operation, though. The changes would accompany future builds of OxygenOS for the OnePlus 3 and 3T. On its part, Meizu is yet to respond to the allegation that the Pro 6 manipulates its benchmark test.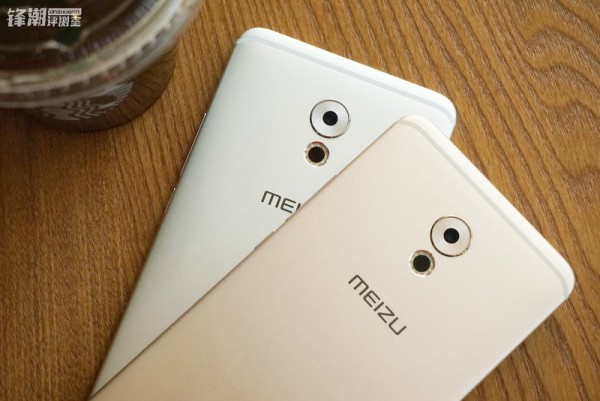 This isn't the first time such accusation is coming out among smartphone makers. A few years ago popular smartphone makers like Samsung and HTC were discovered to be targeting benchmark apps by boosting CPU frequency when those apps are detected. AnTuTu even got around to creating a separate app so users of the Galaxy S5 and the HTC One M8 could accurately test the true benchmark data of their phones. Perhaps, we just can't rely on benchmark tests anymore to determine the firepower inside a smartphone since the result can be modified. What do you think?
(source)