Two Huawei Phones with Physical Keyboard, Entry-Level Specs Hit TENAA
Two Huawei phones with physical numeric keyboards have appeared on the website of the Chinese Telecoms regulatory agency TENAA where they have received certification. The two phones are simply identified as Huawei R952 and Huawei R662. Both models feature low-end features and are almost similar in design except for some few minor differences in look.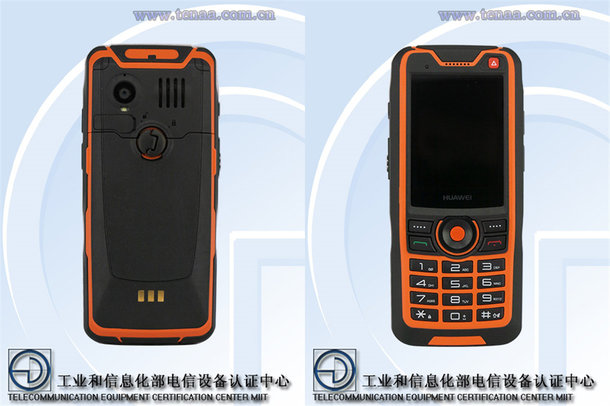 A glance at the specs listed with both phones reveals that they both come with the same specs lineup. Among the specifications listed is a 2.4-inch TFT display with 320 x 240 pixel resolution. The R952 cram a 3,000mAh battery and the R662 feature a 2000mAh battery under its hood. Both models, however, come with 2GB of RAM onboard and 16GB of storage which seems to be expandable up to 32GB via microSD.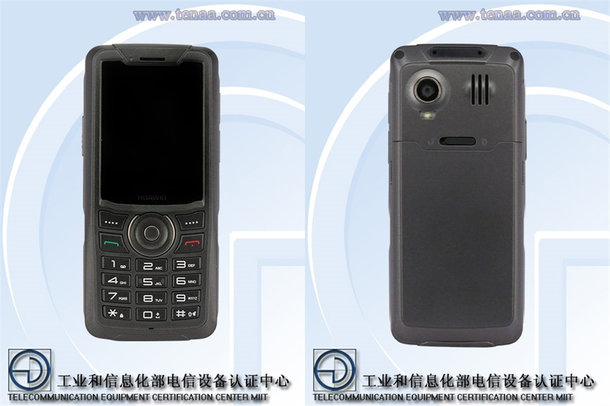 Read Also: New Huawei Phone Spotted on GeekBench, Said to Be Huawei Maya
In addition, the Huawei R952 and R662 are listed with an octa-core 1.2GHz processor but doesn't seem to have an Android operating system onboard because it is listed as "not supported". Their dimensions are also different as the R952 comes with a dimension of 141.4 x 62.8 x 25.9 mm while the R662 has a dimension of 130.8 x 60 x 21mm.