FENwatch Review – A Blend of Chinese Culture and Technology
The market is full of watches and smartwatches but most of them look similar. The FENwatch aims to bring something different to the crowd. It is a hand-made watch that has a live Kickstarter campaign, so make sure you check it out.
UNBOXING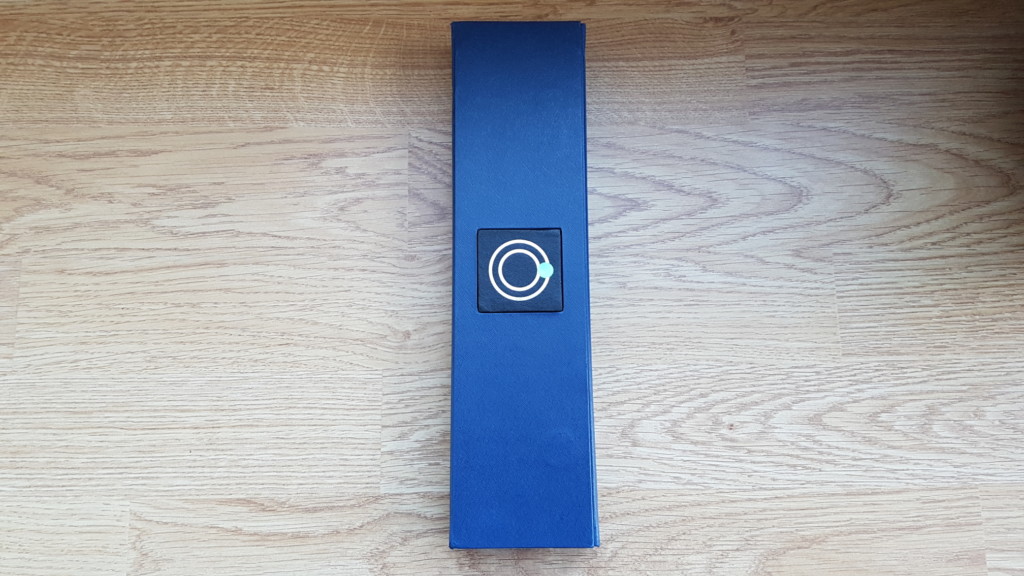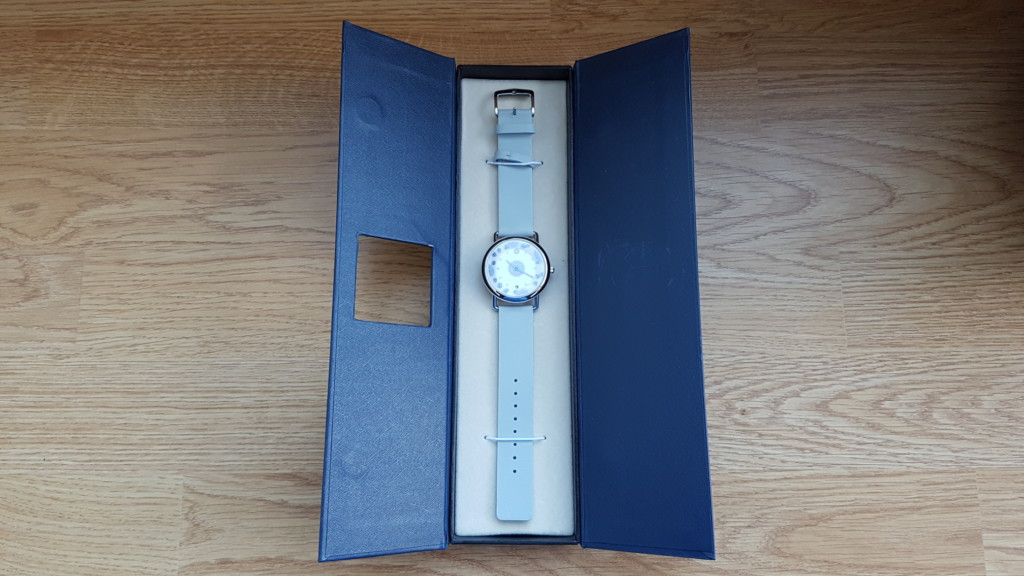 The watch comes in a pretty simple yet neat packaging.
DESIGN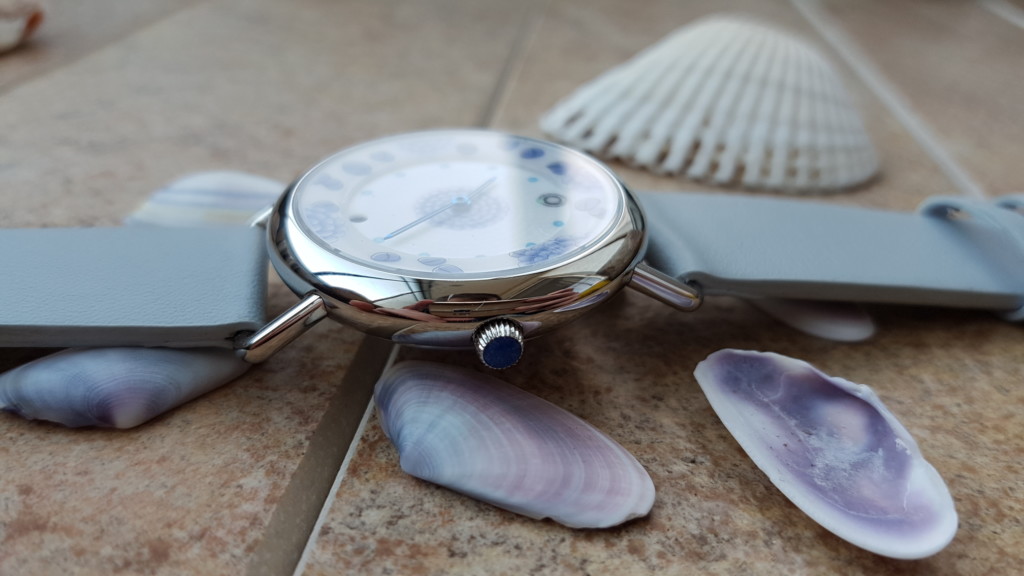 The FENwatch aims to bring something new to the watch market by producing the world's first porcelain watch. In fact, it uses the classic blue and white colours that are usually associated with the Chinese porcelain goods like premium plates etc.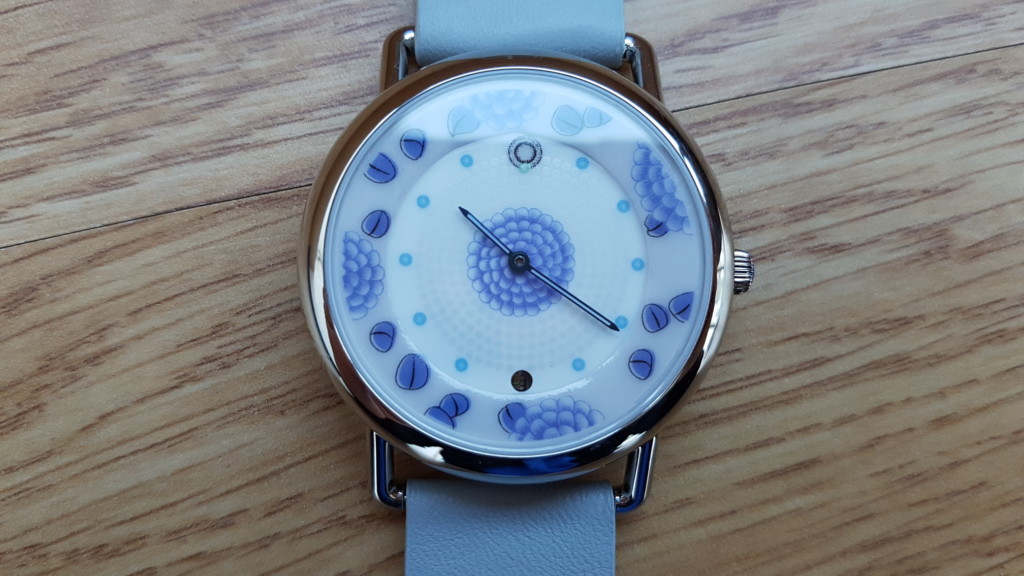 In addition, the watch uses a great combination of Swiss movement and smart technologies, so the battery is said to last up to 365 days, which is a great feature to have considering a short battery life of today's smartwatches. Also, the watch uses the K1 glass with sapphire coating.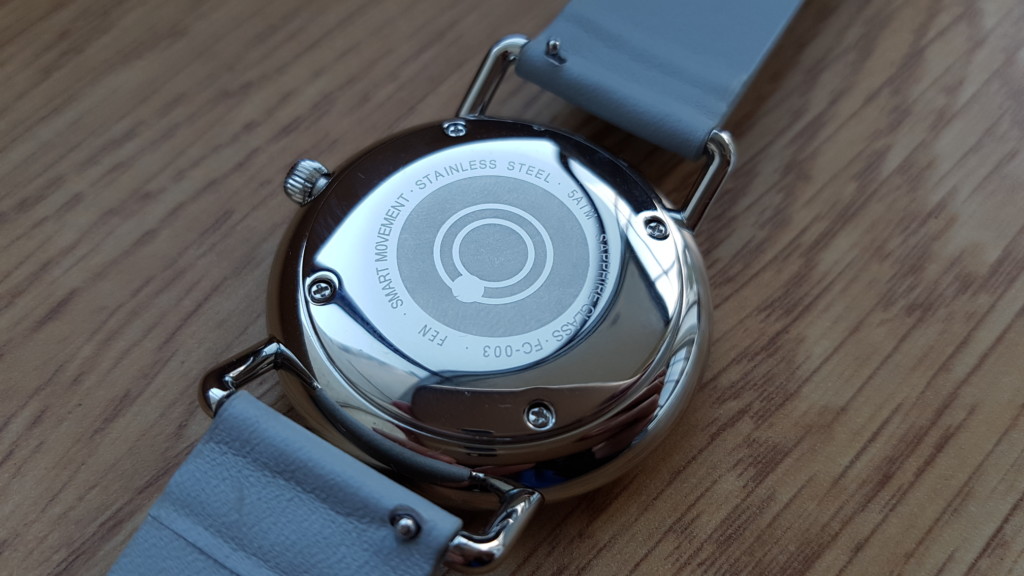 The watch uses a stainless steel housing that helps assure the water resistance of up 50m under water.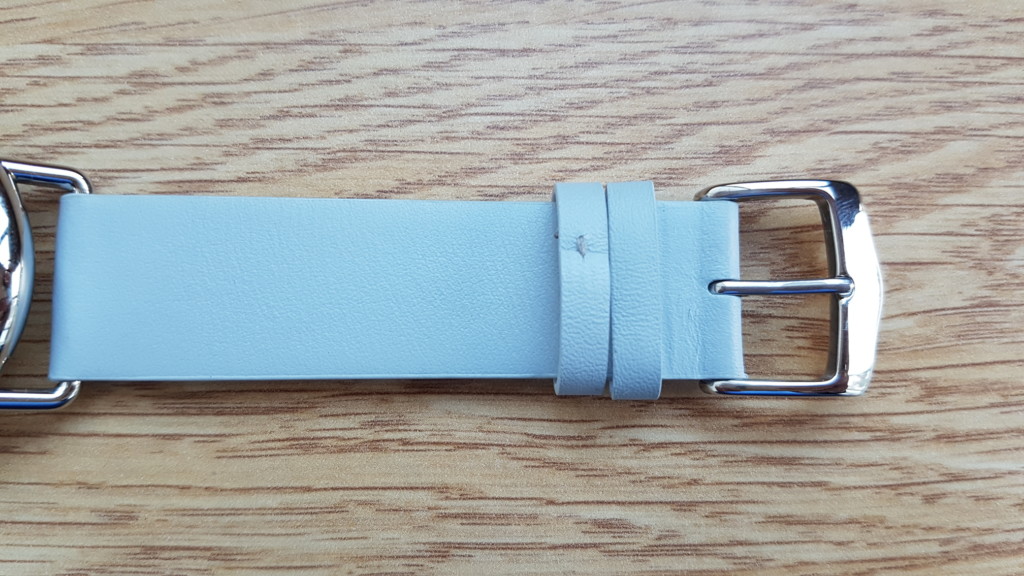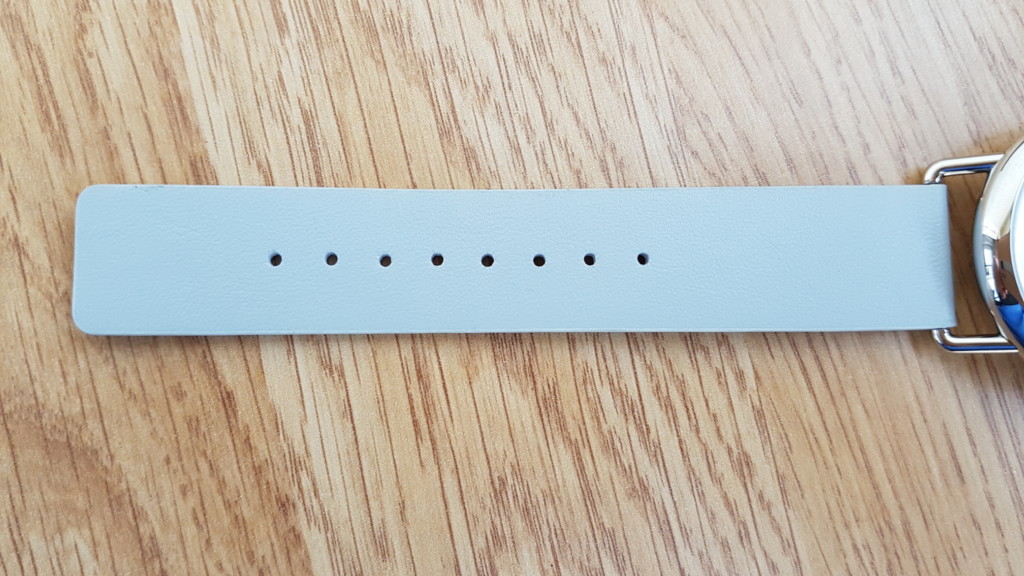 The strap is made of high-quality lamb leather, which is nice to the touch.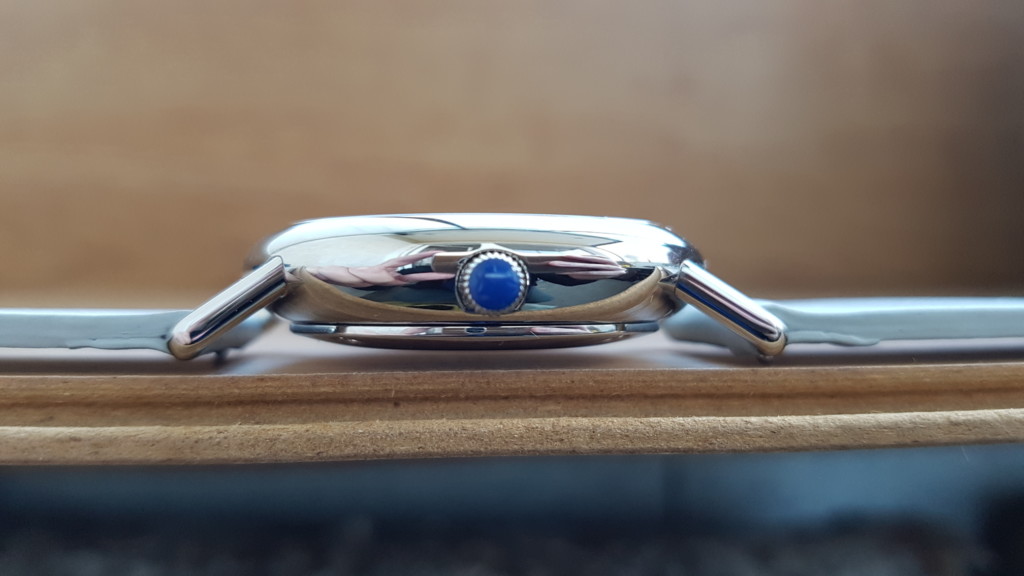 On the side, we have a multifunctional button that allows you to pair the watch with your smartphone via the Bluetooth and select from different fitness-related features.
FEATURES and FUNCTIONALITY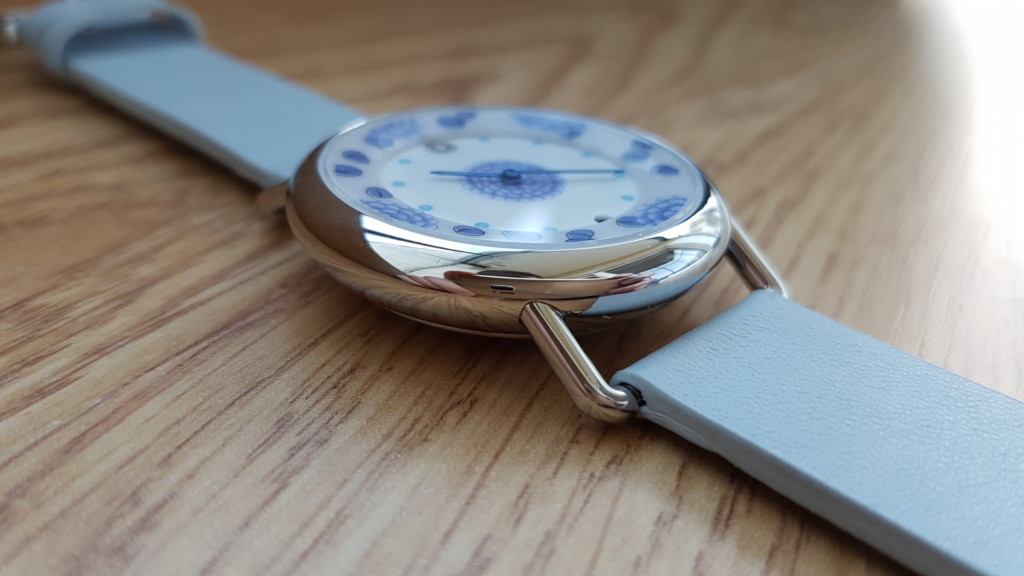 The main features of the watch include your movement data with the help of step tracker, monitors your sleep patterns and provides exercise tips to help you improve your health. Also, there is a UV index level sensor, remote shutter, call alert, call reject, phone locator services and so on. All those features can be managed with the help of the app, which is compatible with both Android and iOS.
Even though the watch is mainly designed for the female users, I was the only one in our review labs to test the comfort of the watch. It is comfortable to wear and it did not irritate my skin after wearing the watch for a couple of days.
CONCLUSIONS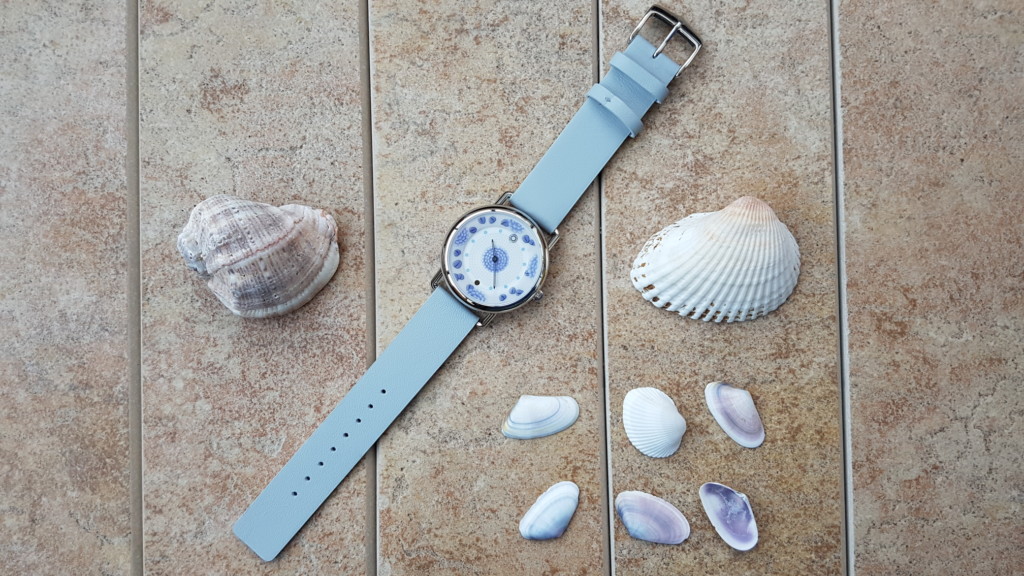 The FENwatch aims to be different and it succeeds in quite a few ways. Indeed, it is the world's first watch that is hand-made from the porcelain. The design language aims to depict the traditional Chinese culture and the watch has a great overall build quality.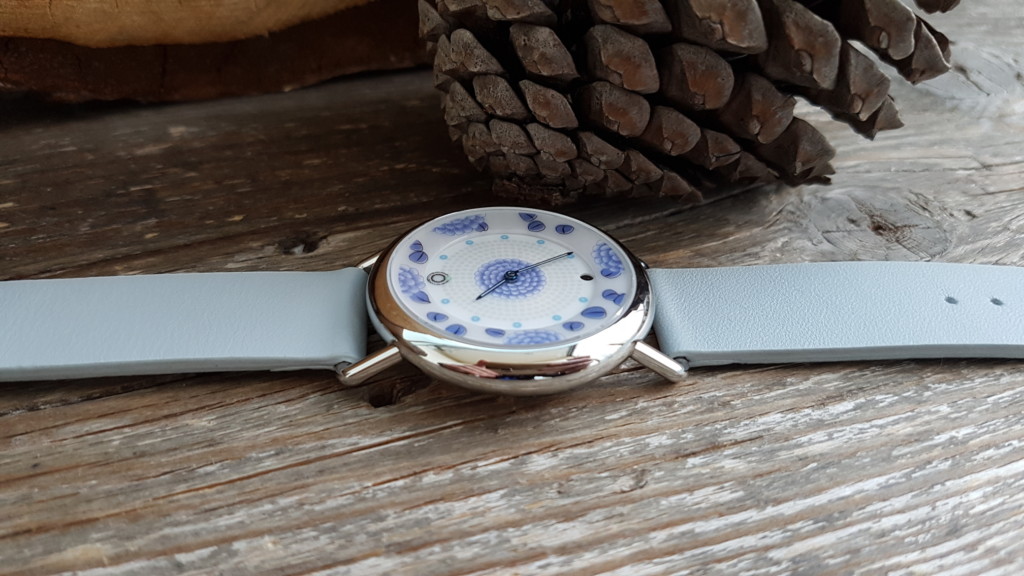 You can get the FENtwatch at the discounted rates if you pre-order it via the Kickstarter campaign, which still has 8 days to go.